VA Home Loan Tools
Updated: January 4, 2023
Military families and veterans can use these home buying tools to assist in purchasing or refinancing a home. Find a VA loan calculator, check eligibility, see if you qualify for $0 down or confirm affordability to help you with your next home. VA home loans help military families and veterans build, buy, improve, or refinance a home.
Sponsored by Veterans United Home Loans
What makes a VA home loan the best mortgage deal available anywhere? The VA guaranty. The U.S. Department of Veteran Affairs offers a VA guaranty, which protects lenders and gives good reason to offer veterans favorable terms on a home loan.
Home Buying Tools
VA Home Loan Calculator Tool
How to Use The VA Loan Calculator
Use this VA mortgage calculator to get an monthly payment estimate.  This calculator makes assumptions about current closing costs, lender's fees and other costs to get to an estimate. Calculate your monthly VA loan payment with taxes and insurance whether you're buying or refinancing.
VA Loan Affordability Calculator
Estimate loan pre-approval amount based on income and expenses. The calculator provides customized information based on the information you provide to estimate your loan pre-approval amount based on your income and expenses .
$0 Down Eligibility
See if you're eligible for $0 down.
VA Loan Eligibility
Check eligibility for both VA home loans and VA refinancing. To be eligible for a VA loan, you or your spouse must meet the basic service requirements set by the Department of Veterans Affairs (VA), have a valid Certificate of Eligibility (COE) and satisfy the lender's credit and income requirements.

VA Purchase Loans

Traditional fixed payment
Hybrid Adjustable Rate Mortgage (HARM)
Traditional Adjustable Rate Mortgage (ARM)
Automatic Loans
Lender Appraisal Processing Program (LAPP) Loans
Loans to veterans receiving nonservice-connected VA pension income
0% Down Payment Loans
Land Loan

Energy Efficient Improvements
VA Qualifying Income
Full-Time Salary Income
Part-Time Salary Income
Bonus or Overtime Income
Seasonal Employment
Income from a divorce (such as alimony or child support)
Income from commissions
Income from Active Duty/National Guard/Reserve Service
Income from rental properties (restrictions apply)
Automobile allowances (restrictions apply)
---
Veterans United Home Loans is a VA approved lender. Not affiliated with the Dept. of Veterans Affairs or any government agency. NMLS ID #1907 ( www.nmlsconsumeraccess.org ) | VeteransUnited.com | 1-800-884-5560 | 1400 Veterans United Drive, Columbia, MO 65203
Equal Opportunity Lender. Not available in New York. Licensing Information.
Most Popular VA Loans and Mortgages Articles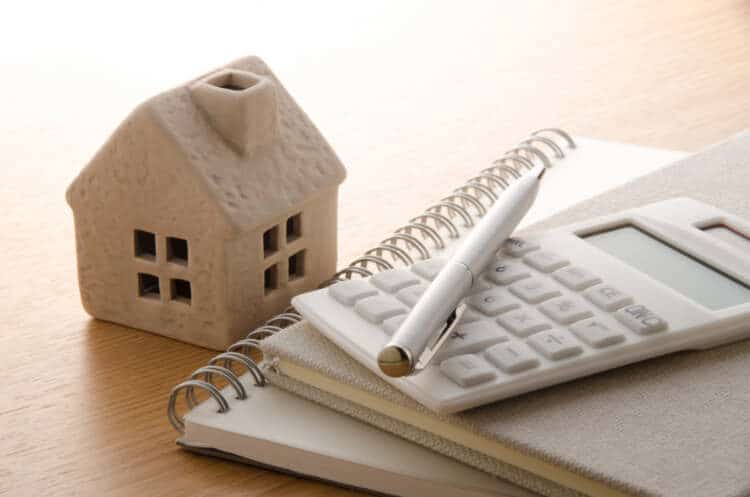 VA Loan Calculator – Estimate Monthly Mortgage Payments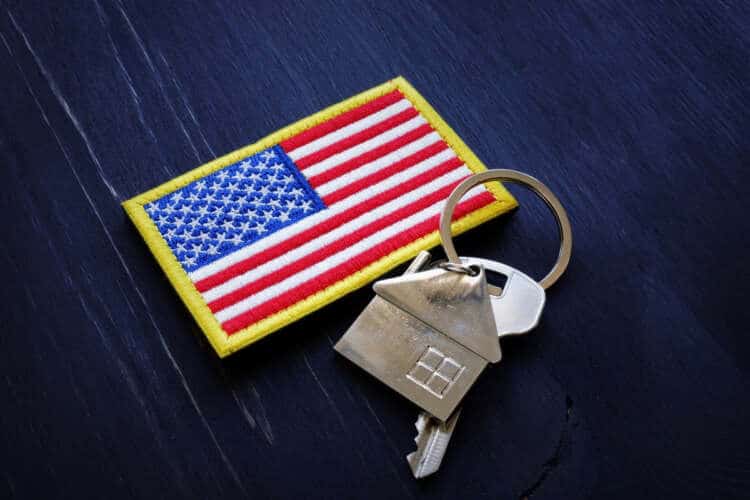 VA Loan Certificate of Eligibility (COE)
VA Loans for Children of Veterans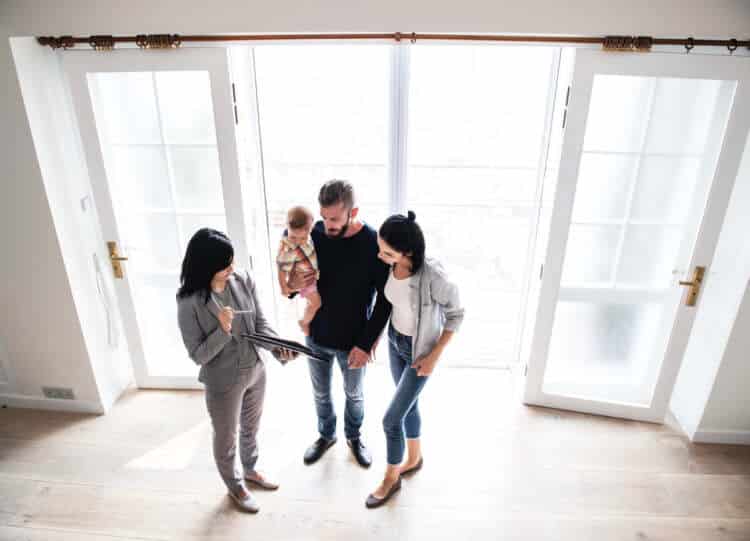 2023 VA Loan Limits by County
VA-Owned Properties for Sale