VA Jumbo Loan Limits, Rates & Guidelines
Updated: April 26, 2022
The VA home loan benefit allows a qualified borrower who has met the minimum time-in-service requirements to apply for a home loan with no money down in most cases, and with a potentially lower interest rate than a conventional mortgage for the same kind of property.
VA mortgage loans are different than other home loans for this reason-the zero down option and a more forgiving set of credit requirements combined with a government guarantee to the lender make this type of home loan very attractive for lender and borrower alike.
VA Loan Guaranty Limits
The Department of Veterans Affairs has eliminated VA loan guaranty limits. As of 1 January 2020, the VA loan guaranty limit by county was eliminated and is up to the lender to enforce any desired loan limits.
Borrower and lender will negotiate the mortgage including Jumbo Loans based on the borrower's creditworthiness, ability to pay, lender standards, plus any applicable state or local requirements.
The Department of Veterans Affairs, in spite of loan guaranty limits in the past, did not and does not place a cap on the specific amount of money a financially qualified borrower can apply for to finance the purchase.
In 2020 and beyond, the "VA loan limit" is basically a limit to how much responsibility for the loan the VA will take on. There is no cap on the dollar amount for the borrower, but a down payment may be required if your loan is above a certain threshold set by the lender.
You may also be subject to a down payment if the sale price of the property and the asking price do not agree and the asking price is higher.
Prior to 2020, VA loan guaranty limits were set each year and are subject to change due to legislation, VA loan program policy changes, and other variables. Borrowers who need to learn what the VA loan guaranty limits for their county are currently at should contact the VA directly or ask a participating VA lender.
Understanding VA Jumbo Loans
Until January 2020, there were different VA loan limits depending on the county you are buying the home in. There was a standard VA loan guaranty limit, and a high-cost area VA loan guaranty limit. But under the rules effective in 2020 and beyond, the borrower has no VA loan guaranty limit unless the borrower already has a VA mortgage. For all others, the lender will set the loan limit for zero down payment and you will need to discuss what that limit is. But the Department of Veterans Affairs has no role in this moving forward in 2020.
Some borrowers may be subject to a down payment requirement even if they are getting a mortgage loan that is at or under the lender's cap for a zero-money-down loan. These situations can include:
Cases where a borrower's credit report indicates a higher risk and the participating VA lender requires money down as a compensating factor.
Situations where the asking price is higher than the appraised value and the borrower wants to proceed with the loan anyway. In such cases the difference between the appraised value and the asking price must be made up by the borrower in cash and cannot be financed into the VA mortgage.
VA Jumbo Loan Interest Rates
There are a number of variables that will affect the interest rate you are offered on a VA Jumbo Loan. The first of these is the daily market fluctuations in mortgage loan interest rates, and another is the participating lender's choices on what rates to offer.
But your credit report will play an important role in determining the rate you are offered, too. FICO score ranges are not specified by the VA for home loan approval, unlike other government-backed mortgage loans such as FHA mortgages which feature FHA-set minimum standards and lender-based additional standards that may be higher than the FHA loan minimums.
You will need to ask a participating lender what current interest rates and FICO score ranges are for VA Jumbo Loans and plan accordingly.
Other Considerations For VA Jumbo Loans
You may find that applying for a VA Jumbo Loan requires some additional planning and saving time due to more unique down payment issues related to such loans.
Borrowers who are required to make a down payment for an amount above the lender's limit on a "typical" VA mortgage in the area may find it's best to take extra time to plan and save up for the loan.
You may find that your participating VA lender requires higher FICO scores and better credit history overall for loans exceeding the VA loan guaranty limit. FICO scores can be an important factor in both the availability of the loan, but also the interest rate and other terms that might be open to borrowers with better credit versus those who have had credit trouble in the past.
It's always recommended to start planning and saving at least a year ahead of your home loan application, but with Jumbo Loans you may need to begin saving earlier since the down payment and the VA loan funding fee (where applicable) will both be required as cash to close.
Buying real estate with a VA loan includes another important consideration, too. VA Jumbo Loans cannot be used for homes the borrower does not intend to live in as the primary residence.
VA loans in general have an occupancy requirement and your lender will ask you to sign a legally binding agreement that the real estate you purchase with your VA loan, Jumbo or otherwise, is to be your home address.
The VA occupancy rules are non-negotiable, but those who wish later on to use a property purchased with a VA mortgage loan can refinance it with a non-VA loan or with a VA Interest Rate Reduction Refinance Loan (VA IRRRL) which requires the borrower to certify only that the home was used as the primary residence under the original mortgage. VA IRRRLs don't require the borrower to occupy the property as the home address going forward with the refi loan.
---
Joe Wallace is a 13-year veteran of the United States Air Force and a former reporter for Air Force Television News
---
Most Popular VA Loans and Mortgages Articles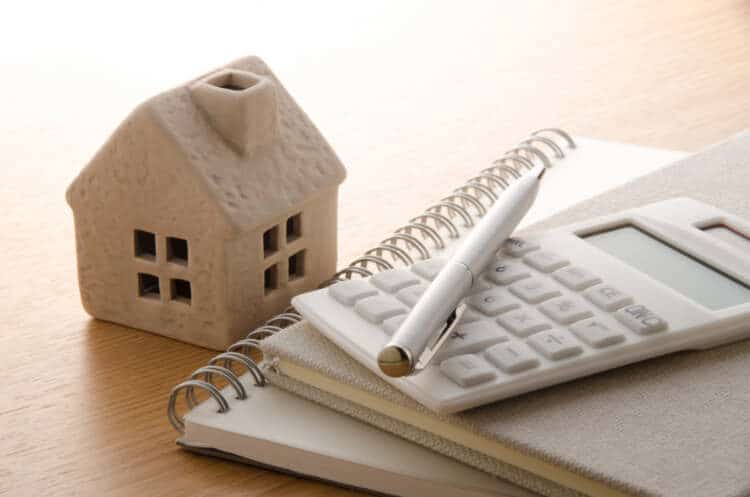 VA Loan Calculator – Estimate Monthly Mortgage Payments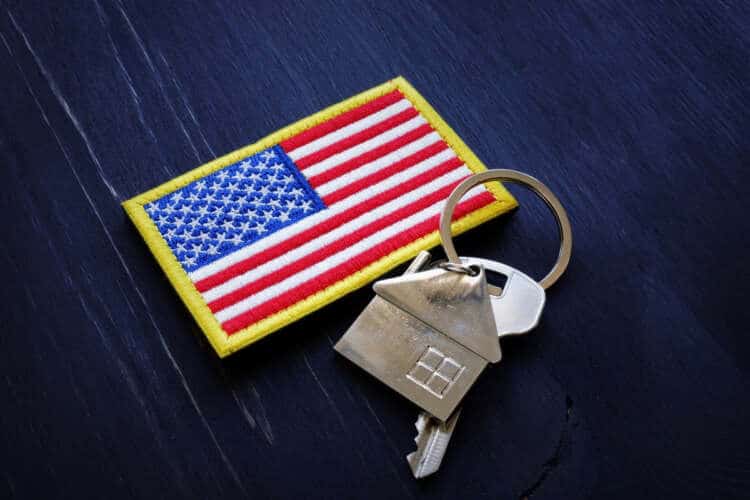 VA Loan Certificate of Eligibility (COE)
VA Loans for Children of Veterans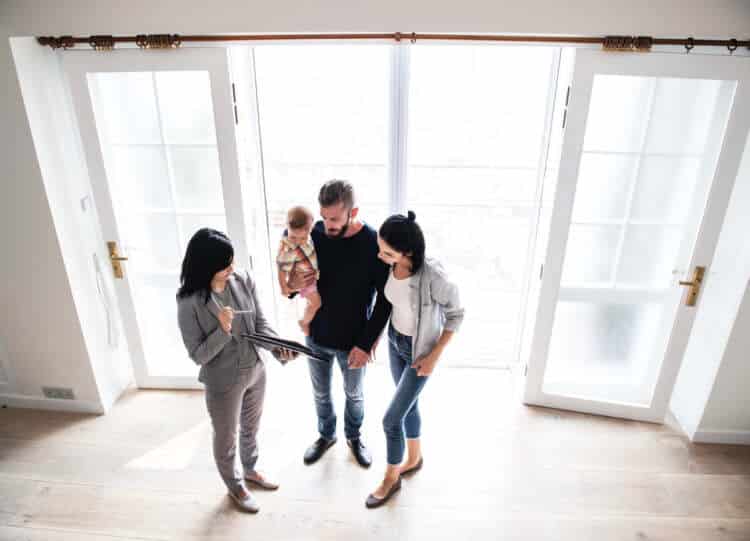 2023 VA Loan Limits by County
VA-Owned Properties for Sale