VA IRRRL (Streamline Refinance): What Is It And How It Works
Updated: March 21, 2023
The VA Interest Rate Reduction Refinance Loan (IRRRL) is a refinancing option for eligible veterans, active-duty personnel and surviving spouses with an existing VA mortgage. With an IRRRL, qualified borrowers can refinance their current mortgage into a new VA loan with a lower interest rate or more favorable terms.
Another name for the IRRRL is a "streamline" refinance because of its simplified application process and minimal documentation requirements, making it faster and more accessible than traditional refinancing options.
IRRRL Requirements
Eligible borrowers can use an IRRRL for a fixed rate, hybrid ARM or traditional ARM. The key, in any case, is the refinance must result in a tangible benefit to the Veteran.
The VA has a base set of requirements lenders follow. However, lenders often have additional criteria on top of the VA. Requirements from the VA include:
The refinance is on an existing VA loan: The borrower must have an existing VA-backed home loan they are looking to refinance. Veterans who do not have a VA loan may still refinance into a VA loan but must do so through the VA Cash-Out Refinance. 
Occupancy: The borrower must certify that they previously occupied the property as their primary residence. However, they are not required to live in the home currently.
Net tangible benefit: The refinance must result in a "net tangible benefit" to the borrower. Net tangible benefit means the new loan must have a lower interest rate or switch from an adjustable-rate mortgage (ARM) to a fixed-rate mortgage.
Loan seasoning: The existing VA loan must be seasoned, meaning the borrower has made at least six monthly payments on their current loan, and 210 days must have passed since the first payment due date of the original loan.
Lower principle and interest: The principal and interest must be lower than the previous principal and interest. Exceptions include refinancing an ARM to a fixed rate, adjusting the loan length (e.g., 15 vs. 30 years) and including energy-efficient improvements into the refinance.
Requirements that Vary by Lender
Lenders may have specific requirements, such as credit score minimums or debt-to-income ratios, which can vary from one lender to another. Some lenders may require a new appraisal, and some have a higher seasoning period.
Even with the potential for additional lender requirements, IRRRLs still provide a fast and simple way to refinance. When asking community member Robert Moralez about his experience with the VA IRRRL, Moralez said, "The process was so much easier and less expensive than I thought it would be."
VA IRRRL Cost and Fees
Like all refinance programs, the IRRRL comes at a cost. If you're required to pay the VA funding fee, the VA funding fee for IRRRLs is 0.5 percent of the loan amount. Those not required to pay the VA funding fee will still incur closing costs associated with the refinance.
Closing costs are the fees associated with processing and finalizing the loan. Closing costs may include origination fees, discount points (if applicable) and credit report fees. Borrowers can include closing costs in the new loan or pay them upfront at closing.
Refinancing may result in higher finance charges over the life of the loan. Discussing your financial goals with an experienced home loan specialist is best to determine if a refinance is right for you.
IRRRL Benefits
The VA streamline offers several benefits compared to other refinance options. The flagship benefit is the streamlined process, which allows the IRRRL to be a faster and more accessible option. Additional benefits include:
Lower interest rate: The IRRRL allows borrowers to refinance their existing VA loans to a lower interest rate, potentially reducing their monthly mortgage payments and saving money over the life of the loan.
Adjustable to fixed-rate conversion: The IRRRL enables borrowers with an adjustable-rate mortgage (ARM) to switch to a fixed-rate mortgage, providing more stable and predictable monthly payments.
No out-of-pocket costs: The closing costs and the VA Funding Fee can be rolled into the new loan amount, allowing borrowers to refinance without incurring significant upfront expenses. While this is a benefit, remember this can result in higher financing costs.
Flexible occupancy requirements: While borrowers must certify that they previously occupied the property as their primary residence, they are not required to live there. This makes the IRRRL an attractive option for those who have turned their former residence into a rental or vacation home.
Reusing VA entitlement: Borrowers do not need to obtain a new Certificate of Eligibility (COE) for an IRRRL, allowing them to reuse their existing VA entitlement without impacting their ability to obtain future VA loans.
While the IRRRL offers numerous advantages, evaluating your financial situation and goals are essential. Consulting with a VA-approved lender can help determine if an IRRRL is the best option and how long before you'll break even.
How to Apply for a VA IRRRL
If you currently have a VA loan and wish to refinance that same VA loan, the easiest way to apply for a VA IRRRL is by contacting a VA lender. Your lender will walk you through the steps and provide the forms necessary to complete the refinance.
Additional IRRRL Considerations
IRRRLs and Cash Back
You can't get cash back at closing with an IRRRL, but you may be able to include certain energy-efficient improvements. There are specific rules around energy-efficient improvements, which may vary by lender. Still, typically you can get reimbursed for up to $6,000 of the cost of energy home improvements completed within 90 days before closing.
IRRRLs and Discount Points
It's possible to purchase discount points with an IRRRL. Discount points allow borrowers to lower the rate further. Discount points cost 1% of the loan amount and have varying degrees of rate savings.
Choosing a Lender
You have the option to choose any lender for your streamline refinance. Many opt for the lender that originated their mortgage, but any lender who does VA loans can help you with an IRRRL.
Most Popular VA Loans and Mortgages Articles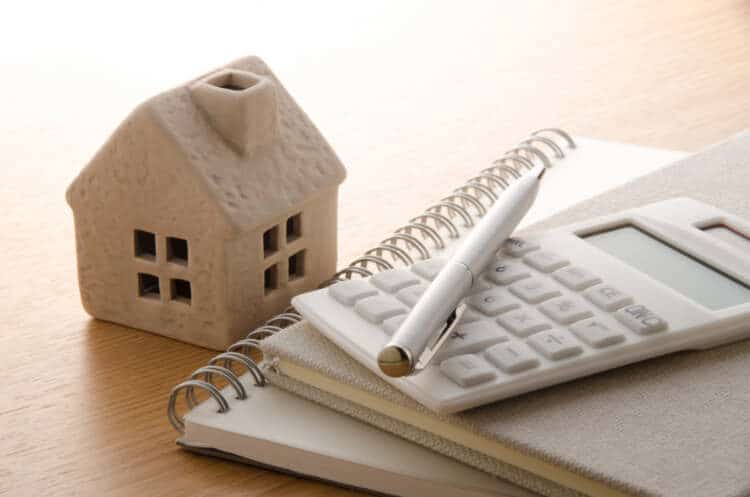 VA Loan Calculator – Estimate Monthly Mortgage Payments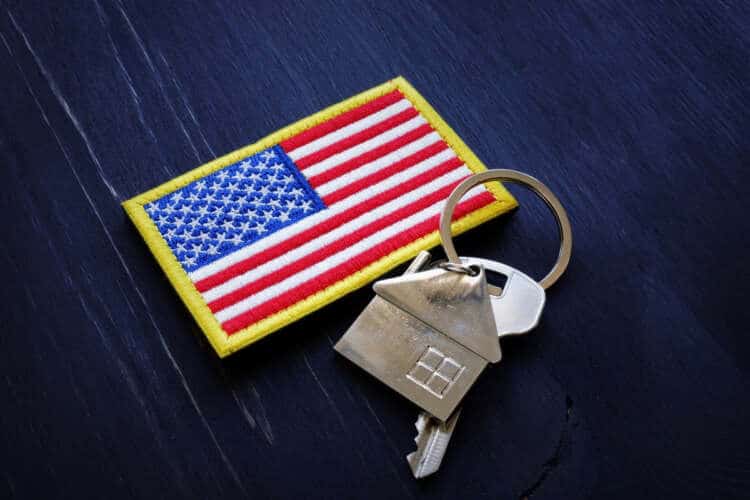 VA Loan Certificate of Eligibility (COE)
VA Loans for Children of Veterans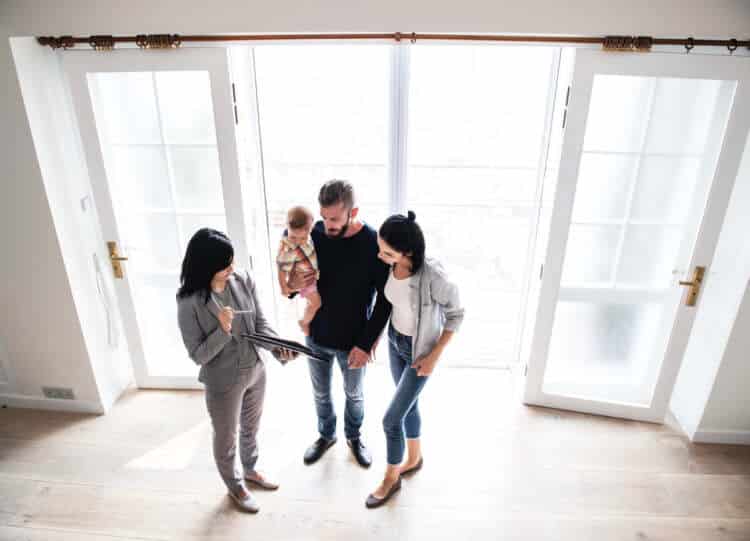 2023 VA Loan Limits by County
VA-Owned Properties for Sale