VA Energy Efficient Mortgages (EEMs)
Updated: November 4, 2022
The VA Energy Efficient Mortgage program enables borrowers to make energy-efficient home improvements and save money on utility costs and take advantage of a lower VA loan rate. Energy Efficient home improvements such as solar panels and storm or thermal windows can require a lot of money upfront but with an EEM you can finance your costs upfront with add-ons to your VA loan.
What is an Energy Efficient Mortgage?
EEM loans are made in conjunction with a VA purchase loan for an existing dwelling, or a refinance loan secured by that dwelling to add energy efficiency improvements.
EEM Loan Types:
A VA loan for the purchase of an existing dwelling, or
A VA refinancing loan secured by the dwelling
Acceptable energy efficiency improvements include, but are not limited to:
Solar heating systems, including solar systems for heating water for
domestic use
Solar cooling systems
Caulking and weather-stripping
Energy efficient furnace or efficiency modifications limited to replacement burners, boilers,
or furnaces designed to reduce the firing rate or to achieve a reduction in
the amount of fuel consumed as a result of increased combustion
efficiency, devices for modifying flue openings which will increase the
efficiency of the heating system, and electrical or mechanical furnace
ignition systems which replace standing gas pilot lights
Clock thermostats
New or additional ceiling, attic, wall and floor insulation
Water heater insulation
Storm windows and/or doors, including thermal windows and/or doors
Heat pumps
Vapor barriers
* This list is not all inclusive. If you are unsure whether or not an improvement is considered energy efficient for VA purposes, contact your nearest VA Regional Loan Center.
Generally, improvements such as appliances, new roofing and vinyl siding will not qualify for an EEM loan.
VA Energy Efficient Loan Pros and Cons

EEM Pros
Improve your house's energy performance
Reduce monthly utility bills
Increase property value
Finance a home purchase or refinance plus energy efficiency improvements with one loan
Borrower does not need to re-apply to add improvements to mortgage amount
Low VA mortgage rate versus a higher-interest rate financing such as a second mortgage, home equity loan or credit card
No down payment required
Higher mortgage interest tax deduction benefit
Some EEM improvements provide for additional federal, state and local tax incentives and rebates
EEM Cons
Limit on amount of energy efficiency improvements
Additional closing costs and longer mortgage closing process
Not offered by all lenders
How To Get A VA EEM Home Loan
Applying for a VA Energy-Efficiency Mortgage is almost the same process as applying for a traditional mortgage except for these additional steps below.
Steps to get an Energy-Efficient Loan
Select a VA Energy Efficient Mortgage lender.
Order an energy audit/analysis that shows what can be saved with EEM improvements.
Document the expense of EEM improvements.
Complete the Energy Efficient improvements.
Provide written notification to the VA when improvements are completed to receive the funds held in escrow until the work is completed.
EEM Underwriting Considerations
Energy efficient improvements up to $3,000:
Resulting increase in loan payment will normally be offset by a reduction in utility costs.
Energy efficienct improvements more than $3,000, up to $6,000:
The lender must make a determination that the increase in monthly mortgage payments does not exceed the likely reduction in monthly utility
costs. Rely on locally available information provided by utility companies, municipalities, state agencies or other reliable sources, and document the
determination.
Energy efficiency improvements over $6,000:
Lenders should exercise discretion and consider:
Whether the increase in monthly mortgage payments exceeds the likely
reduction in monthly utility costs, and
Whether the Veteran's income is sufficient to cover the higher loan
payment.
A VA Certificate of Commitment issued before the decision to make energy efficiency improvements over $6,000 must be returned to VA for the determination that the applicant still qualifies.
Closing Documentation Required
Energy-efficient improvements up to $3,000:
Evidence of the cost improvements
Copy of the bid(s) or
Contract itemizing improvements and cost.
Energy-efficient improvements more than $3,000, up to $6,000
Evidence of cost of improvements and
Certification that increases in monthly mortgage payments does not exceed the likely reduction in monthly utility costs.
Energy-efficient improvements over $6,000
The increase must be supported by the appraisal and Notice of Value. An appraisal is ordered, "as repaired".
Interest Rate Reduction Refinance Loans (IRRRL)
If the monthly payment (Principal, Interest, Taxes, and Insurance (PITI)) for the new loan exceeds the PITI of the loan being refinanced by 20 percent or more, the lender must provide the underwriter's certification that the Veteran borrower qualifies for the higher payment.
Things to Know About Getting an EEM
Borrowers do not need to obtain additional eligibility to combine a VA Energy Efficient Mortgage with other VA programs.
With a contractor's written bid or energy analysis, it is possible to add $3,000 (from $3,000 to $6,000) to the maximum (100%) financing limit to your VA Home Loan.
Get even more if your energy appraisal shows EEM improvements made to your home will create a dollar-for-dollar increase in the value of your home. Add any amount over $6,000 to your VA Home Loan.
Improvement costs are added to your loan balance and are repaid as part of your monthly mortgage payment.
The financing you receive for making the energy-efficient improvements is kept in an escrow account until all the work is finished.
Generally, the improvements should be completed within 6 months from the date of loan closing.
If you are unable to finish the energy-efficiency work within six months, your lender may take the unused VA EEM funds and apply them to your mortgage's principal balance.
Find the VA Energy Efficient Mortgage (EEM) Program Guidelines for more information.
Most Popular VA Loans and Mortgages Articles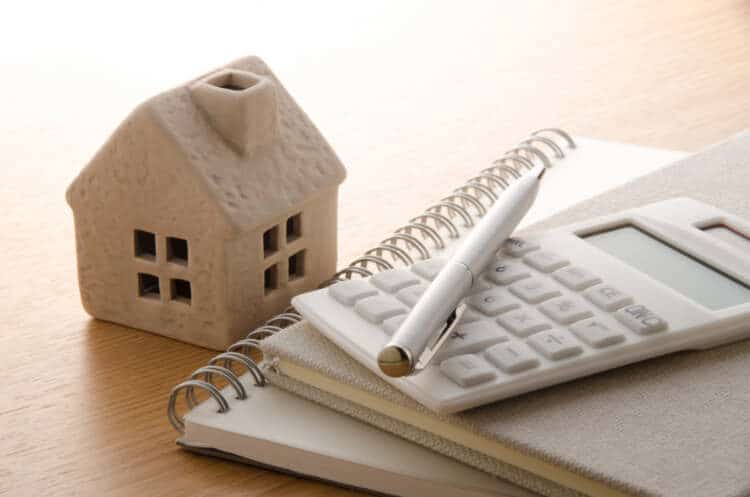 VA Loan Calculator – Estimate Monthly Mortgage Payments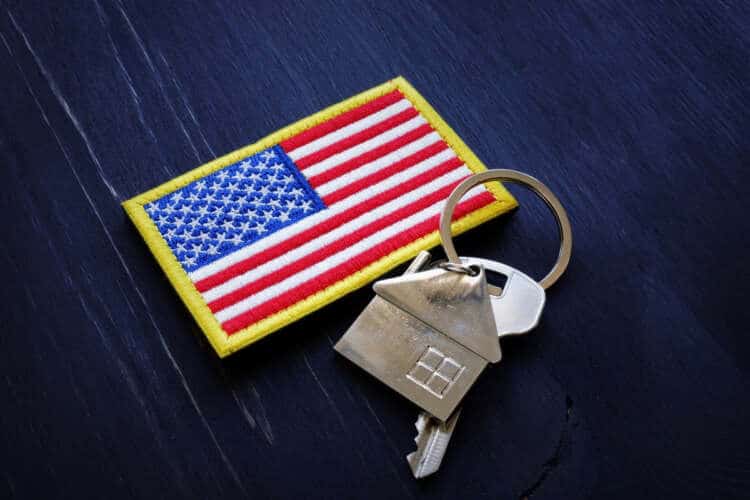 VA Loan Certificate of Eligibility (COE)
VA Loans for Children of Veterans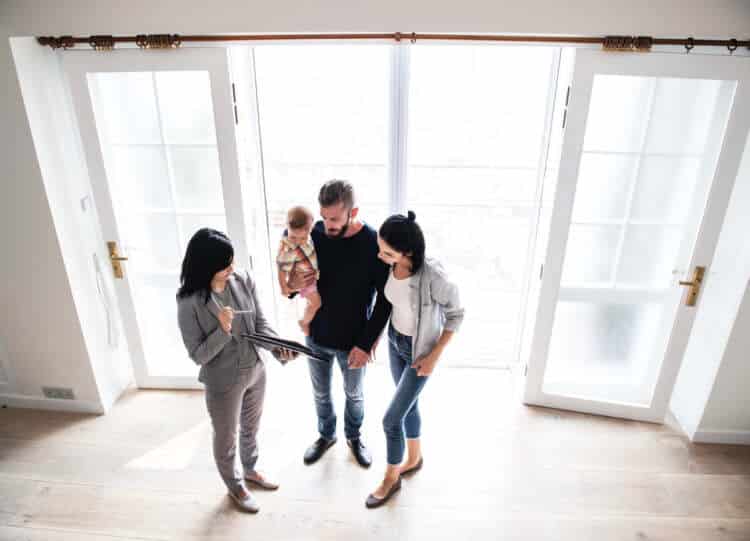 2023 VA Loan Limits by County
VA-Owned Properties for Sale