VA Loan Occupancy Requirements
Updated: December 23, 2022
The VA home loan is a no-money-down mortgage exclusively for military service members and veterans who have fulfilled a minimum service requirement. Certain surviving spouses of military members who died in the line of duty are also eligible for a VA mortgage.
VA home loans are a government-backed mortgage program. Government backing allows lenders to offer competitive loan terms. That's why VA loan rates and FHA mortgage rates are typically lower than conventional mortgages. However, VA loans are zero-money-down mortgages, whereas FHA loans require borrowers to make a sizeable down payment to avoid a mortgage insurance premium.
But, government-backed loans have specific requirements. For example, VA mortgages require borrowers to be owner-occupiers. To qualify for a VA loan, you must certify that you (or an immediate family member, in some situations) will use the home you buy with your VA mortgage as your primary residence.
Here's what you should know about occupancy requirements before you apply for a VA home loan.
What Are VA Loan Occupancy Requirements?
Federal law requires VA borrowers to legally certify that they intend to occupy their home as their primary residence.
The VA's occupancy requirement applies to all borrowers who are financially obligated on the home loan contract. When a VA-eligible borrower uses their loan benefit with a non-veteran who doesn't have VA benefits, the occupancy requirement applies only to the VA portion of the mortgage.
The Department of Veterans Affairs explains this more simply in its lender handbook, VA Pamphlet 26-7:
"As of the date of certification, the veteran must either personally live in the property as his or her home, or intend to personally move into the property within a reasonable time."
If the veteran borrower can't occupy the home immediately, the VA may allow certain family members to meet the requirement on their behalf.
The VA Lender's Handbook describes specific circumstances for occupancy requirement flexibility:
Active duty orders prevent a veteran from personally occupying their dwelling within a reasonable time, so the veteran's spouse or qualifying dependent child moves in.
A veteran's distant non-military government employment prevents them from personally occupying their dwelling within a reasonable time, so their spouse moves in.
The veteran can not occupy the home until they retire from the military. Veterans who certify that they will "retire within 12 months and wants to purchase a home in the retirement location" may put off their occupancy requirement for up to a year, as long as they provide a specific date, according to the handbook.
Occupancy Interrupted by Military Service
VA loan rules leave room for occupancy requirement exceptions, including deployments and other types of military duty.
The VA counts deployment time toward service members' occupancy requirements. "This is true without regard to whether or not a spouse will be available to occupy the property prior to the veteran's return from deployment," the VA Lender's Handbook states.
Reasonable Occupancy Time Limits
When VA occupancy rules refer to "reasonable time," they mean within 60 days.
In most cases, 60 days is the most a VA borrower can delay occupancy without making prior arrangements with their VA lender, according to the handbook.
The VA allows borrowers to put off their move for longer than 60 days when:
The borrower can personally occupy the property at a specific date longer than 60 days after loan closing.
A "particular future event (…) will make it possible for the veteran to personally occupy the property" at a specific future date.
"Repairs, home improvements or refinancing loans for extensive changes" to the property prevent the veteran from occupying the home until work is complete. In these cases, the veteran must certify that they intend to occupy or reoccupy the property as their primary residence once home improvements and repairs are complete.
Keep in mind, however, that the VA does not usually allow occupancy delays of more than 12 months.
Intermittent Occupancy with a VA Loan
VA loan rules acknowledge that homeowners do not need a constant, daily "physical presence" in their homes.
A VA borrower's home must be their primary address, and they must not intend to establish another primary residence elsewhere. Using the property as a seasonal or vacation home does not meet the VA's occupancy requirement.
Does the VA Enforce Occupancy Rules?
Yes, the VA enforces its occupancy rules.
According to the VA Lender's Handbook, lenders may accept borrowers' occupancy certifications "at face value unless there is specific information indicating the veteran will not occupy the property as a home or does not intend to occupy within a reasonable time after loan closing."
So, if your lender doubts whether you'll fulfill your occupancy requirement, they must determine "whether a reasonable basis exists" for concluding that you intend to meet the requirement. "If the lender can not resolve issues involving the veteran's intent by applying this test," the lender's handbook instructs them to report it to the VA.
How Does the VA Certify Occupancy?
When you complete your loan paperwork, you'll sign two forms certifying your intent to occupy the home as your primary address. These forms are VA Form 26-1802a, HUD/VA Addendum to the Uniform Residential Loan Application, and VA Form 26-1820, Report and Certification of Loan Disbursement.
You'll sign one form when you apply for your loan, then sign the other at closing.
VA Occupancy Rules and Refinance Loans
VA occupancy rules apply for certain refinance loans but not for others.
A VA Cash-Out refinance mortgage requires the borrower to certify occupancy on their new loan. These loans also require a new appraisal and a new credit check.
For VA Interest Rate Reduction Refinance Loans, also known as VA Streamline Refinances or VA IRRRLs, the borrower must only certify the home was their primary residence during their original VA mortgage.
VA IRRRLs help borrowers get into a lower mortgage rate, lower payment or some other tangible benefit. Some borrowers consider using a VA Streamline Refinance loan to get out of their occupancy requirement and start renting their property to someone else.
Final Thoughts
Remember, the VA doesn't expect borrowers to know the VA's lender handbook inside and out. The VA administers VA loans, but lenders provide them. Your loan officer should be able to answer all your questions about VA loans and guide you through the process.
Whether you want to purchase a home or refinance, the best VA lenders will consider your needs while adhering to the VA's standards.
Most Popular VA Loans and Mortgages Articles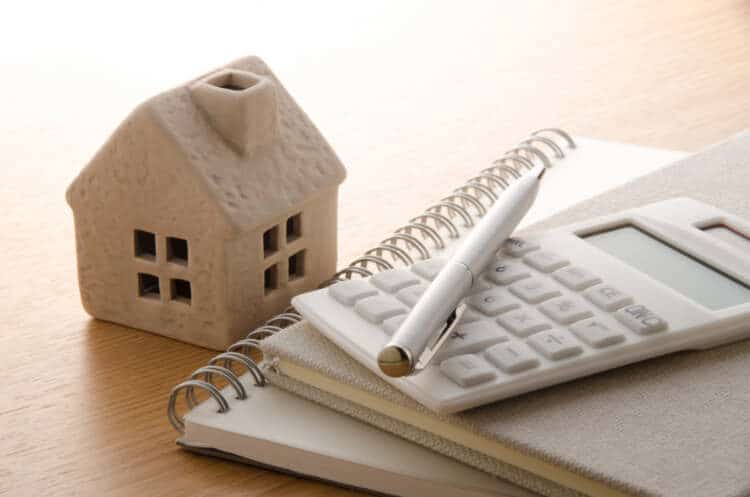 VA Loan Calculator – Estimate Monthly Mortgage Payments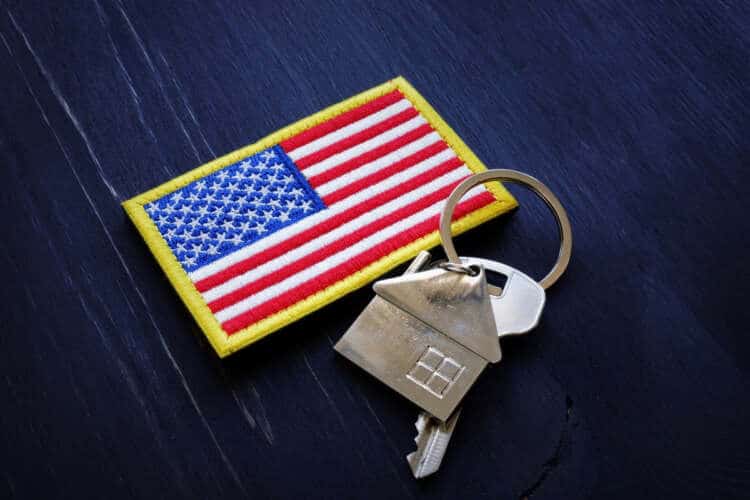 VA Loan Certificate of Eligibility (COE)
VA Loans for Children of Veterans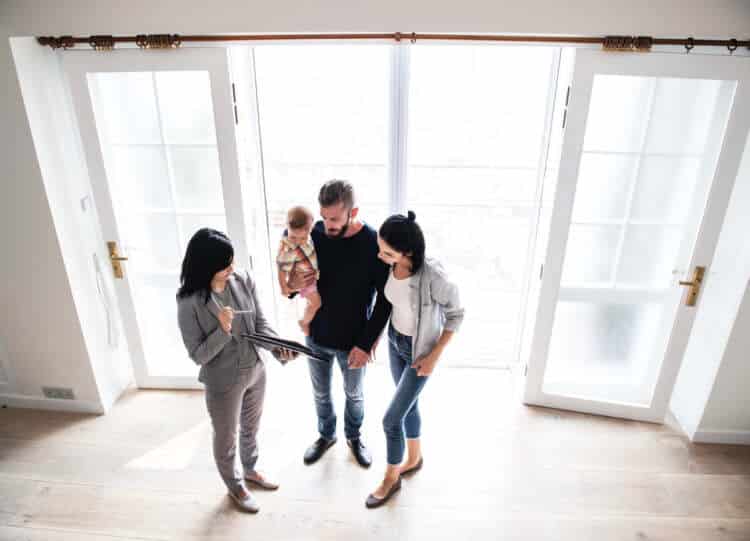 2023 VA Loan Limits by County
VA-Owned Properties for Sale