5 Benefits of a VA Loan
Updated: January 26, 2023
VA loans are a great way to utilize the VA's benefits for eligible currently serving military members, certain surviving spouses of military members who have died on active duty (or as a result of active duty), and veterans. When looking to purchase your dream home, consider the many benefits of a VA loan listed below.
Benefit #1: Zero Down VA Home Loans
VA mortgages require no money down in most cases. Zero down for a home loan is a huge advantage, especially for lower-ranking junior enlisted personnel.
There are some situations where a down payment IS required; your FICO scores and credit history may affect whether a lender is willing to offer you a no-money-down loan (lender credit standards will apply).
There are also situations where money up front is required because the asking price of the home is higher than the appraised value. In such cases, the borrower is required to pay the difference in cash.
Benefit #2: No VA Loan Funding Fee For Certain Qualifying Service Members
Borrowers who receive or are eligible to receive VA compensation for service-connected disabilities may be eligible for an exemption from the funding fee.
Imagine a no-money-down VA loan with no down payment OR funding fee. Many service members qualify for the exemption because of their status as VA-rated disabled veterans but many of these may be waiting for a final determination from the VA when they apply for a VA mortgage.
If your VA rating is not yet official when it's time to pay the funding fee, you may be required to pay the fee at the appropriate time and apply for a refund (they are not automatic) when the VA disability rating has been officially established.
As of Jan. 1, 2020, Purple Heart recipients who are on active duty are also eligible for a VA loan funding fee waiver as long as they submit proof of the award prior to loan closing time.
Advantages For Borrowers Who Choose To Make A Down Payment On A VA Mortgage
If you apply for a VA loan and decide to make a down payment, and if you are required to pay the VA loan funding fee, a down payment can reduce the amount of that fee based on the percentage of money down.
You can qualify for a lower VA loan funding fee by paying 5% or 10% down. If you are not required to make a down payment but choose to, this can help lower the overall cost of your loan over time.
No VA Loan Limits
Starting in 2020, the VA removed the VA loan limit for VA-backed mortgages, which potentially gives VA borrowers more buying power including the ability to apply for a so-called Jumbo Loan which exceeds the Fannie/Freddie conforming limit for that housing market.
According to the VA official site, those with full VA loan entitlement, "may now obtain no-down payment VA-guaranteed home loans in all areas of the country, regardless of housing prices".
Benefit #3: Lower Costs, No Private Mortgage Insurance
The VA prohibits some lender costs! Veterans financing homes via the VA possess the flexibility to negotiate expenses right with lenders. The VA home loan program or the participating lenders don't set interest rates, the quantity of closing costs or additional charges. Thus, veterans will be free to research the closing costs, rates, and mortgage terms provided by additional lenders.
VA limits the closing costs that lenders charge veterans. For instance, the VA will prohibit lenders from charging veterans for lawyer's charges, brokerage charges or inspection charges upon new construction supervised by the United States Department of Housing & Urban Development.
Those particular rules are meant to assist in making home ownership reasonable amongst the population of veterans.
No Private Mortgage Insurance
One major advantage of the VA home loan program? The mortgage being insured by the federal government, reducing the risk of loss for the lender. The mortgage insurance shields lenders against all losses that result from veterans not having the ability to make a mortgage payment or from a foreclosure.
Insuring mortgages additionally encourages lenders to keep closing and origination costs low due to the mortgage being less risky. Less risk additionally encourages lenders to become more flexible on credit, as well as additional lending standards, permitting more veterans to be eligible for the mortgage.
VA Loan Benefit #4: VA Loans Are Flexible
The VA is very flexible! The VA permits veterans to buy various properties via an array of financing choices. For instance, veterans possess the choice to purchase a conventional home, condo, manufactured home, to construct a new house or to improve an existing house with features that are energy efficient.
Veterans purchasing a house which requires energy-efficient improvements might raise the quantity of the Veterans mortgage loan by a max of $6,000 if a veteran expects to save cash on utilities by putting in energy-efficient improvements like cooling and heating systems, solar energy insulation or systems, weather-proofing, according to the VA.
This is a program known as the VA Energy Efficient Mortgage (EEM) program. This add-on program is made in conjunction with a VA purchase loan to add energy improvements such as solar panels.
Borrowers are required to acknowledge how the EEM package will increase mortgage payments, and in certain transactions if the amount of the payments increases above a certain percentage due to a number of add-ons to the loan, your lender may be required to re-qualify you for the loan. Discuss this concern with your lender if you think this may apply to your transaction.
BAH (Basic Allowance Housing) Can Count as Income
If you're a qualified active duty member, lenders can count your BAH as income. This allows active duty members to qualify for higher loan amounts plus pay the monthly mortgage costs. Potential VA loan applicants should know that while BAH counts as income, the Post 9/11 GI Bill housing stipend does NOT count as income as it has a fixed expiration and is not likely to continue.
VA Loan Benefit #5: Refinancing Options Available
The VA permits Interest Rate Reduction Refinancing Loans! These are like traditional streamlined refinancing loans obtainable via additional federal housing programs and traditional lenders. Interest Rate Reduction Refinancing Loans are made to assist veteran home buyers in refinancing existing mortgages to gain a lower interest, as well as generate a lower month-to-month mortgage payment.
The VA version of a streamline refinance is for existing VA mortgages only, but VA applicants also have the ability to apply to refinance a non-VA mortgage using a cash-out or no-cash out refi loan option.
Changes To VA Loans Which Began In 2020
In January, 2020, certain changes to the VA loan program took effect including a temporary increase in the amount of funding fee rates for "certain loans closed on or after Jan. 1, 2020" plus an overall reduction of funding fee rates for Reservist and National Guard borrowers.
The changes there eliminated a disparity between the VA loan funding fee for active duty versus Guard and Reserve members (who had to pay higher fees).
Other changes to the VA loan program included a provision for Purple Heart awardees (see below) and the elimination of the VA loan guaranty limit (see below) effectively ending loan limits for VA mortgages and placing the responsibility for the final loan amount with the lender.
---
Joe Wallace is a 13-year veteran of the United States Air Force and a former reporter for Air Force Television News
---
Most Popular VA Loans and Mortgages Articles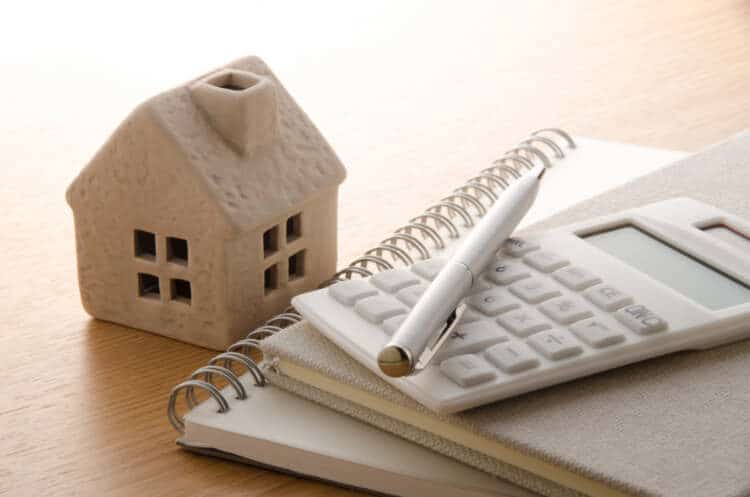 VA Loan Calculator – Estimate Monthly Mortgage Payments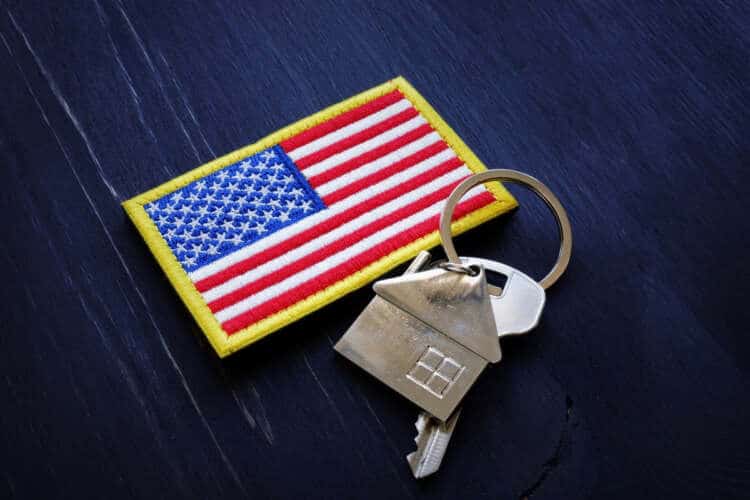 VA Loan Certificate of Eligibility (COE)
VA Loans for Children of Veterans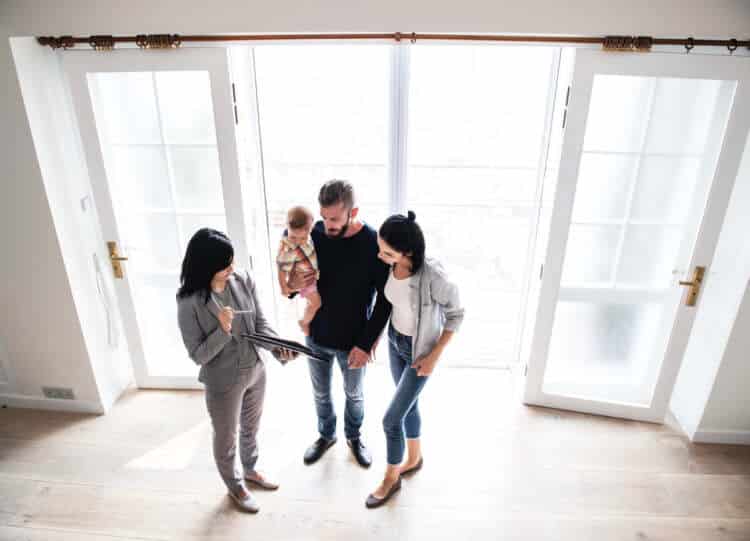 2023 VA Loan Limits by County
VA-Owned Properties for Sale