Avoiding PMI with a VA Loan
Updated: April 26, 2022

The Department of Veterans Affairs has published information about the types of savings you can realize by purchasing a home using a VA mortgage. Did you know that it's possible for veterans to collectively save as much as $40 billion over the lifetime of their mortgage loans when using a VA mortgage?
How VA Home Loans Work
If you are not familiar with the VA loan program, you should know that this type of mortgage is offered to qualifying service members and their families. It is not available to all consumers and requires a minimum time in service to qualify (except for certain surviving spouses of military members who have died).
VA mortgages are a military benefit, but access to the VA loan program does not guarantee loan approval. All applicants must financially qualify the same as for any mortgage loan transaction. VA loans allow the borrower to apply for a no money down mortgage in most cases, and the zero percent down option is a big incentive for many first-time home buyers.
The Home Buying Process
Those eligible for VA mortgages will plan their home loan, apply to get pre-qualified for a home loan, go house hunting, find a house they want to buy (or build), make an offer, and formally apply for the loan. The lender will review the application information, order an appraisal, and establish a closing date.
For VA mortgages, there are closing costs to be paid on that date, but not a conventional loan mortgage insurance premium or an FHA Up-Front Mortgage Insurance Premium.
Why Mortgage Insurance?
 A mortgage insurance requirement is a form of protection for the lender. Your loan officer needs a guarantee that the loan will not wind up costing the lender money; mortgage insurance is one way to do that.
With VA loans, the federal government backs a certain portion of the loan amount, protecting the lender against loan default or foreclosure. Mortgage insurance is for the lender and not the borrower, but VA loan guarantees don't require insurance due to the specialized nature of the loan and who it is intended for.
There are government-backed mortgages that require a mortgage insurance premium (not private mortgage insurance), but not VA loans.
How To Avoid Private Mortgage Insurance On Your Home Loan
There are few ways to avoid having to pay private mortgage insurance, commonly known as PMI, on your home loan. One way is to buy house using a conventional mortgage loan and pay 20% down or better. Twenty percent down means starting off with 20% equity in your home, and NO private mortgage insurance in most cases.
Borrowers who make large down payments but have poor credit scores may find their down payment requirements or other compensating factors for loan approval are adjusted to meet their specific circumstances.
Another way is to apply for an FHA mortgage. These home loans do NOT require private mortgage insurance, but they DO require a mortgage insurance premium.
While you are not paying for a privately operated mortgage insurance program, you are still paying for the insurance for either 11 years or the lifetime of the mortgage depending on the term of the loan, the size of your down payment, and other variables.
The VA Home Loan Alternative: No PMI
Then there are VA mortgages, which require neither the mortgage insurance premiums needed for FHA mortgages, nor private mortgage insurance (PMI). VA mortgages are a huge advantage to qualified borrowers because of this.
VA Mortgages And The VA Loan Funding Fee
Some finance blogs and lender websites will point out that while the VA loan program does not have a mortgage insurance requirement, they do require a VA Loan Funding Fee.
Some finance blogs tend to consider this equivalent to the mortgage insurance required for other loans. Still, in reality, the VA loan funding fee is closer to a lender's flat fee for FHA mortgages or additional origination fees charged as a cost of doing business with that particular lender.
The VA Loan Funding Fee is charged to offset the cost of doing business and relieve some of the taxpayer burdens of the VA loan program. Borrowers really shouldn't think of the VA Loan Funding Fee as an analogous expense compared to mortgage insurance.
Borrowers who charge mortgage insurance will also charge certain origination fees. An apples-to-apples comparison of the VA Loan Funding Fee shows it closer to the origination fee than the mortgage insurance expense.
However, what is one crucial thing to remember about both the insurance and the funding fee? In the case of VA mortgages, some borrowers qualify to be exempt from the funding fee, too. Imagine a home loan where you didn't have to pay for a lender's origination fee OR mortgage insurance!
VA loan applicants who receive or are eligible to receive VA compensation for service-connected medical issues may apply for a VA loan funding fee waiver. The waiver is not automatic, and you may need to work closely with your lender to claim your fee-free VA mortgage.
Veterans who have not yet received a VA disability rating may be required to pay the funding fee upfront and apply for a refund later on when the service records are updated to show the exemption.
There are so many service members returning home from deployments and overseas duty (as well as those stateside) with injuries or medical problems associated with military service.
All eligible VA loan applicants owe it to themselves to be well-read about these homeownership benefits; not everyone realizes that buying a home with a VA mortgage can be even more cost-effective than the basic program already is.
---
Joe Wallace is a 13-year veteran of the United States Air Force and a former reporter for Air Force Television News.
---
Most Popular VA Loans and Mortgages Articles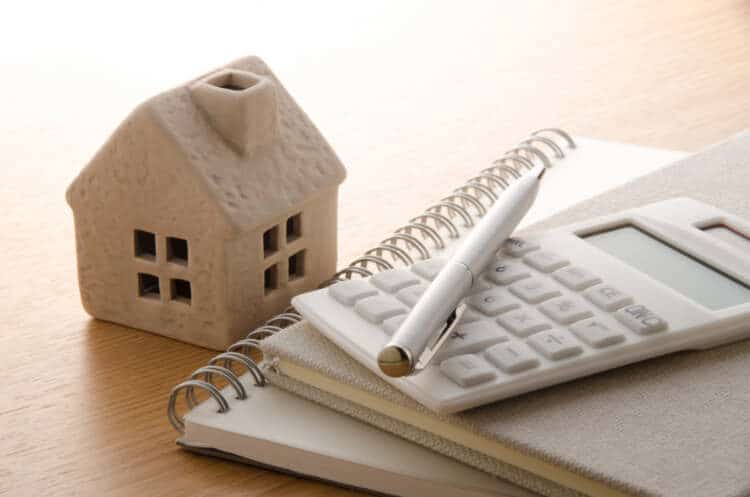 VA Loan Calculator – Estimate Monthly Mortgage Payments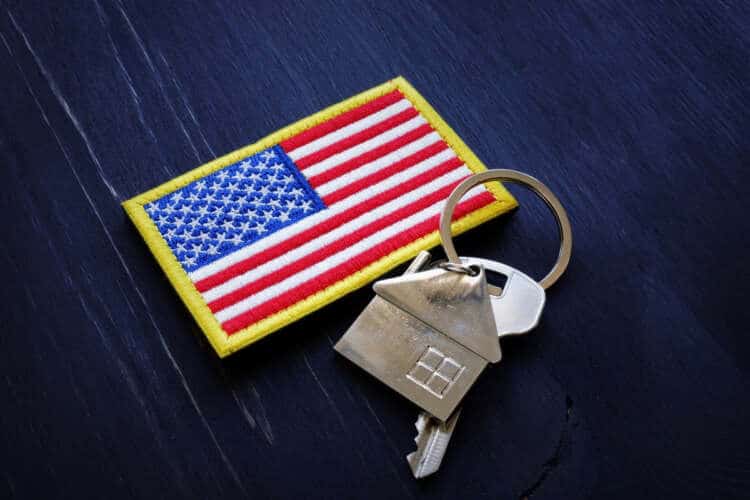 VA Loan Certificate of Eligibility (COE)
VA Loans for Children of Veterans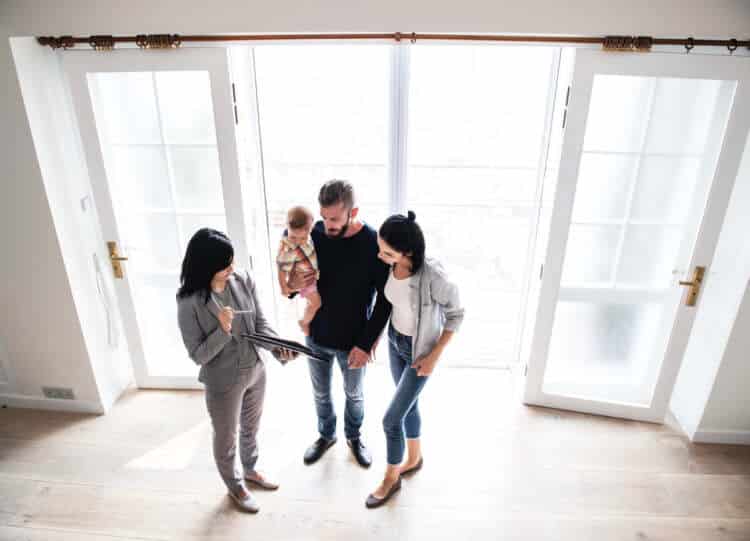 2023 VA Loan Limits by County
VA-Owned Properties for Sale