VA Cash-Out Refinance Loan: What it is and How to Get One
Updated: July 13, 2023
What is a VA Cash-Out Refinance Loan?
A VA cash-out refinance (or cash-out refi) loan allows existing Veteran homeowners to refinance their mortgage and extract cash from their home's equity by replacing their current loan with a loan with new terms. When homeowners refinance using a VA cash-out loan, they can either enjoy the VA home loan benefits or transfer their home equity into cash.
The amount of cash a borrower can receive through a VA cash-out refinance loan depends on several factors, including:
The value of the property
The outstanding balance of the mortgage
The borrower's financial eligibility
Closing costs and fees
In general, VA cash-out refinance loans allow borrowers to borrow up to 100% of the value of their homes. Assuming borrowers meet eligibility criteria, this means that if the house is worth $250,000, the borrower could borrow up to $250,000 through a VA cash-out refinance loan.
Why Get a VA Cash-Out Refinance Loan?
A VA cash-out refi includes many potential benefits for homeowners. Here are just a few ways Veterans can put their VA cash-out refi to use:
Refinance a conventional loan into a VA loan: VA loans offer excellent benefits, including a $0 down payment, competitively low-interest rates and limited fees, to name a few. A Veteran's current loan does not have to be VA-backed to be refinanced as a VA cash-out refi, so for many, the cash-out refi is a great way to access lower rates.  
Use the cash for home improvements: Homeowners may use the cash they receive from a VA cash-out refinance to make home improvements or renovations. This can be an attractive option for those wanting to increase their home's value.
Pay off debt: VA cash-out refinance loans can consolidate high-interest debt such as credit card debt, personal loans or auto loans. Borrowers may be able to lower their monthly payments and interest rates by reducing these debts.
Cover education expenses: Some borrowers may use the cash from a VA cash-out refinance to pay for education expenses such as college tuition, books or room and board.
Get assistance with emergencies: Sometimes, homeowners need to access cash quickly to cover unexpected costs such as medical bills, home repairs or other emergencies.
Invest your money: Some borrowers may use the cash from a VA cash-out refinance to invest in stocks and bonds.
How to Get a VA Cash-Out Refinance Loan
To receive a cash-out refinance loan backed by the VA, Veterans must meet the VA's service and financial requirements set by the lender. In addition to being qualified to borrow, the property the borrower is refinancing must meet VA home loan standards. An appraisal is required, and the home must be used as a primary residence.
Get your Certificate of Eligibility (COE) – The first step is to get your Certificate of Eligibility or (COE). This document tells lenders about your service history and confirms your VA loan eligibility.
Find a VA lender – The second step is to find a VA lender. The Department of Veterans Affairs does not offer VA loans directly. Instead, they are provided by qualified participating lenders who operate with the approval and oversight of the Department of Veterans Affairs. Veterans will need to apply via a military-friendly lender, a participating military credit union, or other financial institutions that offer VA mortgages.
Meet lender requirements – The third step to be eligible for a VA cash-out refi loan is meeting the lender's income, credit score, and debt-to-income ratio standards. Borrowers will also need to get a home appraisal. There is a certain kind of VA refinance that does not require an appraisal or credit check, but any loan that results in cash back to the borrower (that is not a refund) requires both.
Other VA Cash-Out Refinance Loan Considerations
You Don't Have To Take Cash-Out
Borrowers can use these VA refinance loans to refinance a VA or non-VA mortgage and NOT take cash back on the deal. For specific guidelines, borrowers should refer to their lender.
Allowable Uses
VA loan rules generally state that borrowers can use cash-out refi proceeds for any purpose "acceptable to the lender." Borrowers may also use the proceeds to pay closing costs, discount points, etc.
VA Loan Funding Fee
The VA funding fee is a fee paid at closing that helps fund the VA home loan program for generations to come. Most Veteran borrowers will pay a funding fee of 2.3% to 3.6% of the loan amount. Borrowers may use cash received from the loan to cover this fee.
Maximum Loan Amount
The maximum loan amount will depend on the property's appraised value; generally, the maximum loan guarantee is the same as for VA purchase loans. The maximum loan amount may include extra funds for approved energy-efficient upgrades to the home (often referred to as a VA Energy-Efficient Mortgage or VA EEM) and the VA loan funding fee should the borrower choose to finance that fee.
Entitlement
To qualify for a cash-out loan, VA borrowers must have sufficient entitlement. Suppose borrowers use their VA loan entitlement to buy a home with a VA mortgage and refinance it later with a VA cash-out loan. In that case, they get their entitlement BACK because they paid off the original mortgage and are now using their entitlement to refinance. The old loan is paid off (with the new one), making it possible for Veterans to restore their previously used entitlement.
---
Joe Wallace is a 13-year veteran of the United States Air Force and a former reporter for Air Force Television News
---
Most Popular VA Loans and Mortgages Articles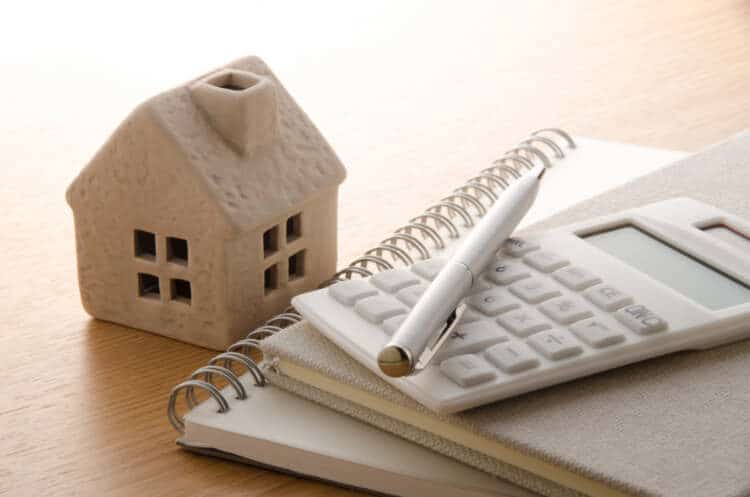 VA Loan Calculator – Estimate Monthly Mortgage Payments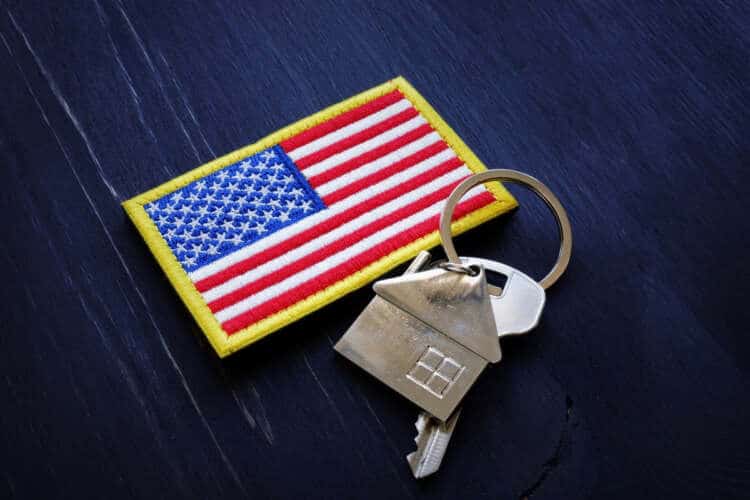 VA Loan Certificate of Eligibility (COE)
VA Loans for Children of Veterans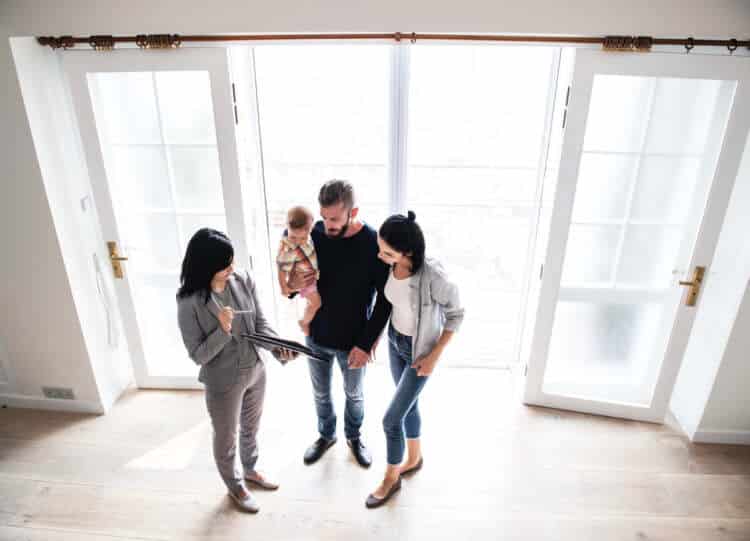 2023 VA Loan Limits by County
VA-Owned Properties for Sale