VA Loan Regulations: Renting Out Your VA Loan Purchased Home
Updated: June 9, 2023

Can military members buy a home with a VA loan and rent it out to others? Upon first glance, VA loan regulations appear to prohibit renting, but there are ways you can rent out your VA loan-financed property.
Can Military Members Buy and Rent Out a Home with a VA Loan?
You must meet specific requirements – including occupancy requirements – to legally rent out a home you purchased with a VA mortgage loan.
Veterans and current active-duty, National Guard and reserve military members who meet time-in-service requirements can use the VA home loan benefit. Time-in-service requirements may vary depending on when you joined the military and the circumstances of your service.
What Can VA Loans Be Used For?
You can use a VA home loan to buy, build, improve or refinance a home, as long as you intend to use it as your primary home address, according to the VA Lender's Handbook. . You must live in the home as your primary residence. You can not use it as a rental property, timeshare, vacation home or bed-and-breakfast.
You can use your VA loan to purchase a property with as many as four living units. You can also buy a mixed-use or mixed-zoning property, as long as the nonresidential use of the home doesn't compromise the property's residential use.
If you purchase a one-to-four unit residence with the help of a realtor, broker or real estate agent, you must occupy the property, regardless of your intent for the unused living units in your new home.
What VA Home Loans Can Not Be Used For
The residential nature of your house must always come first with a VA loan. You can't vacate the residence for renters or another commercial reason. You must continue to live on the property.
Your intended use of your home can determine your eligibility for a VA loan based on VA loan rules and your lender's requirements.
Can You Use a VA Loan for Rental Property?
You can legally purchase a multi-unit home with a VA loan as long as you move into one of the units when you rent out the others (assuming your lender does not include legally binding clauses to the contrary).
You can also legally purchase a home, move in and allow others to live with you rent-free if you choose.
If you want to pass off your financial responsibility for the property to someone else, they can assume your VA loan.
But, if you want to do this, your lender must participate in a VA loan assumption, so talk with your loan officer about how such transactions would work.
How Long Do You Have to Live in a VA Loan Home Before Renting It Out?
This is where occupancy requirements for VA loan rental properties come in. You must occupy the residence within 60 days of closing and live in it as your primary residence for 12 months before renting out other units.
Renting Your Home After Refinancing with a VA Mortgage
VA home loans are available to refinance homes, as well as purchase them.
VA refinance transactions also include an occupancy requirement in most cases. VA cash-out refinance loans, for example, permit borrowers to cash-out refinance an existing VA or non-VA mortgage.
If you're refinancing a non-VA mortgage loan, your non-VA mortgage loan must be for an approved property. You can't use a VA refinance loan for a houseboat, RV or a mobile home that isn't fixed to a permanent foundation.
VA cash-out refinance loans have the same occupancy requirement as a new VA Loan: You must certify that you will use the refinanced property as your primary residence, move in within 60 days and live there for 12 months before renting.
VA Streamline Refinance Loans
Military borrowers who want to refinance a home, move out and rent it can use a VA Streamline Refinance loan, which does not require you to occupy the home as your primary residence.
The VA offers streamline refinance loans when they provide a specific, tangible benefit to a borrower, such as a lower interest rate, a lower monthly payment or getting you out of an adjustable interest rate loan. VA Streamlines don't require a credit check or an appraisal, which makes them unique among VA refinance loans. But, the loan is only available to borrowers with existing VA mortgages. You can not refinance a non-VA home loan using a VA Streamline refinance loan.
Additionally, you must certify that you have used the home as your primary residence in the time leading up to the refinance loan.
The VA Lender's Handbook on Occupancy
You can find a complete list of the VA's occupancy rules in VA Pamphlet 26-7, which is the VA Lender's Handbook.
Federal law requires a VA loan applicant "to certify that he or she intends to personally occupy the property as his or her home (…) upon completion of the loan and acquisition of the dwelling."
Borrowers who use a VA Interest Rate Reduction Refinance Loans (VA IRRRL) must certify that they previously lived on the property.
Lender requirements, state law and other variables may pose additional restrictions for military landlords, whether they live on- or off-site.
Discuss your financial needs and goals with your loan officer to see what the best option for you might be.
---
Most Popular VA Loans and Mortgages Articles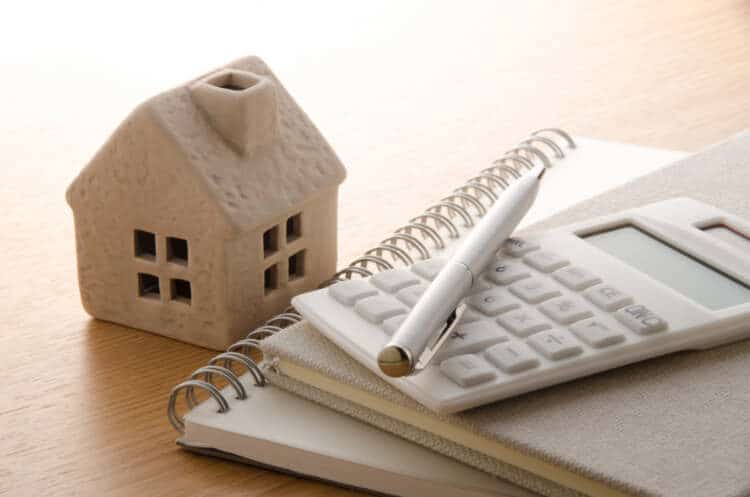 VA Loan Calculator – Estimate Monthly Mortgage Payments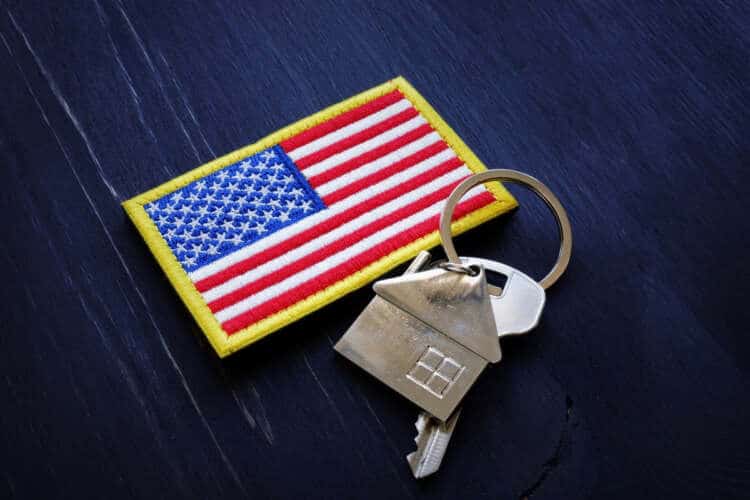 VA Loan Certificate of Eligibility (COE)
VA Loans for Children of Veterans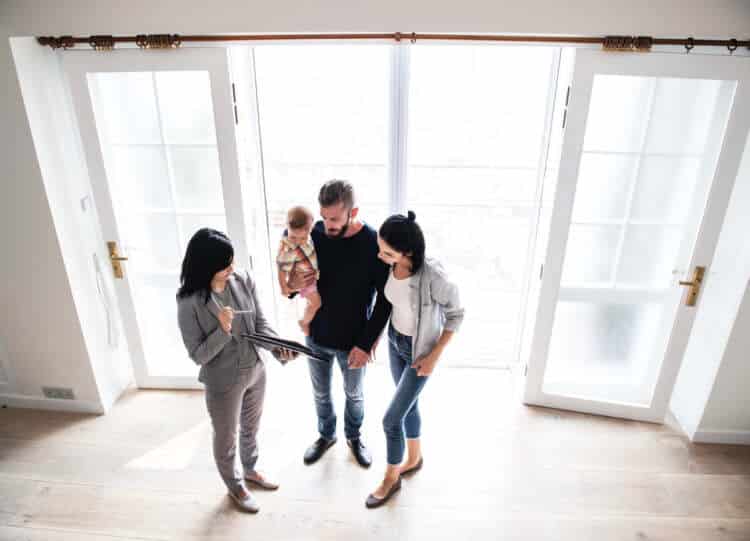 2023 VA Loan Limits by County
VA-Owned Properties for Sale