New Expanded VA Loan Eligibility for National Guard
Updated: January 3, 2023
With the passage of the Veterans Health Care and Benefits Improvement Act, National Guard troops will have expanded access to VA loan benefits thanks to a reduction in the duration of the active service requirement.
The Act is an omnibus bill, which includes new laws in a variety of areas; the legislation is not meant to address a single issue or a single set of issues under one department. The Act is over 340 pages, and the section addressing expanded VA loan options for Guard troops is comparatively short when viewed against the entire Act.
National Guard VA Loan Options
Before the passage of the Act, National Guard members had the following service requirements for VA loan eligibility:
Must have completed at least six years of honorable service
The Guard member must be mobilized for active duty service for a period of at least 90 days OR
The Guard member is discharged because of a service-connected disability
Under the Act, which was signed into law in early January 2021, the following changes should be noted–the Act modifies Section 3701(b) of title 38, United States Code to add a paragraph to the end of the section:
"…The term 'veteran' also includes, for purposes of home loans, an individual who performed full-time National Guard duty (as that term is defined in section 101 of title 10) for a period—
(A) of not less than 90 cumulative days; and
(B) that includes 30 consecutive days" (emphasis ours)
Note that only 30 consecutive days are required under the Act. But there's more. This legislation also includes a retroactive feature to include full-time National Guard duty "performed before, on, or after the date of the enactment of this Act"
Qualifying Military Service
What kind of duty qualifies under these rules? According to VA literature for National Guard troops, active service is that qualification and it comes in different types, Title 10 and Title 32.
Title 10 Military Service
Active duty Title 10 service is defined as full-time military duty "such as unit deployment during war, including travel to and from such duty" with an exception for active duty training.
Title 32 Military Service
Full-time National Guard duty (Title 32) is defined by the Department of Veterans Affairs as, "duty performed for which you are entitled to receive pay from the Federal government, such as responding to a national emergency or performing duties as an Active Guard Reserve (AGR) member".
Title 32 service may be performed in active-duty periods authorized by federal law under the following sections:
316 Detail of members of Army National Guard for rifle instruction of civilians
502-Required drills and field exercises
503-Participation in field exercises
504-National Guard schools and small arms competitions
505-Army and Air Force schools and field exercises
VA literature reminds that in situations where a governor activates National Guard troops for State Active Duty in response to a natural disaster or other issues, the Guard responds to a requirement under state law and such service does not meet VA active service criteria.
The VA official site states, "State Active Duty is based on state law and does not qualify as 'active service' for VA benefits." Part of this may be due to the nature of how such efforts are funded–typically National Guard troops activated by a governor have those expenses paid from state budgets rather than federal money.
Title 32 service may sound familiar even to non-Guard members; a majority of National Guard COVID-19 support in 2020 was authorized via Title 32 Orders under section 502. Thousands of Guard members served the minimum time to qualify for a VA home loan under the Act.
What Motivated The Changes
While there isn't a lot of information here, the changes in favor of National Guard troops is a significant step in reducing a "benefits gap" between full-time Guard duty and the active duty equivalent. Many feel that Guard benefits should better reflect the sacrifices asked of these troops when called upon to serve.
The Congressional Budget Office issued a Cost Estimate document for this measure, which included a paragraph indicating the office expects some 2,000 Guard troops to take advantage of the expanded VA loan program over a ten-year period.
What You Should Know About VA Home Loans
The value of this expanded access to VA home loans for National Guard members? It provides National Guard members access to a zero-money down VA home loan which features strictly controlled borrower-paid costs (the borrower can't pay the banks legal fees, for example, for routine lending expenses, nor can the borrower be charged a penalty for early payoff of the mortgage) and more flexible credit standards thanks to the government's guarantee of a portion of the mortgage. Zero-down is only one of the benefits of a VA mortgage; these loans feature the ability to refinance the existing VA mortgage into a VA Streamline Refinance loan at a later date–these refi loans must generally result in some kind of benefit to the borrower such as:
Lower interest rate
Lower monthly payment
Refinancing out of an adjustable rate mortgage to a fixed-rate loan
National Guard troops who may have trouble qualifying for a conventional loan or coming up with the higher down payment often required with them will find their expanded VA loan benefit an attractive alternative.
---
Joe Wallace is a 13-year veteran of the United States Air Force and a former reporter for Air Force Television News
---
Most Popular VA Loans and Mortgages Articles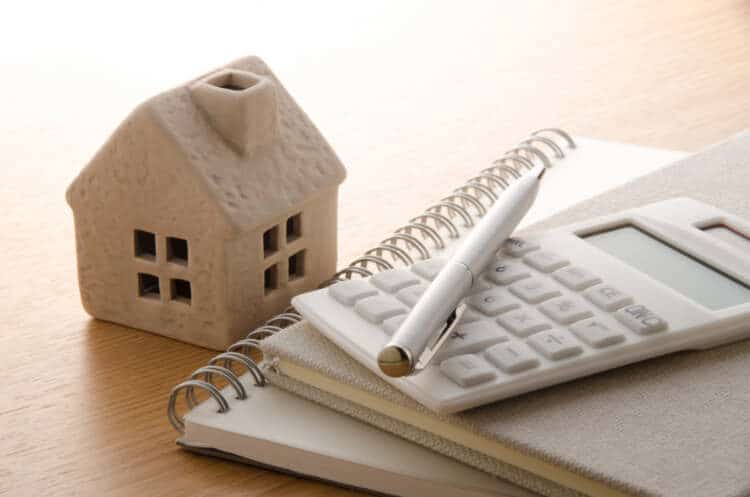 VA Loan Calculator – Estimate Monthly Mortgage Payments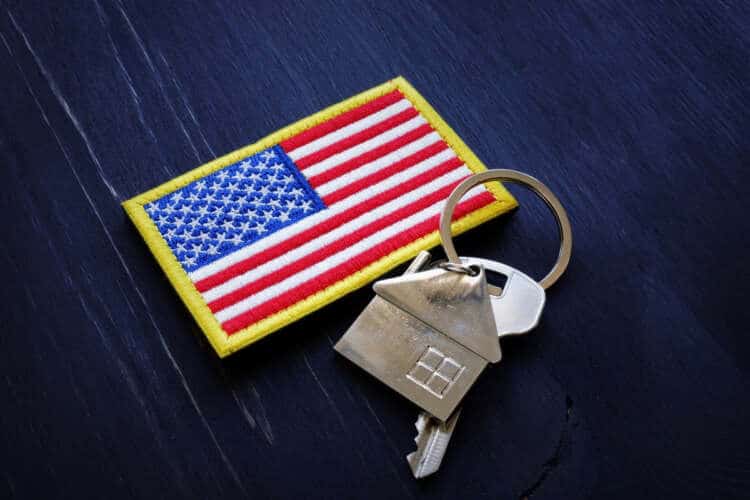 VA Loan Certificate of Eligibility (COE)
VA Loans for Children of Veterans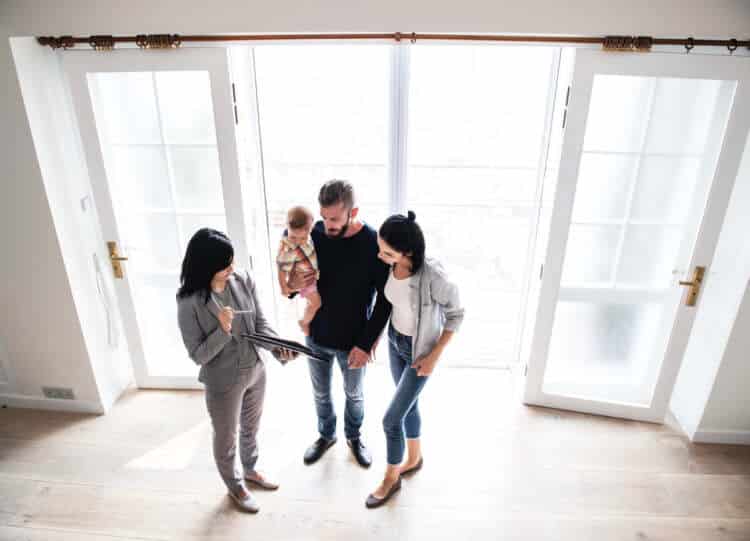 2023 VA Loan Limits by County
VA-Owned Properties for Sale