VA-Owned Properties for Sale
Updated: April 28, 2022

Nobody purchases a home intending to miss payments due to financial hardship. And no one buys a home intending to have that property go into home loan default and foreclosure. It's a sad fact of life that homes do go into foreclosure, and those properties must be reclaimed by the lender and put up for sale in one form or another.
Once such type of sale involves repossessed homes purchased with VA mortgages. These properties are known as VA REO homes. "REO" stands for "Real Estate Owned," which are homes purchased with VA mortgages, repossessed, and put up for sale with a very low down payment required, or none at all.
With the purchase of any property usually comes the need for a mortgage loan of some kind. Repossessed houses are often fixer-uppers and such properties may not pass muster when it comes to building code compliance, the ability to pass an appraisal, etc. That's why these properties are sold under a program called VA Vendee Financing or VA Vendee Loans.
MORE: Veterans Can Buy a Home with $0 Down
VA Vendee Loans For VA Foreclosures
VA Vendee loans are radically different than VA mortgages offered to qualifying military people and certain surviving spouses. Vendee loans are offered to a wide range of buyers:
Veterans
Non-veterans
Owner-occupiers
Investors
For most loans associated with the Department of Veterans Affairs, investors and non-military borrowers are excluded. Not so for Vendee Financing; investors can apply for these loans as well as owner-occupiers. Vendee Financing allows purchasing REO homes as investment properties OR primary residences.
Perks of VA Vendee loans for REO properties includes:
Low or no money down
Origination fees can be included in the loan (for qualified borrowers)
Funding fees may also be included into the loan (for qualified borrowers)
15- or 30-year loan terms
Seller contributions toward closing costs are permitted
No mortgage insurance
No limits on how many VA REO properties can be owned as investments
The zero-down option applies to owner-occupiers, and generally an investment property purchase of a VA REO home could require a downpayment. Lender standards, state law, and other variables will apply and your experience may vary.
VA REO homes are sold as-is and are not guaranteed in any way. It's best to think of these homes as fixer-upper properties that need additional spending to bring up to building code, state or local requirements, etc.
If you are daunted by the idea of performing a lot of do-it-yourself improvements or paying to have them done, a VA REO home may not be for you. Those who understand they are not getting a brand-new home in perfect condition will be generally more satisfied with their purchase decisions where REO properties are concerned.
Many websites discussing VA REO homes mention a feature of this program that involves no credit score requirements–your experience may vary depending on the lender, state law, program changes, and other variables. Ask a loan officer about the current perks and requirements for VA REO home purchases under the Vendee Financing program.
How To Find VA REO Properties And Learn More
The VA REO program is administered as VRM Mortgage Services, and provides a searchable map of available VA REO homes.
VA literature on the official site directs those interested in such properties to use the map or contact VRM Mortgage Services by phone at 855-843-8334. You can also search for VA-owned properties/VA REOs at the Government Sales official site, which is a site owned and operated by the federal government.
---
Joe Wallace is a 13-year veteran of the United States Air Force and a former reporter for Air Force Television News
---
Most Popular VA Loans and Mortgages Articles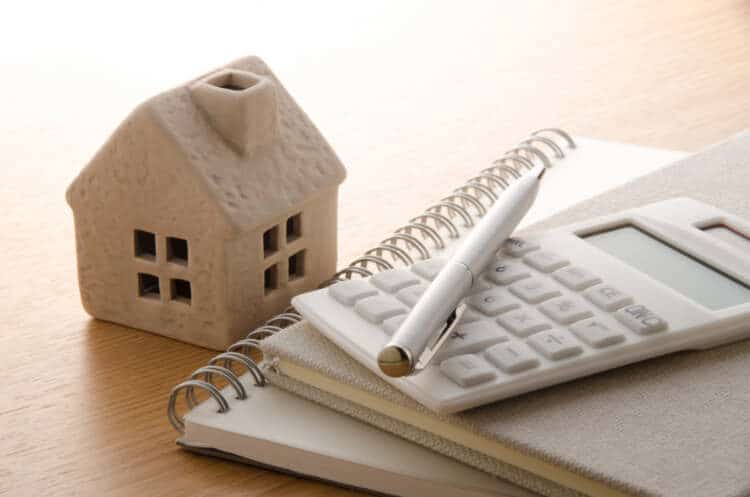 VA Loan Calculator – Estimate Monthly Mortgage Payments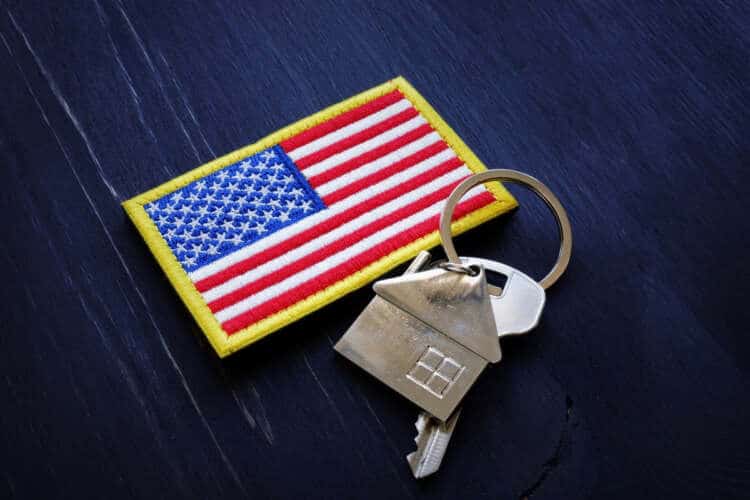 VA Loan Certificate of Eligibility (COE)
VA Loans for Children of Veterans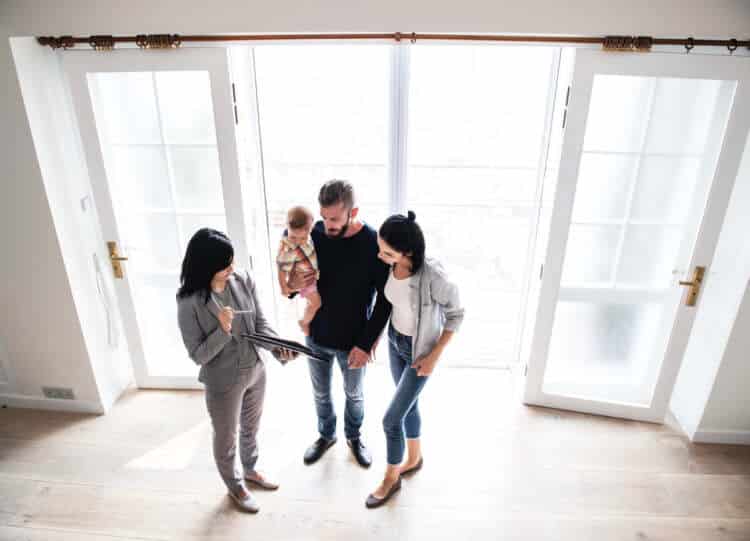 2023 VA Loan Limits by County
VA-Owned Properties for Sale