Tips to Pass a VA Appraisal
Updated: November 9, 2022
The Department of Veterans affairs offers veterans an accessible path to homeownership. However, stringent requirements make VA loans unique among mortgage options.
The VA requires homes to pass a VA appraisal before it will guarantee home purchase financing. These may occur in-person or through a "desktop appraisal," for which the appraiser would evaluate the home using tax records and other documentation.
In July 2022, the Department of Veterans Affairs authorized exterior-only and desktop appraisals for VA home loans, according to a VA circular. The VA implemented these appraisals on a temporary basis during the pandemic, but will continue the practice indefinitely for qualifying properties, the circular said.
Here are some tips to pass your VA appraisal.
VA Loan Overview
First, here's a brief overview of the VA loan program.
The Department of Veterans Affairs (VA) administers this home loan program, but does not actually lend money for home purchases.
Instead, the VA guarantees a portion of every loan issued by VA-approved lenders, including banks, credit unions and mortgage companies.
If a borrower defaults (that is, stops paying) one of these loans, the VA will reimburse a portion of the outstanding loan balance to the lender.
This VA-provided protection lowers risk for lenders, so they can offer better loan terms to veterans and service members. Some of these benefits include:
However, VA loan requirements still apply, including VA home appraisals.
What Is a VA Appraisal?
Simply put, an appraisal estimates a home's value. Mortgage lenders require appraisals to ensure the home purchase they're funding is worth the cost, because lenders must hold the home as collateral. That way, if you stop repaying the loan, the lender can foreclose on the home. The lender will take possession of it, then sell it to pay off the outstanding loan balance.
For this reason, lenders must ensure your home loan doesn't exceed the home's real value.
This is the primary purpose behind a VA appraisal. The VA wants to ensure that lenders don't issue VA-backed loans above a property's fair market value.
During your loan closing process, a VA-approved appraiser will review the property and comparable sales in the market to determine the home's value. If the appraised value comes in lower than the contract price, the VA will deny the loan.
The VA may also deny your loan if the home is in poor condition.
Remember, the VA loan program exists to support veteran homeownership – not investing.
So, the VA requires homes to meet a set of habitability standards called minimum property requirements (MPRs). The VA's MPRs ensure veterans can safely occupy the property after purchase.
In-person VA appraisals include a visual property inspection to ensure the house is safe for occupants, sanitary and structurally sound.
When a home fails to meet these requirements, or its purchase price doesn't reflect its appraised value, the VA won't guarantee the loan.
Here are four tips to help you make sure your home will pass a VA appraisal.
VA Appraisal Tip #1: Check the Comps
A VA appraisal's primary objective is to determine a property's fair market value.
While a home's quality and condition factor into its value, market "comps" play the largest role. Market comparable sales, or "comps," are recently sold properties in a local market that are similar to the home you'd like to purchase.
For instance, if you want to buy a two-bedroom, one-bathroom townhouse, a VA appraiser will research recent sale prices for other two-bedroom, one-bathroom townhomes in the neighborhood to determine your desired property's value.
If market comps don't support your contract purchase price, the property won't appraise.
Using the above example, assume you agreed on a contract price of $200,000 for this townhouse. If the average price of recently sold comps was $125,000, the VA appraiser likely will not determine that your home is worth $200,000 – meaning the VA would not approve a loan for the contract price.
To avoid heartache, talk to your real estate agent about local market comps before you make an offer on a home.
VA Appraisal Tip #2: Find an Experienced Real Estate Agent
If you don't possess in-depth knowledge of real estate market analysis techniques, you should hire a real estate agent.
Remember, buyers don't pay real estate agent commissions – sellers do – so you don't lose anything by working with an agent.
An agent experienced with VA loans may be able to look at a property and tell you if it won't pass a VA appraisal. This insight can save you a ton of time, money, and stress.
VA Appraisal Tip #3 Understand VA MPRs
Experienced real estate agents can also help you determine whether a property meets VA MPRs.
For instance, a property with a damaged roof likely won't meet VA MPRs, meaning it wouldn't pass an inspection. Knowing this can save you the hassle of making an offer, only to find out the VA won't back it later.
Here are some of the broad property criteria VA appraisers look for in homes:
Safe and functional mechanical systems
Adequate heating systems
Adequate roofing
No signs of leaks in basements and crawl spaces
No sign of termites, dry rot, or fungus growth
No lead-based paint (must be remediated if it existed in the past)
When you look at a home, any of the above should trigger some serious red flags.
VA Appraisal Tip #4: Agree on a Reasonable Closing Timeline
On average, home sales close in 30 to 45 days after getting under contract, according to Zillow. However, VA appraisals can extend this timeline to as long as 55 days.
To accommodate the appraisal process, make sure you and the seller agree on a reasonable closing timeline.
VA appraisals can take one to two weeks, but any issues that arise may stretch the timeline.
For instance, if an appraiser identifies a broken air conditioner, the home may fail to meet the VA's minimum property requirements. Fixing the HVAC could take a couple of weeks.
While VA appraisals can go smoothly, it's better to provide a buffer in your closing timeline.
Bonus Tip: Always Get a Home Inspection!
A VA appraisal is not the same as a home inspection. Inspections go into far more detail and can help you identify major property issues that a VA appraisal might miss.
The VA does not mandate home inspections, but it's worth the additional expense to uncover problems before you purchase a home.
Even if the inspection doesn't uncover any major issues, it will provide a good overview of your home, its appliances and the mechanical systems.
---
Maurice "Chipp" Naylon spent nine years as an infantry officer in the Marine Corps. He is currently a licensed CPA specializing in real estate development and accounting.

---
Most Popular VA Loans and Mortgages Articles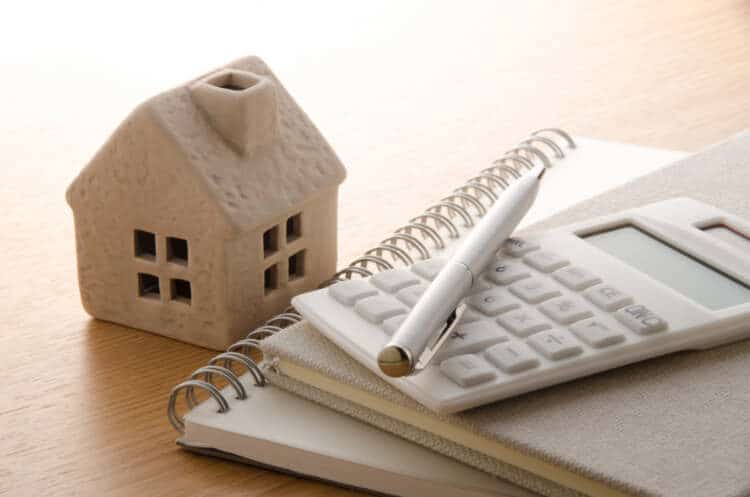 VA Loan Calculator – Estimate Monthly Mortgage Payments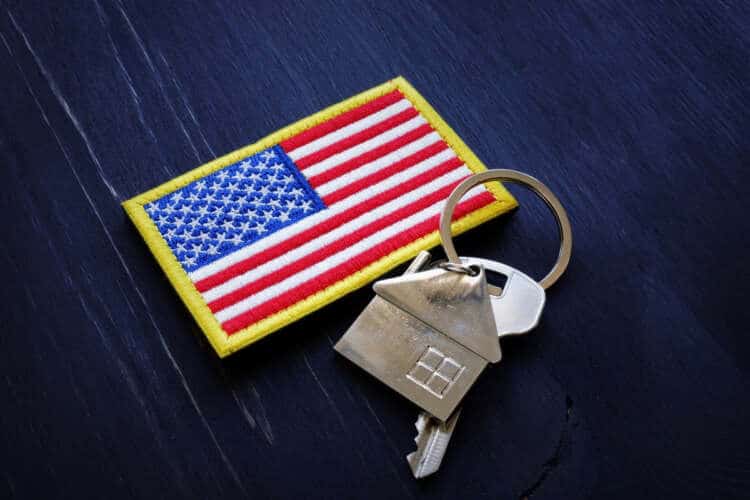 VA Loan Certificate of Eligibility (COE)
VA Loans for Children of Veterans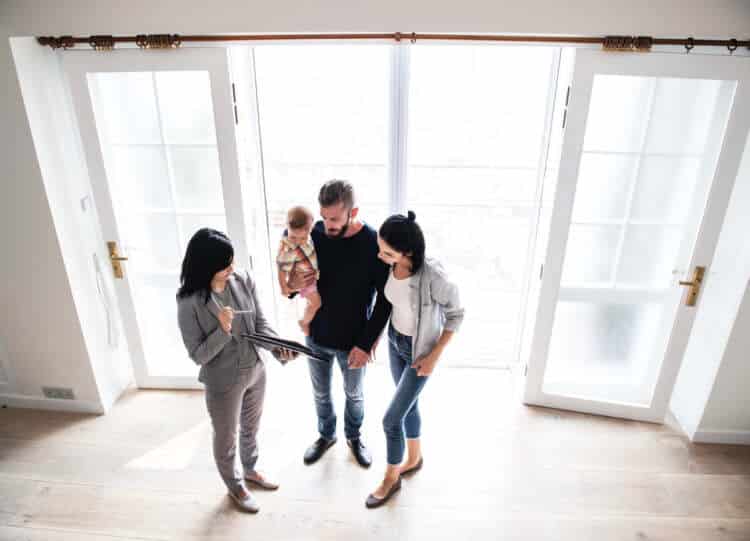 2023 VA Loan Limits by County
VA-Owned Properties for Sale