VA Construction Loans
Updated: June 6, 2022
Veterans can use the Department of Veterans Affairs home loan benefit to purchase an existing home or build a new house on a piece of land with a VA construction loan. VA construction loans allow qualified military borrowers to use their VA entitlement toward a new construction mortgage, as well as the construction process.
What Is the VA Construction Loan?
VA construction loans allow veterans to borrow money for their new home's mortgage and construction.
VA construction loans may close twice. That means you'll have two application and qualification processes and two closing dates.
You can get a one-time close VA construction loan with a single closing date and a single loan application and qualification process. You'll have to get builder permits and other required paperwork approved before you can close a one-time construction loan.
Additionally, VA loan rules require a registered, VA-approved builder to perform your construction work. Additional local or lender restrictions and requirements may also apply. Check with your lender to see what these are and whether or not you can participate in your home's construction process.
How to Get a VA Construction Loan
The VA's lender handbook outlines a borrower's path to VA construction loan approval.
First, you'll need a VA certificate of eligibility (COE). This document proves your eligibility for a VA loan and outlines your loan amount. Getting one is the first step to apply for any VA loan. You can request your COE on the VA website.
Once you've got a COE, you can choose a lender and get your pre-approval letter. You'll need this to put an offer on a piece of property and work with a builder.
You must work with a VA-registered builder. Your lender may have a list of these, or you can look one up with the VA's approved builder search tool.
If your builder hasn't registered with the VA, they must submit VA Forms 26-421 and 26-8791 to the VA, along with relevant builder information and certification.
To close the loan, you'll need to submit your building plans to your lender and get a home appraisal based on the plans. Once your project is complete, the home must pass VA inspection.
What Can I Build With a VA Construction Loan?
Lenders determine which loans they'll issue, and construction loans are no exception. Some lenders won't approve VA construction loans for mobile homes, modular homes or manufactured housing.
Some VA lenders may not approve VA construction loans for multi-unit properties either. Discuss your plans for your home with the loan officer to see what may be possible. If you can't finance your dream home with one VA lender, don't be afraid to shop around.
Things to Know About a VA Construction Loan
The VA requires licensed, insured builders to submit documentation to the VA to receive VA approval. Owners may not build their own houses using a VA loan.
Borrowers and builders must submit a complete set of plans and specifications at the time of application for a VA construction loan.
Builders must pay construction closing costs, or incorporate them into the builder-borrower agreement.
The VA home construction loan process takes about 45-60 days.
VA construction loans must close before construction begins.
Pros of a VA Construction Loan
VA construction loans can be an attractive alternative to conventional construction loan options.
VA-backed construction loans may feature:
Relaxed credit requirements
No down payment
Competitive loan terms and interest rates
Lower closing costs than conventional loans
No mortgage insurance requirement.
Cons of a VA Construction Loan
VA construction loans also carry some restrictions that may not work for everyone. Here are some potential VA construction loan drawbacks to consider:
Builder and lender must have VA approval
VA appraisals may be more in-depth and take longer than conventional construction loan appraisals.
When Do Mortgage Payments Begin on a VA Construction Mortgage?
VA construction loan payments begin when construction work is complete. Construction can delay initial payments for as long as a year, but you must pay your loan back within your original loan term regardless.
So, if you have 29 years left on your mortgage when payments begin, your lender may require a balloon payment to cover the first year's missed payments. A balloon payment is a large, one-time payment at the end of your loan term that covers the unpaid remainder.
Your lender may also adjust your monthly mortgage payment amount to compensate for the lost time so that you don't have to pay a balloon payment at the end of your loan.
Ask your loan officer how your lender approaches delayed loan payments.
Can You Include Land Acquisition Costs in Your Loan Amount?
You can wrap the cost of the land you're building on into your construction loan, according to VA loan rules.
According to the VA, your construction loan can include these acquisition costs, with appropriate evidence:
Cost of the lot, if you acquired it within one year from your VA loan closing date.
Value of the lot if you acquired it more than one year from your VA loan closing date.
Value of the lot you received it as a gift – as long as there are no liens on the lot. If there are liens on a lot you received less than a year ago, you can wrap the lien costs into your VA closing date, but not the lot's value.
Contingent reserve, interest reserve and building permits that aren't included in your building contract.
Ask your lender what documentation you need to submit to wrap these costs into your loan.
---
Most Popular VA Loans and Mortgages Articles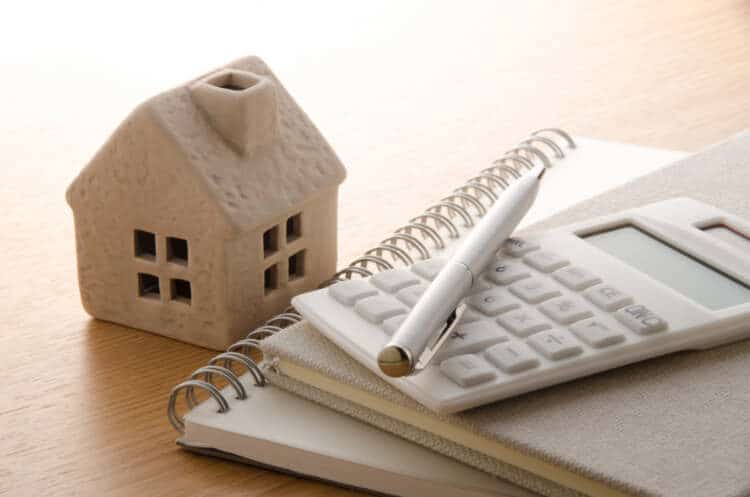 VA Loan Calculator – Estimate Monthly Mortgage Payments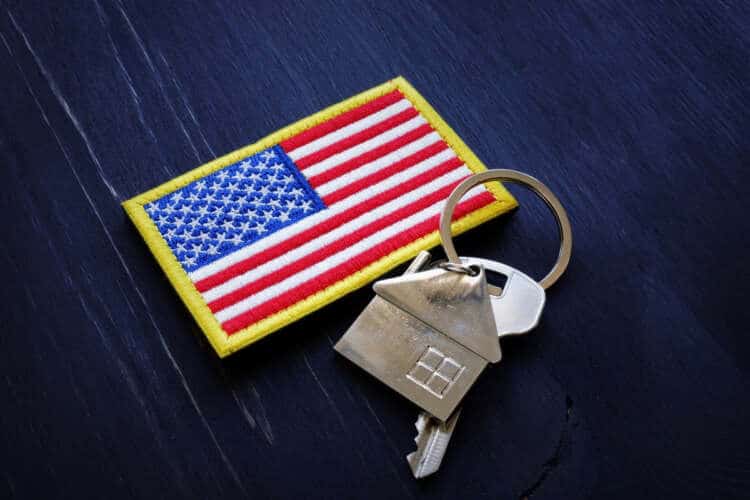 VA Loan Certificate of Eligibility (COE)
VA Loans for Children of Veterans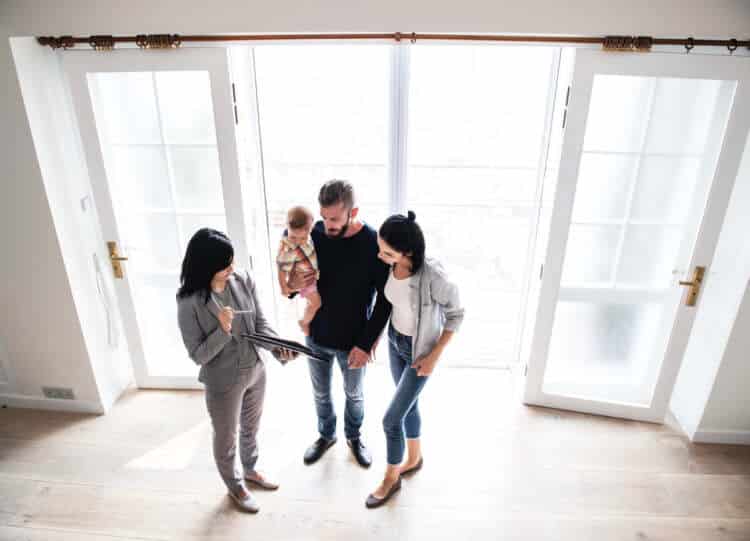 2023 VA Loan Limits by County
VA-Owned Properties for Sale