What Can (And Can't) You Buy with a VA Home Loan?
Updated: May 2, 2023
The VA loan is a powerful tool service members and veterans can use to become homeowners. However, everyone has a different idea of what homeownership looks like, whether that's a townhome or several acres of land.
Let's talk about what home can look like when you use a VA loan.
How Does the VA Loan Work?
Private lenders, including banks and mortgage companies, provide VA loans. The VA guarantees a portion of each VA loan against loss, eliminating lender requirements for down payments or mortgage insurance.
Though the VA does not require a minimum credit score, lenders may use their own credit score benchmarks. Credit score requirements may be as low as 620, making the loans easier to obtain for service members with lower credit scores.
Additionally, military and veteran home buyers do not have to be first-time homebuyers; they can reuse this benefit.
With that in mind, the VA backs home loans to help veterans and service members obtain permanent housing. But, it stipulates certain conditions on property types. You can't buy a vacation home in Italy with a VA home loan, for example.
If you're ready to buy or refinance a home using a VA home loan, ask your lender about your available options before you go house-hunting.
Here's a closer look at what you can and can't purchase with a VA home loan.
What Can Be Purchased with the VA Loan
The VA loan program allows buyers to purchase many kinds of property. As long as the purchased property meets minimum property requirements and serves as the veteran's primary residence, VA loans offer flexibility on where you decide to call home.
You can purchase these properties with a VA loan:
Condominiums and Townhomes
You can purchase an existing condominium or townhouse in a VA-approved project, according to the VA's lender guidelines. The VA must approve the entire condo or townhouse complex before it will grant a loan for a single unit in the complex. You can find a list of VA-approved complexes here.
Multi-Unit and Multifamily Properties
You can use a VA home loan for a multi-unit property (up to a four-plex), as long as you occupy one of the units. If more than one veteran is buying, then one additional unit can be added to the purchase for a total of five units. Additionally, veteran home buyers who use projected rental income to qualify for a loan must show they have the background needed to be a successful landlord and enough cash reserves to cover six months of mortgage payments on their own without rental income.
Manufactured and Mobile Homes
You can use a VA home loan to purchase a manufactured (mobile) home or a modular home if the home meets certain conditions, like being affixed to a permanent foundation. Lenders may consider mobile homes to be depreciating properties, which can make it difficult to find a lender to finance your purchase.
New Construction
You can use a VA home loan to purchase a new construction, as long as the VA approves your builder, site plan and building site. The process will require several VA inspections, and builders must agree to provide at least a one-year home warranty. If you can't find a lender that will accept zero-down financing on a new construction, consider using a non-VA home loan to build the property, then refinancing with a VA home loan when the process is complete.
Energy-Efficient Mortgages
You can use an energy-efficient mortgage to simultaneously purchase and improve a home with energy-efficient improvements.
Eligible improvements include (but aren't limited to) thermal windows and doors; insulation for walls, ceilings, attics, floors and water heaters; solar heating and cooling systems; furnace modifications (not a new furnace); heat pumps; and vapor barriers.
What Cannot Be Purchased with the VA Loan
While there is a lot of flexibility for eligible VA loan properties, there are still restrictions on acceptable purchases. Here are some properties you can not purchase with a VA loan:
Properties in a Foreign Country
The Department of Veterans Affairs requires homes purchased using a VA home loan to be in the United States, its territories or possessions (Puerto Rico, Guam, Virgin Islands, American Samoa and Northern Mariana Islands).
Co-Op Apartments
A cooperatively-owned (co-op) apartment. The Department of Veterans Affairs stopped guaranteeing VA home loans for these kinds of shared ownership properties in 2011.
Farms
Veterans can only purchase a farm with a VA home loan if the property includes a home they plan to occupy as their primary residence.
Vacant Land
Veterans may only use a VA home loan to purchase vacant land if they have immediate plans to build a home on the property. However, as mentioned above, new construction homes come with their own set of financing red-tape.
Investment Properties
You can not use the VA loan for an investment property or a second home. Remember, the VA guarantees home loans in order to help veterans and military members secure permanent housing. The VA considers second homes and investment properties to be surplus assets. However, you may use the Interest Rate Reduction Refinance Loan, or IRRRL to get another property with a VA loan.
Business Loans
You can not use a VA home loan in place of a business or small business loan.
Refinancing With a VA Loan
Veterans who already have a VA Home Loan can reduce their monthly payments or shorten the terms of their existing loan through the Interest Rate Reduction Refinance Loan (IRRRL) program. Military veterans and service members who purchased a home with another kind of loan may also refinance their mortgage into a VA loan.
The VA does not require a credit check or appraisal for the IRRRL program, but some lenders do.
The VA allows veterans who have equity in their home to get cash back when they refinance. However, cash-out refinancing rules are ultimately up to the lender. Some lenders may not allow it at all. Others may allow the homeowner to refinance up to 100% of the home's value to pay off an older mortgage. Speak with your loan officer to find out your lender's cash-out rules.
The VA loan process begins with filling out a Certificate of Eligibility through the VA. Get started and learn more here.
---
Most Popular VA Loans and Mortgages Articles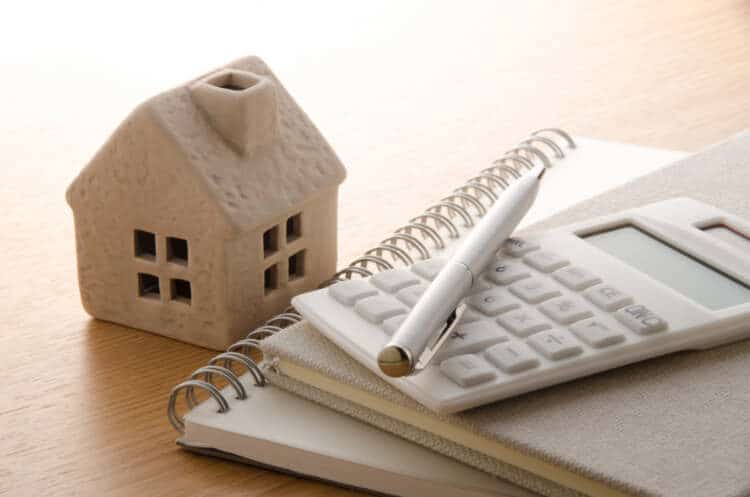 VA Loan Calculator – Estimate Monthly Mortgage Payments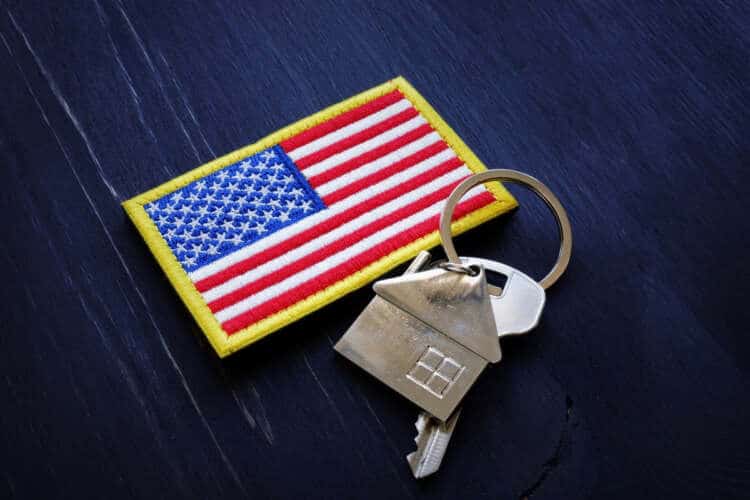 VA Loan Certificate of Eligibility (COE)
VA Loans for Children of Veterans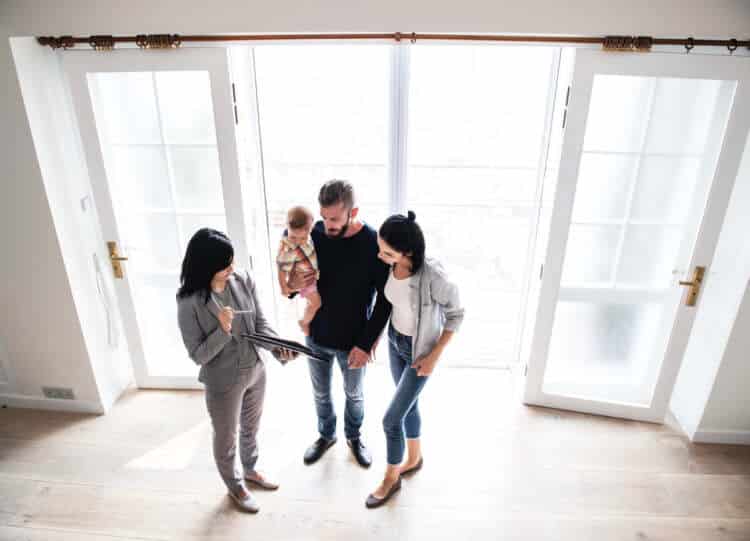 2024 VA Loan Limits by County
VA-Owned Properties for Sale