How To Buy A Condo With A VA Loan
Updated: January 30, 2023
Military members and veterans can use VA home loan benefits to purchase various properties, including condo units. However, the VA home loan process for condominium purchases is a little different than financing other types of eligible properties using a VA mortgage.
Here's what you need to know, according to the VA's Lender Handbook, VA Pamphlet 26-7.
Using a VA Loan for a Condo
The VA's lender handbook defines a condominium as a "common interest community" made up of a structure or structures on common land, which may include recreational amenities.
VA loan borrowers who purchase a single-family home take on sole responsibility for their home's maintenance. On the other hand, condo owners work with other condominium association members to plan and share responsibility for common areas.
Condo unit owner associations (COA), like homeowners associations (HOA), govern the condominium through covenants that lay out rules, conditions and responsibilities for condo unit owners. Condo buyers must agree to a COA as a condition of purchase.
Such covenants may include paint scheme guidelines and maintenance agreements.
How to Buy a Condo with a VA Loan
Many steps toward your VA loan condo purchase resemble VA financing for other kinds of properties.
Contact your lender once you're interested in a condo to begin the application process. Your loan officer can help you determine if your chosen condominium is on the VA's approved list. If it's not, you can try to get it added.
VA condo unit approvals aren't automatic, but don't assume the unit you want is out of reach simply because it is not yet on the approved list. Talk to your loan officer about the VA condo approval process.
Otherwise, VA condo loans have the same terms and benefits as other VA mortgages:
No required down payment
No VA-required mortgage insurance premiums
More forgiving credit qualification guidelines.
VA lenders may impose specific FICO score or other requirements for condominium unit purchases because condo ownership may include additional expenses like lien-supported assessment fees, which are an HOA or COA cost-sharing approach.
VA Loan Condo Rules
The Department of Veterans Affairs addresses condominium and planned unit development (PUD) rules in chapter 16 of its lender handbook.
VA Condo Approval
The number one rule for VA condo loans is that VA loan borrowers can only purchase units in a VA-approved condo project. This rule sets condo purchases apart from single-family suburban homes, townhomes and mixed-use property VA loan purchases.
Your lender can tell you whether a specific condo project near you is approved, or you can check out a national list of VA-approved condo projects on the VA website.
If you don't see your condo project on the list, talk to your lender about the condo approval request process.
Keep in mind, this may require getting documents from the condo development, which can be a time-consuming process.
VA Condo Requirements
Condominium projects must meet title and lien-related VA requirements, including the VA's rules for proper use and occupancy. Additionally, the VA will only approve condominium projects that remove or waive right of first refusal clauses on veteran buyers' contracts.
A right of first refusal clause gives a COA or HOA authority over who you can sell your condo unit to and when.
The VA seeks to protect veteran borrowers from these clauses so they can freely dispose of or transfer their condo units whenever they want.
If a COA or HOA has such a clause in its bylaws, the VA won't approve the project unless the association waives it for VA borrowers. If your condo is already on the VA-approved list, you don't have to worry about it.
VA Lender Requirements for Condos
Remember, VA lenders may have their own approval conditions for VA condo loans, such as:
Vacancy and appropriate occupancy: Take note of how many vacant units the condo project has. Low owner-occupancy can be a red flag for lenders; some may not approve units in condominiums with high vacancy rates.
HOA limits: Lenders may cap HOA dues to protect borrowers
---
Most Popular VA Loans and Mortgages Articles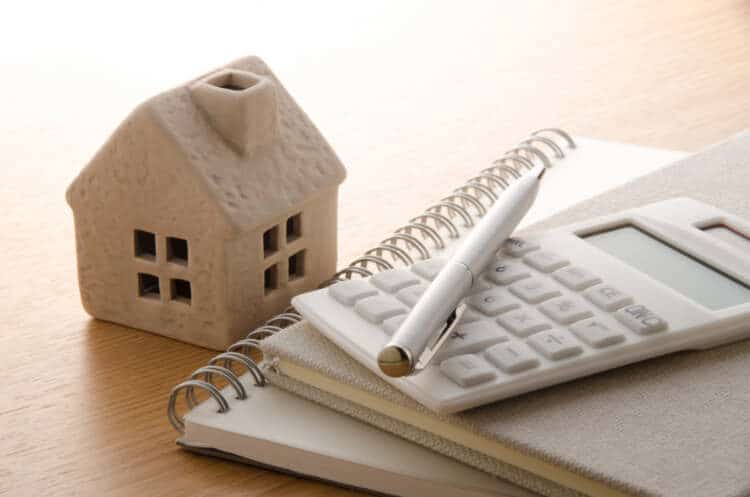 VA Loan Calculator – Estimate Monthly Mortgage Payments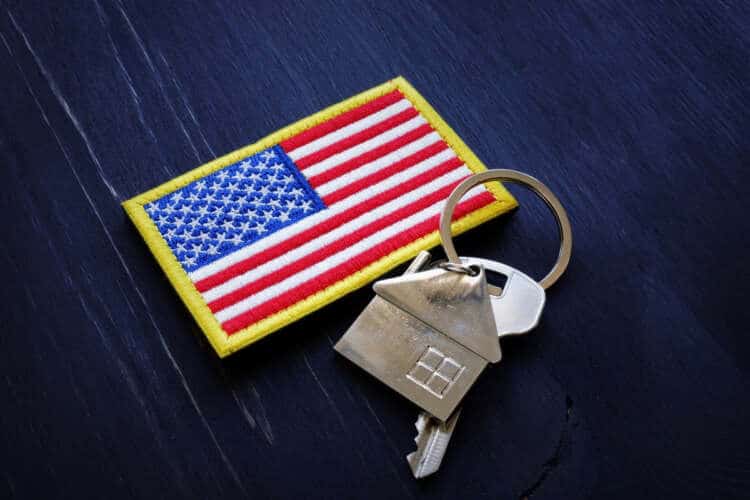 VA Loan Certificate of Eligibility (COE)
VA Loans for Children of Veterans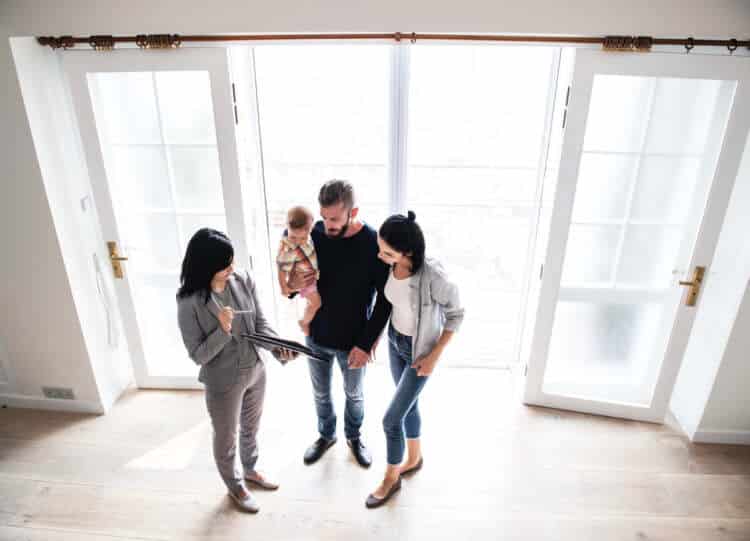 2023 VA Loan Limits by County
VA-Owned Properties for Sale