Using A VA Loan To Buy A Duplex or Multi-Family Unit
Updated: December 23, 2022
Is it possible to use a Veterans Affairs mortgage to purchase a duplex? What about using a VA mortgage to buy a multifamily home?
The answer in both cases is yes, but certain conditions apply. When considering using your VA loan benefit to buy a multi-unit property, remember that your VA lender will require compliance with VA mortgage rules and lender requirements.
General VA Loan Requirements
VA home loans secure mortgages for primary residences. Any non-residential property use must be subordinate to the property's use as a home. That means that if you're planning to purchase a multifamily building, you must live in one of the units.
The VA allows home loans for owner-occupied primary residences with one to four living units.
This includes duplexes and multifamily homes, as long as the borrower certifies that the house will be their primary residence.
You do not have to reside in the home every day of the calendar year, but you must move into the house and use it as your primary address within 60 days of loan closing.
Additionally, any properties you purchase with a VA mortgage can non be in certain natural disaster hazard areas, like lava flow hazard zones (zones one and two) or Coastal Barrier Resources System (CBRS) zones.
Property that is solely commercial and not residential also does not qualify for VA mortgages.
General Lender Requirements
Lenders may have additional guidelines beyond VA loan program rules, and some VA lenders may not offer certain kinds of loans that are part of the VA loan program.
For example, some institutions may not offer loans for mobile homes or new construction loans for duplexes and multifamily dwellings.
Housing demand, staffing issues, state law and other concerns can influence which VA mortgages lenders offer.
Reach out to your lender to find out their specific VA loan policies and how they might affect you.
Buying a Duplex With a VA Mortgage
VA condo loans require condominiums to be on or added to a VA-approved list.
However, this does not apply to duplexes that don't have a group ownership arrangement. Duplex ownership doesn't subject borrowers to the same covenants, property taxes and common area group responsibilities that come with a condo.
To purchase a duplex with a VA loan, you must agree to live on the property. You can live in one unit and rent out the unused living unit, but you can not rent out both units as an absentee landlord until you've met your VA home occupancy requirements.
The VA requires duplexes – or any property you purchase with your VA loan entitlement – to be taxable as real estate and affixed to a permanent foundation.
To meet VA appraisal requirements, duplexes must either have independent utility services for each living unit or shared utility connections with individual shut-offs for each unit's water, gas and electricity.
Duplexes must also meet state and local building codes, health regulations and other guidelines.
Buying a Multifamily Home With a VA Mortgage
VA mortgage rules for purchasing a multifamily home are similar to duplex rules.
You can't use your VA loan to purchase a commercial enterprise or non-residential property, and you must occupy the property.
The multifamily home must meet VA loan requirements for building code compliance, foundation and location.
Multifamily homes purchased with a VA loan can have one to four units. You may be able to buy a home with more units if you're applying for a joint VA loan with other applicants. According to the VA, joint VA loans can finance "business units" purchased with multiple borrowers.
Reach out to your lender to find out if they approve loans for multifamily houses with more than four units under certain circumstances.
Multifamily properties don't have condominium restrictions because they don't require a condo owner's agreement or other shared-responsibility arrangements.
You may or may not be able to use projected or anticipated rental income to qualify for a VA Loan. It all depends on your lender. State law, your experience as a landlord and other factors may also influence your lender's decision.
Nuances of the VA Loan Program for Multi-Unit Properties
Duplexes and multifamily homes are not condos. They don't have to be on a VA-approved condominium list.
The VA doesn't consider duplexes or multifamily homes to be investment properties, even if you rent your unused units out to other people. You just have to live in one of the units to meet VA occupancy requirements.
To qualify for a VA loan, duplexes and multifamily homes must meet your local health and building code rules for minimum safety compliance. Code compliance is especially important for properties with wells, shared wells and septic tanks.
The home's remaining economic life must also surpass the loan term, whether that is 15 or 30 years.
Your duplex or multifamily home may be in a neighborhood that requires membership in a homeowner's association (HOA). If your HOA agreement restricts your ability to freely sell, transfer or dispose of the home, the VA won't approve your loan.
VA borrowers can not be subject to a "right of first refusal" clause, which would require them to let an HOA try to purchase their property before selling it to another buyer.
If a property you're trying to purchase falls under an HOA with such a clause, the HOA must waive the requirement or strike if from your agreement. If not, the VA won't approve your loan.
---
Most Popular VA Loans and Mortgages Articles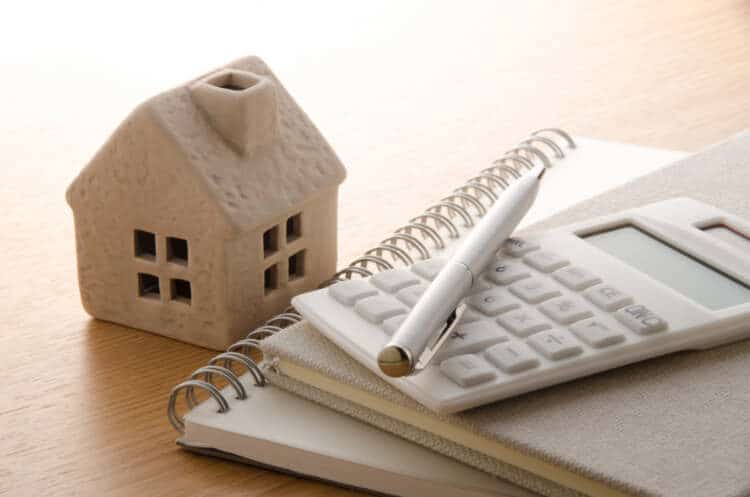 VA Loan Calculator – Estimate Monthly Mortgage Payments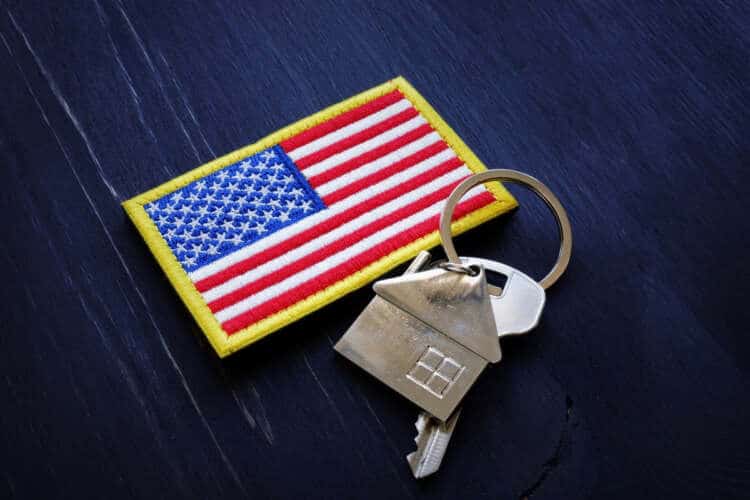 VA Loan Certificate of Eligibility (COE)
VA Loans for Children of Veterans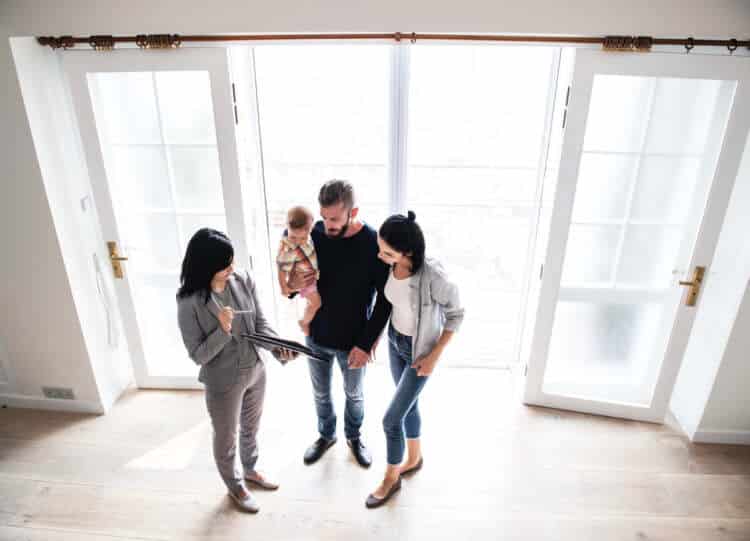 2023 VA Loan Limits by County
VA-Owned Properties for Sale