Using A VA Loan for Real Estate Investment
Updated: January 3, 2023
Is it possible to use a VA loan for real estate investment? Many borrowers want to know whether they can use a VA mortgage to purchase an investment property.
VA loan rules have been modified in recent years in a variety of ways and loan rules are always subject to review whether VA, FHA, USDA or conventional mortgages. What do you need to know about using a VA mortgage to buy an investment property?
VA Mortgage Basics
The first thing to understand about VA mortgages is that in spite of what some finance blogs report, VA mortgages aren't for all applicants. Only a military member, veteran, or qualifying surviving spouse of a military member who has died as a result of military service may qualify for a VA mortgage.
Active duty, vet, or surviving spouse applicants must meet minimum time-in-service requirements to qualify for the VA loan program and qualifying for this military benefit does NOT guarantee loan approval. In order to apply for a VA mortgage you must have a VA Certificate Of Eligibility, which your lender can help you obtain if you do not have one already.
VA Mortgage Rules About Buying Property
Before we can address the specific rules about buying investment properties, we need to look at the overall VA loan approach–knowing how this program works will help you navigate it.
VA mortgages are offered with a zero down payment option and have no VA-established mortgage insurance requirements. There is a VA loan funding fee that applies to all transactions but borrowers who receive (or are eligible to receive) VA compensation for service-connected disabilities are exempt. This exemption must be applied for–ask your lender about the procedure.
VA loans are for homes–they can be single-unit properties or as many as four units. You cannot buy anything with a VA mortgage that cannot be legally classified and/or taxed as real estate. No houseboats, RVs, or mobile homes that will not be fixed to a permanent foundation at loan closing time.
Mixed-use property purchases are permitted in certain circumstances. The rules say your purchase must be primarily residential and the non-residential nature of the property cannot detract from using the property as an actual home.
Does Zoning Count?
Some borrowers worry about zoning issues, especially when buying mixed-use property. The VA loan rulebook (VA Pamphlet 26-7) does not concern itself with zoning issues–this is left up to the local authority and the standards of your lender. If your home meets all the other VA minimum standards but has a complicated zoning issue, it will be up to the borrower and lender to work out what is permissible in that municipality based on local laws or ordinances. VA loan rules do not address local zoning issues.
VA Mortgage Loan Rules About Buying Investment Property
The key to understanding the VA position on investment properties? Knowing that the VA requires owners to occupy the property.
Are you looking for a townhome or condo unit you wish to rent out to others as a landlord? If you don't plan on living in the home yourself (or have immediate family members occupy the home in your absence as directed by VA loan rules) you won't get your home loan approved.
You or your qualifying family members or co-borrowers must occupy the property as the primary residence as a condition of loan approval AND you will be required to sign a legally binding document acknowledging this and agreeing to the terms as a condition of loan approval.
Does this mean you can't buy an investment property?
How To Buy An Investment Property With A VA Mortgage
Purchasing a multi-unit property gives you the option of renting out the unused living units in your new home. This is permitted under VA mortgage loan program rules.
What is not permitted? Buying property you intend to turn into an Airbnb, condohotel, frat or sorority house, bed-and-breakfast, etc. Short-term rentals are generally not allowed for government-backed mortgages. You may find that rentals of 30 days or less are specifically prohibited depending on the mortgage loan you seek.
Some borrowers choose to purchase property with a VA mortgage and refinance it with a VA Streamline Refinance loan which normally is required to result in some form of a tangible benefit for the borrower.
Using an FHA Streamline Refinance, you do not have to certify that you will use the home as your primary residence, but rather that you have used the property as your home in the time leading up to the loan application.
This is a good strategy to consider if you want to use the house you bought with a VA mortgage as a rental property but without you having to live there.
On Using Anticipated Rental Income To Qualify For A VA Loan
If you want to buy a multi-unit home and rent out the unused units, you may wish to speak to your loan officer about what it takes to get anticipated rental income counted as potential qualifying income for the purpose of loan approval.
Your experience as a landlord and other variables will apply here–the lender may or may not approve this depending on that as well as the lender's standards and state law. It is possible in some cases, and not possible in others, but it never hurts to ask.
What The VA Says About Farm Loans
Some potential VA borrowers reading up to this point might feel frustrated–these buyers don't want to know about suburban homes, condo units, or VA mobile home loans, they want to know what it takes to purchase a farm residence using a VA mortgage.
This is something VA loan rules specifically address and there are some misconceptions about VA farm loans you should know about before exploring your options.
Like all other VA mortgage loan program options, the VA farm residence loan is something intended to help qualified borrowers use to purchase a residence. In other words, you may purchase a farm home using a VA mortgage but the loan will ONLY cover the residential value of the property.
The VA loan cannot be used to purchase farm equipment, outbuildings, etc. When the VA appraisal for such loans is conducted, the appraised value ONLY reflects the residential nature of the home. No VA funds can be used in this context for the purchase or operation of a farm business.
---
Joe Wallace is a 13-year veteran of the United States Air Force and a former reporter for Air Force Television News
---
Most Popular VA Loans and Mortgages Articles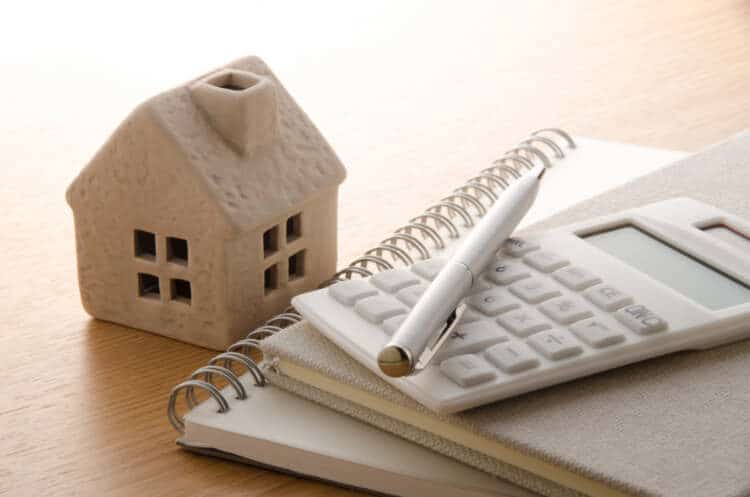 VA Loan Calculator – Estimate Monthly Mortgage Payments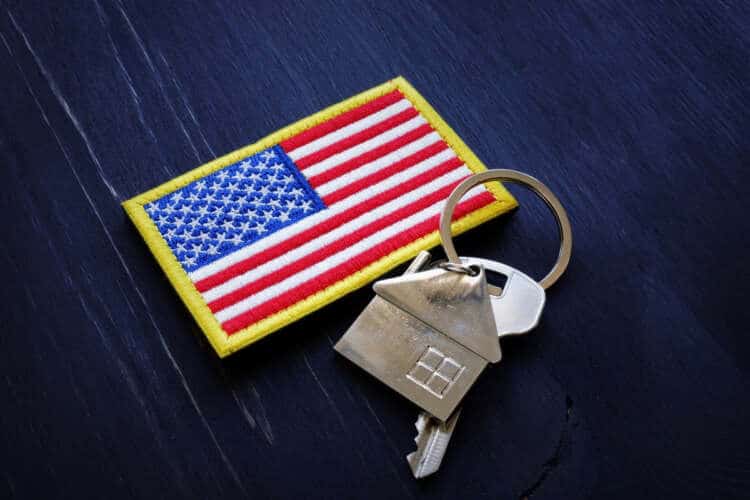 VA Loan Certificate of Eligibility (COE)
VA Loans for Children of Veterans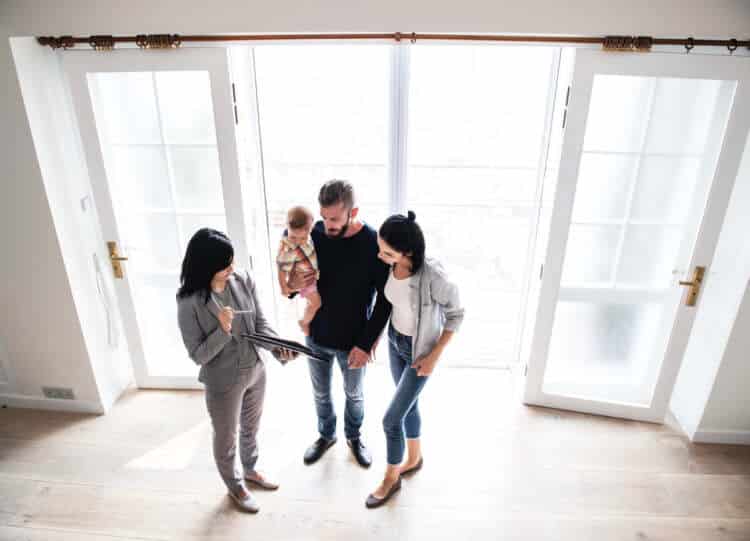 2023 VA Loan Limits by County
VA-Owned Properties for Sale