VA Farm Loans
Updated: April 26, 2022
What is a VA Farm Loan? The name implies that there's a VA mortgage available for farm purchases, which is true, though it comes with restrictions. The simple answer is that a VA Farm Loan is defined by the Department of Veterans Affairs as a mortgage intended for the "purchase, construction, repair, alteration, or improvement of a farm residence" by a qualified borrower or borrowers.
A VA Farm Residence Loan should not be confused with USDA Farm loans. There are USDA home loans for residences in qualifying rural areas, and there are USDA Farm Ownership Loans (among many other USDA loan products). USDA Farm Ownership loans have no previous farm ownership experience requirements and are specifically for farm businesses as opposed to a home loan to purchase a primary residence.
Compare that to the VA Farm Residence Loan which addresses the residential value of the property only–the VA loan option here is not intended to help finance a business.
That's just one aspect of the VA loan option you should be aware of–what about the other limitations? We'll explore those below, but it is important to note that VA Farm Residence loans are in most respects identical to other VA mortgage loans in that there is no VA-defined credit score requirement as FICO score rules are established by the lender.
There is also no VA downpayment requirement in most cases, and no VA-mandated mortgage insurance premium.
In other words, those who chose a VA Farm Residence Loan instead of using their VA benefits to purchase a typical suburban home are not losing out on the zero downpayment option and have the same general financial qualifications required for loan approval. There are some differences in the Farm Residence loan approval requirements, which we'll discover below.
VA Farm Residence Loan Basics
All VA mortgages known as purchase loans or "forward loans" have certain restrictions. They are intended for owner-occupiers and cannot be used to purchase, repair, or refinance non-real estate items such as houseboats or RVs. If it cannot be affixed to a permanent foundation, it's not eligible for a VA mortgage.
VA mortgages–including farm residence loans–cannot be issued for more than the appraised residential value of the property including any approved add-ons to the loan such as a VA Energy Efficient Mortgage, discount points to be financed where applicable, etc. You can't apply for more home loan expecting cash back at closing time–that will not happen.
VA Farm Residence Loans must follow the same basic rules as other VA mortgages, which means you won't be able to borrow money under the VA program to purchase or transfer livestock, farm equipment, and excess land that is not residential in nature.
The VA Lender's Handbook, VA Pamphlet 26-7, states clearly that any land "in excess of the home site" is not eligible for the VA mortgage. Silos and barns are also not eligible under the most current published version of VA loan rules.
Confusion Over VA Farm Residence Loan Valuation Procedures
Some military-oriented websites have reported in the past that the VA will consider barns and silos at fair market value as part of the valuation process. This may arise from a VA document revised in 2018, which states in part, "For VA purposes, the value must not include livestock, crops, or farm equipment and supplies. Individual improvements not typically considered residential will be valued at fair market value. This includes barns, sheds, corrals, stables, pastures, etc."
However, in 2019 the VA Lender's Handbook, VA Pamphlet 26-7 was revised and the most recent revision includes the following line as quoted directly from the section referencing VA Farm Residence Loans:
"The loan cannot cover the:
Nonresidential value of farm land in excess of the home site
Barn, silo, or other outbuildings necessary to the operation of the farm, or
Farm equipment or livestock"
VA Farm Loan Acreage Limits
The Department of Veterans Affairs does not impose an acreage restriction on VA Farm Residence Loans. Communications from the Department of Veterans Affairs includes a reminder to lenders, "The appraisal of properties with acreage should not pose a problem, as long as similar properties in the area were recently sold primarily for residential use."
The key in this area is to know what is considered customary for the market the sale is happening in. You may find some housing markets where farm residence loans are common and in such cases the appropriate procedures and guidelines should be well understood by your lender.
In other housing markets where this type of home loan is not as common, some additional research may be required to get the loan you need.
Using Farm Income To Qualify For The Mortgage
VA mortgages, like other government-backed loans, may allow the buyer to (depending on circumstances) use projected income from their property as potential verifiable income used to approve the mortgage.
In most cases, this income comes from borrowers purchasing multi-unit properties (VA loans allow you to buy a one-to-four unit home or mixed-use property that meets VA guidelines) and getting income from renting out unused living units in the home. For farm residence loans this income would be from the profits generated by the farming operation.
VA loan rules address this in VA Pamphlet 26-7, including the following guidance:
"If some or all of the income necessary to support the loan payments comes from farming operations, the Veteran's ability and experience as a farm operator must be established." Again, this is for those who want projected farm income considered to qualify for the loan–those who do NOT want to use projected income from the farm to qualify aren't required to meet these expectations.
Borrowers who wish to have farm earnings counted as qualifying income may be required to submit a proposed plan of operation, estimates of anticipated income, and there must also be a statement acknowledging that the borrower owns or will purchase the equipment required to run the farm operation.
Furthermore, "If additional indebtedness is to be incurred in the purchase of this equipment, the statement should contain full details as to repayment terms" according to the VA. The use of what the VA describes as a "local farm appraiser" may be required.
Other requirements in this area include having a written commitment from a lender "for an operating line of credit or evidence of the resources to be used to cover operating expenses" of the farm operation.
In some cases the borrower may be an experienced farmer using the loan to continue an existing farm, and for those applicants the VA requires, "records of advances from, payments to, and carryover balances on the operating line of credit for the last 3 years (or additional periods if needed to demonstrate stability of Veteran's operation)."
Lender Standards, State Law, And Other Rules May Apply
Home loan approval for VA Farm Residence Loans is contingent on several factors, but most of these are similar to the requirements for any other type of VA mortgage. Borrowers must credit qualify, the lender and borrower negotiate the interest rate and other terms of the loan, and the borrower must intend for at least one person obligated on the mortgage (or a qualifying dependent) to reside in the farm home as their primary residence.
State laws, lender requirements, and other rules for these types of mortgages may apply in addition to VA standards.
---
Joe Wallace is a 13-year veteran of the United States Air Force and a former reporter for Air Force Television News
---
Most Popular VA Loans and Mortgages Articles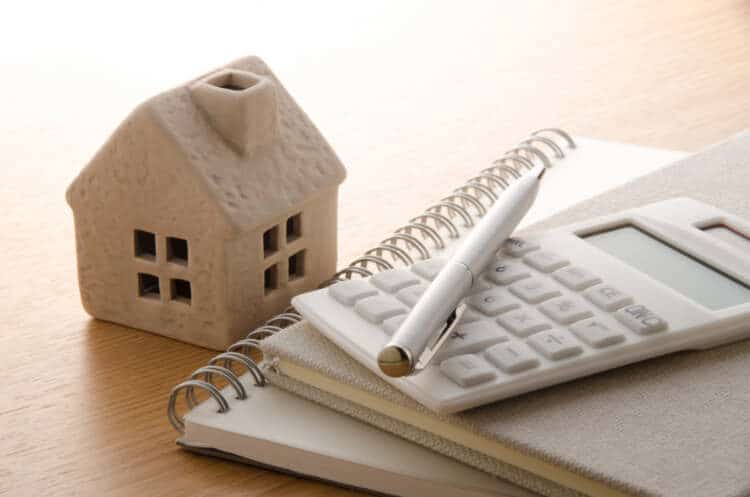 VA Loan Calculator – Estimate Monthly Mortgage Payments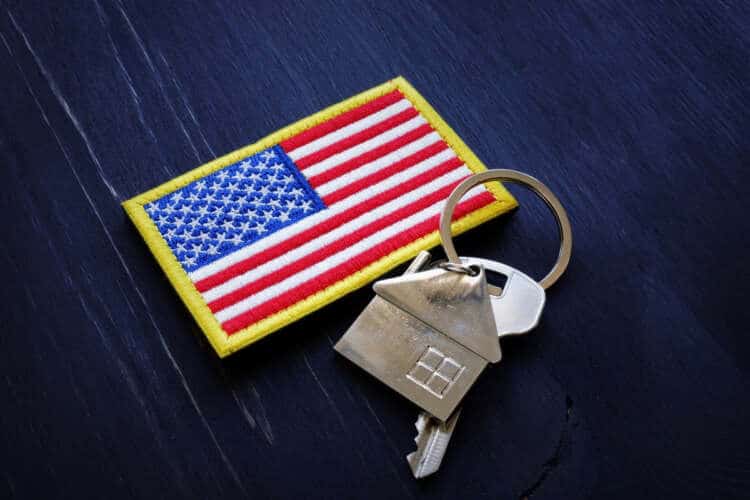 VA Loan Certificate of Eligibility (COE)
VA Loans for Children of Veterans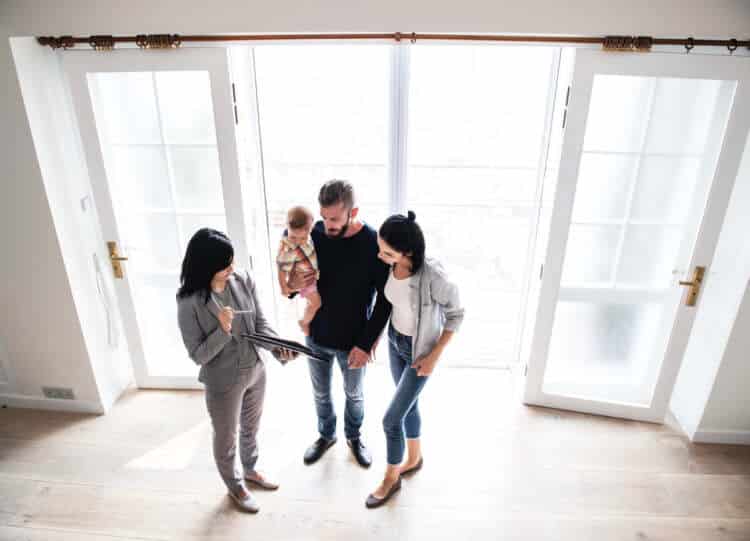 2023 VA Loan Limits by County
VA-Owned Properties for Sale