State-Run Veteran Friendly Home Loan Programs
Updated: April 28, 2022

There are many state-run programs unrelated to the VA offered to qualifying veterans. The Department of Veterans Affairs offers the VA Home Loan program, designed to help eligible veterans and certain qualified surviving spouses of veterans to buy affordable homes. But the VA home loan benefit isn't the only home buying program designed to help veterans.
The rules for these programs vary by state and depending on location there may be income limits, caps on sale prices, and some may be specifically need-based.
You can find state-based veteran housing benefits in states including, but not limited to:
What You Need To Know About State-Run Veteran Friendly Home Loan Programs
Not all state-run home loan or home loan assistance programs for veterans are alike. Requirements, income limits (where applicable), and first-time homebuyer status rules will vary from state to state.
Some programs may not be need-based, while others are. Some veteran-friendly home loan programs have specific property types and loan term rules, and others may not be strictly limited to veterans or active duty military members.
The information listed on some military-oriented websites and blogs can get outdated quickly. You will likely find dead links to programs written up on certain blogs which may lead one to believe the programs themselves are no longer running.
This is often not the case. If you find dead links to veteran-friendly home loan programs on a state government website, try searching the site itself (or use Google) for the name of the home loan program you need; chances are the program may have been relocated on the official site to a new URL or web address.
But in some cases, redirected URLs or bad links may actually be an indication that the program has been closed or modified.
For example, if you search the web for the Massachusetts-based Home for the Brave Home Loan Program (which offers reduced mortgage loan interest rates for qualifying military members and certain surviving spouses), you may find an outdated link that redirects to the more generic Veterans' Services page. Searching for the program reveals other links that are also (at the time of this writing) no longer active.
So while it can pay to do some extra searching for a program near you, sometimes the research hits a dead end due to a program that was terminated without much press or public notice.
No Two State-Run Veteran Friendly Home Loan Programs Are Exactly Alike
Terms and conditions for veteran home loan programs will vary by state. In some cases there may be need-based programs that require the applicant to meet an income limit. In other need-based programs the applicant may be required to be homeless or be in danger of becoming homeless in order to qualify.
But not all programs are designed with homelessness or low-income needs in mind.
Some, like the Maryland Homefront program, simply offer special interest rate discounts and fixed rate mortgages for qualified veterans and/or family members. The Homefront program also provides funds for down payments and closing costs for new purchase loans.
In some cases, including the Homefront program, attending a home buyer's orientation or home buyer counseling class is required as a condition of participating in the program.
Some Programs Offer Specific Kinds Of Assistance For Military Members And Families
Some veteran-friendly state programs provide a specific kind of help, such as down payment assistance. Programs of this nature have been offered in Illinois such as @HomeIllinois, which has provided $5,000 per loan for down payments, closing costs, and other assistance. This assistance was offered to Illinois Veterans and military families but has also been provided to first-time buyers, repeat buyers, and those looking to refinance.
Some Programs Offer Not Assistance, But Rather The Home Loan Itself
A smaller number of states offer veterans a home loan (with vet-friendly perks or incentives) instead of simply offering to help pay for loan-based expenses.
The State of Oregon has one such program described on the official site as "separate and distinct from the federal VA Home Loan Guaranty and has lent Oregonians approximately $8 billion of low-interest home loans to more than 334,000 veterans."
This Oregon state veteran's home loan benefit is a conventional loan available for owner-occupied single family homes. You can purchase a home under this Oregon program if you qualify with military service even if you do not live in the state; the only requirement is that the home purchased with this Oregon state veteran's home loan option be located within state lines and is occupied by the borrower within a reasonable amount of time after closing.
Some Veteran-Friendly Loan Programs Are Not Limited To Veteran Or Currently Serving Military Members
The Colorado Housing Authority has an excellent example of a vet-friendly mortgage loan program that is not restricted to military members and their families. The Colorado FirstStep and FirstStep Plus home loan programs are intended for "first-time homebuyers, qualified veterans, and non-first-time homebuyers purchasing in targeted areas" according to the official site.
This program, as you can see from the above, does not limit itself to military house hunters. But there are some important limitations to this particular program including:
Offered for new purchase home loans only
Income caps and home price limits apply
Only available for FHA 203(b) mortgage loans
Minimum FICO score requirement includes 620+ but borrowers "with no credit score" are permitted
There is also a CHFA "Second Mortgage" program offered with down payment assistance, and help for other expenses
Some Programs Don't Help Until After The Sale
There are many state-run programs that do not feature help with down payments or home loans themselves, but rather offer tax credits. One good example is the Delaware First-Time Homebuyer Tax Credit which is a tax credit that is good for 35% of the mortgage interest paid at a maximum benefit of $2,000 per year.
Normally, to be considered eligible for the Delaware First-Time Homebuyer Tax Credit, a borrower is required to:
Meet an income cap
Have a household income below the maximum income limits for the program
Occupy the home purchased as the primary residence
Not have owned a home in the past three years as your primary residence
The last requirement is waived for those applying with a "Qualified Veteran Exemption" which must be submitted with the application for this Delaware program.
Getting Started With Veteran-Friendly Home Loan Programs
The best place to begin searching for home loan programs that can benefit veterans, active duty, Guard and Reserve house hunters is likely your state's Department of Veterans' Affairs or Division Of Veterans Affairs official site. Remember, you need to search for the state veteran's page and not the federal Department of Veterans Affairs offices in your state.
That said, an office of the federal VA program in your area may have information about state-provided veteran's services so it's not a waste of time to call the regional VA office nearest you.
You can also ask a lender, real estate agent, or other mortgage professional about well-known veteran programs in your area. Remember that not all government agencies talk to each other on a regular basis and sometimes what is known at your local government office may be different than at another branch in another housing market. But most state-level programs do have some degree of visibility on these sites regardless.
VA Loans by the Numbers
Nationally, all types of VA loans processed each year are over 620,000 and over $175 billion in loan amounts. California, Florida, Texas and Virginia typically process the most loans each year. Arizona, North Carolina, Washington, Colorado, Georgia are not far behind. States with top ten populations like New York, Pennsylvania, Illinois, and Ohio typically do not fall in the top ten in terms of VA loan volume.
Most Popular VA Loans and Mortgages Articles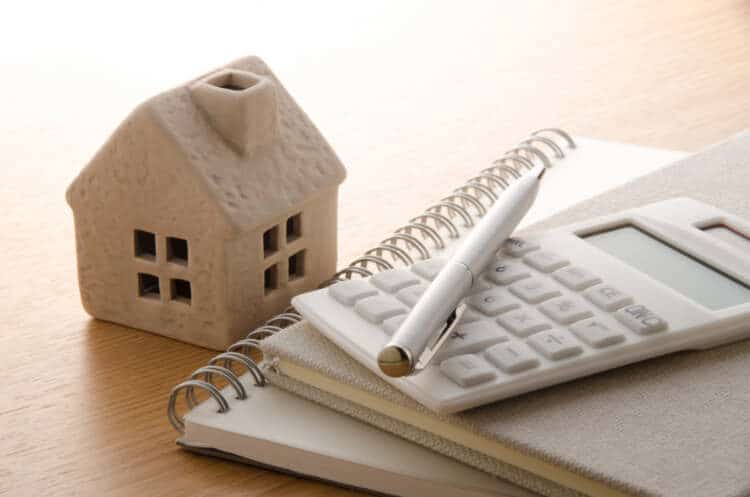 VA Loan Calculator – Estimate Monthly Mortgage Payments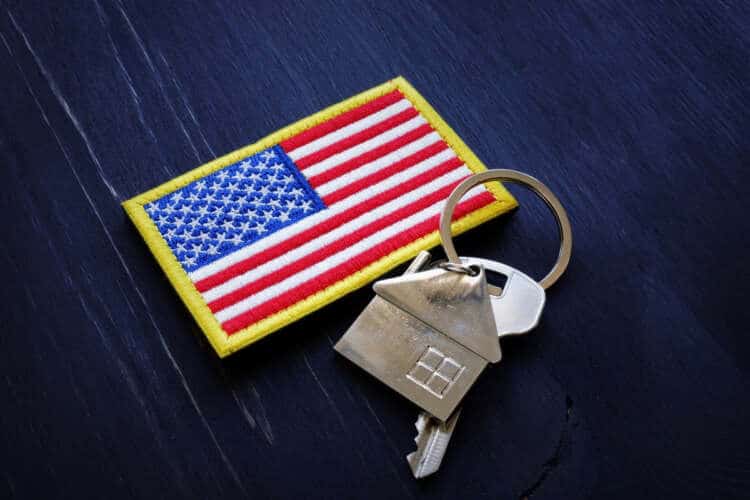 VA Loan Certificate of Eligibility (COE)
VA Loans for Children of Veterans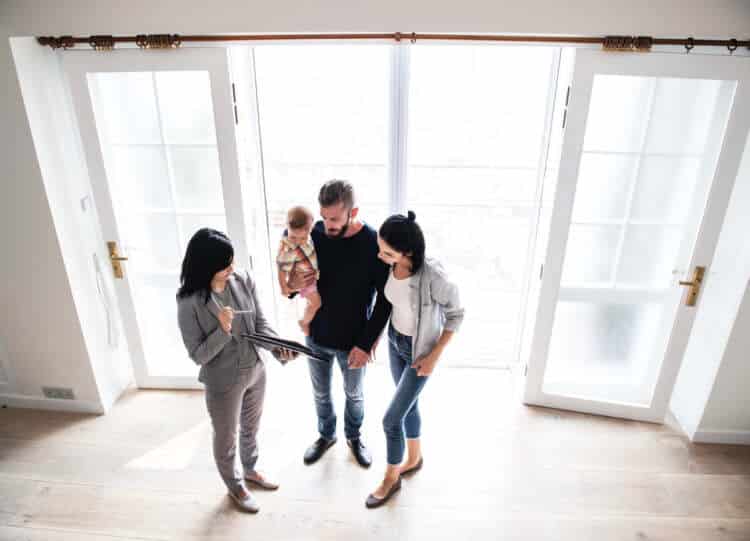 2023 VA Loan Limits by County
VA-Owned Properties for Sale