Nevada Home is Possible for Heroes Program
Updated: November 10, 2022

The Nevada Housing Division (NHD) was created in 1975 by the Nevada Legislature. A division of the Department of Business and Industry, this entity was created to address what the agency identifies as a "real problem: a shortage of safe and decent housing for individuals and families of low and moderate income."
To that end, the Nevada Housing Division created three "Heroes" programs–two of which are aimed at non-military members including teachers, and one specifically for military-affiliated borrowers.
The NHD Home Is Possible For Heroes program offers veterans and those currently serving home loans with lower rates, no first-time buyer requirement, and more. These loans are not issued by NHD, but rather through a network of participating lenders.
Borrowers are encouraged to shop around for a participating lender to find the most favorable terms and conditions.
The NHD Home Is Possible For Heroes Program (HIP-H)
HIP-H is intended for both veterans who have retired or separated from the military, and for qualifying military members still on duty. An honorable discharge is required, where applicable.
These loans are offered as 30-year, fixed rate mortgages and may be VA or USDA loans only. Home price limits apply, and there is an income limit. In 2020, the qualifying income cap was set at $98,500 or lower, but these caps are subject to change and this amount is included as a reference only.
Purchase price limits apply too. In spite of the VA having eliminated loan limits for VA mortgages starting in 2020, this program caps the home price at below $510,400 in 2020. As always, such limits are subject to change and this amount, too, is provided strictly as a reference.
As with all government-backed mortgages, occupancy requirements apply. You cannot purchase an investment property with this type of loan program and at least one borrower on any VA mortgage is required to occupy the home as the primary residence.
VA loan rules make exceptions, but you will need to discuss your needs with a participating lender to determine what may apply to your circumstances.
The Home Is Possible For Heroes Program rules and benefits also include the following:
Minimum credit score required (640 in 2020, provided as a reference only)
The borrower must financially qualify for the mortgage (income, repayment history, credit utilization, FICO score, etc.)
Below-market fixed interest rate 30-year loan
Reduced monthly mortgage payment
A one-time fee applies
Borrower may not own other property at closing time
Housing Counseling Is Required As A Condition Of Loan Approval
This program requires all successful applicants to attend a homeownership class or other approved form of housing counseling prior to the loan's closing date. This type of counseling will include budgeting for home ownership, credit requirements, and primers on what to expect during the home buying process overall.
The homeownership education requirement can be met in a variety of ways including in-person classes and online-only options and there are Spanish-language options provided. All borrowers are required to attend but co-signers are not.
This counseling is not provided by NHD, but rather through its network of housing counselors including the following:
Chicanos por La Causa CPLC
Community Services of Nevada
Money Management International, Inc.
Neighborhood Assistance Corporation of America
Neighborhood Housing Services Southern Nevada
Nevada Partners
Southern Nevada Regional Housing Authority
Women's Development Center
---
Joe Wallace is a 13-year veteran of the United States Air Force and a former reporter for Air Force Television News
---
Most Popular VA Loans and Mortgages Articles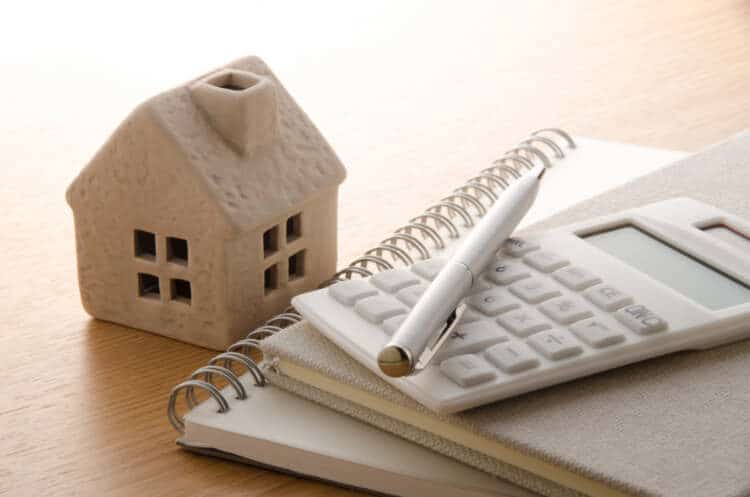 VA Loan Calculator – Estimate Monthly Mortgage Payments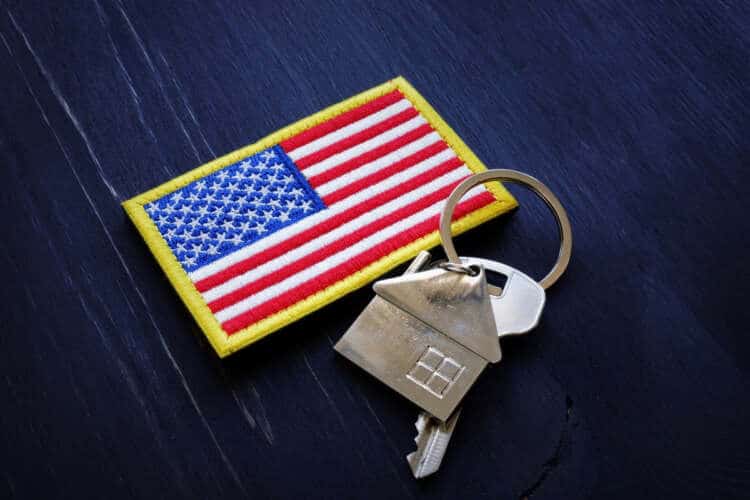 VA Loan Certificate of Eligibility (COE)
VA Loans for Children of Veterans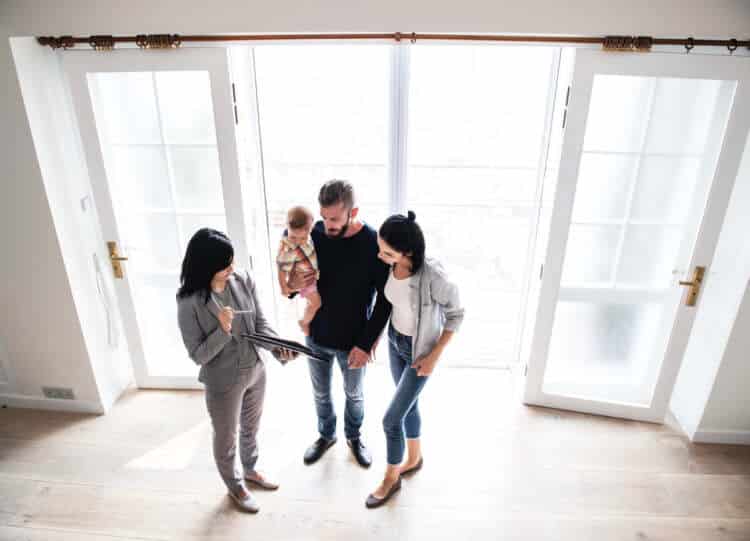 2023 VA Loan Limits by County
VA-Owned Properties for Sale