VA Loan Benefits for Disabled Veterans
Updated: March 21, 2023
Veterans with a VA disability rating for a service-connected injury or illness qualify for additional VA home loan benefits.
The VA and many state and local governments offer special programs and benefits that can help veterans who live with service-connected disabilities save money when purchasing a home.
What are the Benefits of a VA Loan for Disabled Veterans?
The VA loan is available to any eligible service member or veteran, but it is especially beneficial for veterans with a disability rating.
MORE: Veterans Can Buy a Home with $0 Down
VA Loan Funding Fee Exemption
VA loan funding fee waivers can save qualified veterans thousands of dollars.
Veterans who receive (or are eligible to receive) VA disability compensation for a service-connected injury or illness are exempt from the mandatory VA loan funding fee.
Active-duty Purple Heart recipients also became eligible for the VA funding fee waiver on Jan. 1, 2020. To take advantage of the fee waiver, recipients must provide proof of their active-duty status and Purple Heart before the loan closes.
State Property Tax Exemptions
Most states offer some form of a property tax break for veterans with qualifying disabilities. These tax breaks – and their eligibility criteria – vary from state to state.
Counting VA Disability Income
VA-approved lenders still need to verify that you have a steady income before approving your VA loan. VA disability income can count toward meeting this requirement.
Specially Adapted Housing Grant (SAH)
The VA SAH grant can help qualifying veterans live independently in a barrier-free environment. For the fiscal year 2022, SAH grants provide up to $101,754 for veteran homeowners with qualifying service-connected disabilities.
VA Special Housing Adaptation Grant (SHA)
SHA can help veterans with qualifying service-connected disabilities adapt their homes or purchase new homes to minimize environmental obstacles and other barriers to independent living. A qualified veteran may also be eligible for the grant if the home is owned by a family member and is the veteran's permanent home. The VA SHA grant program provides up to $20, 387 to qualified veterans.
VA Home Improvements and Structural Alterations (HISA) Grant
VA HISA grants can help veterans with a documented medical need for accessibility alterations or modifications to their primary residence. Veterans must include a physician's diagnosis and approval of home modifications with their HISA grant applications. Veterans with at least a 50% VA rating for a service-connected disability can receive a lifetime benefit of $6,800. Those with non-service connected conditions can receive a lifetime benefit of $2,000.
VA Temporary Residence Adaptation (TRA) Grant
The VA TRA grant helps veterans fund temporary modifications to a relative's residence to make it more accessible. You can receive a maximum of $40,983 if you qualify for a SAH grant and up to $7,318 if you qualify for an SHA grant.
Veterans who qualify for a SAH or SHA grant also qualify for some form of TRA assistance.
Mortgage Credit Certificate (MCC) Program
Homeowners who used a VA Loan may qualify for the MCC tax credit program. The MCC federal tax credit can reduce lower-income homeowners' federal income tax liability. First-time home buyers who qualify can use the additional net spendable income toward their monthly mortgage payment.
State and local Housing Authorities administer the MCC program. For more information, visit the National Council of State Housing Agencies website.
Do Disabled Veterans Qualify for VA Home Loans?
Veterans with disabilities who have not used their VA loan entitlement are eligible for a VA home loan. Veterans with at least a 10% VA disability rating are also exempt from the VA funding fee, which can amount to thousands of dollars in savings at closing.
If you've served in the military but do not have a disability rating, you aren't exempt from the VA loan funding fee.
However, you can still qualify for a VA loan if you meet the following service requirements:
181 days of active service during peacetime
90 consecutive days of active service during wartime
90 days under Title 32 with at least 30 consecutive days of service
6 years or more in the National Guard
What Is the VA Loan Funding Fee and Who Is Exempt?
Veterans must pay the VA's loan funding fee when purchasing a home with a VA mortgage. The VA bases its funding fee on a percentage of the total loan amount, as well as these factors:
Your service status (active duty, National Guard or reserve)
If it's your first time using a VA loan
Whether you opted to make a down payment (VA loans do not require a down payment)
Borrowers can pay the fee upfront or finance it into their loan.
The VA revised its funding fee structure on Jan. 1, 2020.
The VA funding fee is lowest for first-time VA loan borrowers who choose to make a down payment of at least 10% on their home loan.
Here's the VA's funding fee scale:
| Down Payment | First-Time Use | Subsequent Use |
| --- | --- | --- |
| 0% | 2.3% | 3.6% |
| 5% or more | 1.65% | 1.65% |
| 10% or more | 1.4% | 1.4% |
The VA waives its funding fee for qualifying veterans who receive (or are eligible for) VA compensation for a service-related injury or illness.
To qualify, your VA records must reflect your disability rating and show in your VA Certificate of Eligibility for a VA mortgage.
Active-duty Purple Heart recipients may also qualify for the VA loan funding fee exemption but must provide proof of their Purple Heart before loan closing.
It is your lender's job to note your official status to determine whether you must pay the fee and process your VA mortgage loan.
According to the VA's lender handbook, your lender will verify your exempt status by reviewing your:
VA Form 26-8937 Verification of VA Benefits, showing your exempt status.
A copy of your original VA notification of disability rating and documentation of your service retirement income (If you accepted service retirement pay instead of VA compensation).
Am I Exempt from Paying the VA Funding Fee?
Checking your VA loan certificate of eligibility (COE) is the quickest way to see if you are exempt from paying the VA loan funding fee.
If you don't have to pay the fee, the section titled "Funding Fee Status" would say "Exempt" in this column.
Discuss your circumstances with your loan officer if you are awaiting a record update that will change your funding fee status.
If the VA can not verify your VA disability rating before your loan closing or another deadline, you must pay the funding fee and seek a refund after the VA updates your record.
---
Joe Wallace is a 13-year veteran of the United States Air Force and a former reporter for Air Force Television News
---
Most Popular VA Loans and Mortgages Articles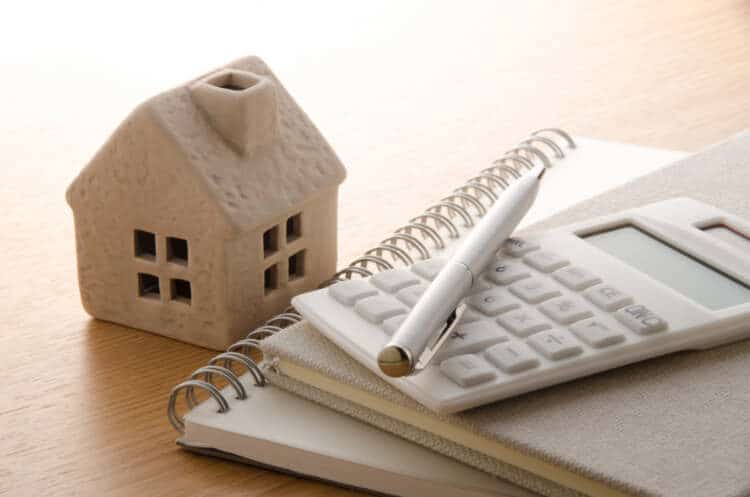 VA Loan Calculator – Estimate Monthly Mortgage Payments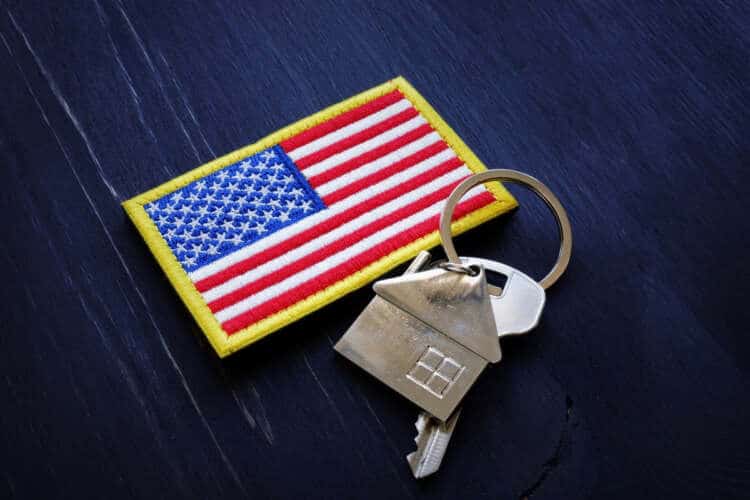 VA Loan Certificate of Eligibility (COE)
VA Loans for Children of Veterans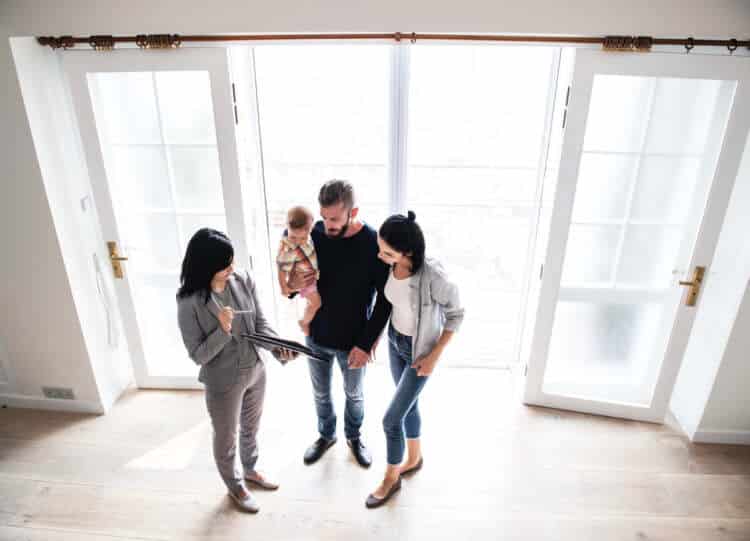 2023 VA Loan Limits by County
VA-Owned Properties for Sale