VA Special Housing Adaptation Grant (SHA)
Updated: December 30, 2022
The VA Special Housing Adaptation Grant (SHA) is offered to disabled Veterans with qualifying service-connected medical issues. SHA can help these Veterans buy, build, or modify a permanent residence or the residence of a qualifying family member where the Veteran will live full-time.
SHA grants can be used up to three times per Veteran up to the maximum benefit cap. This is permitted because some home adaptation projects don't cost as much, but future projects may require more funding.
The veteran who uses a small amount of their benefit the first time can apply for another grant up to the maximum (minus any previously used grant amounts).
Who Qualifies For VA SHA Grants
The SHA Grant program is for disabled Veterans, but not all disabled Veterans qualify. The medical issues that qualify a vet for this grant include:
Blindness in both eyes (with 20/200 visual acuity or less)
The loss of both hands
The loss of use of both hands
"Certain severe burns"
"Certain respiratory or breathing injuries"
Maximum SHA Grants
Those who qualify for the VA SHA Grant program are eligible for a maximum of $22,036 in the fiscal year 2023. This amount is not the same from year to year, and we include this as an example of the range of assistance possible under the program.
Those who have never been awarded an SHA grant are eligible for any amount (minimum grant award amounts may apply) up to the maximum.
As stated above, any unused portion of the full grant may be available to apply for (you will need to re-apply for the program each time) in consecutive years. While the VA may adjust the amount of the grant maximum award each year, you are offered grants "up to the current total maximum amount for the last year you use the grant."
How To Apply For SHA Grants
You can apply for VA Special Housing Adaptation Grants via the VA eBenefits portal using your DS Logon or Premium account. Those without a DS Logon or Premium account will be required to set one up first. You can also apply by mail by completing VA Form 26-4555, Application in Acquiring Specially Adapted Housing, or Special Home Adaptation Grant.
You must send the completed application to your nearest VA Regional Loan Center.
Most Popular VA Loans and Mortgages Articles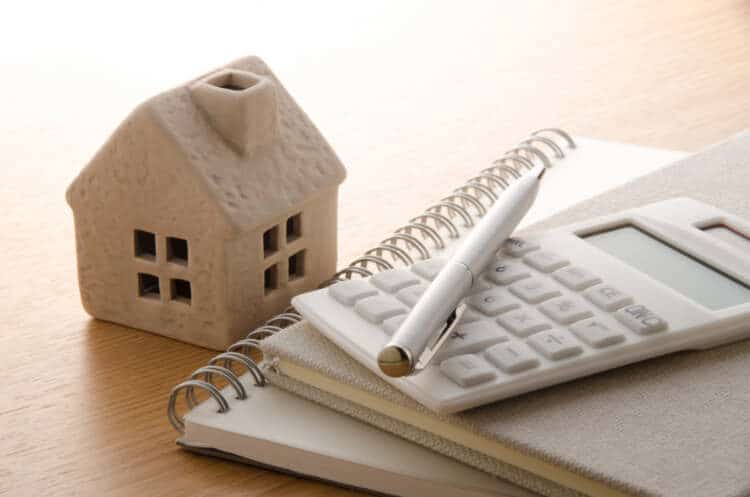 VA Loan Calculator – Estimate Monthly Mortgage Payments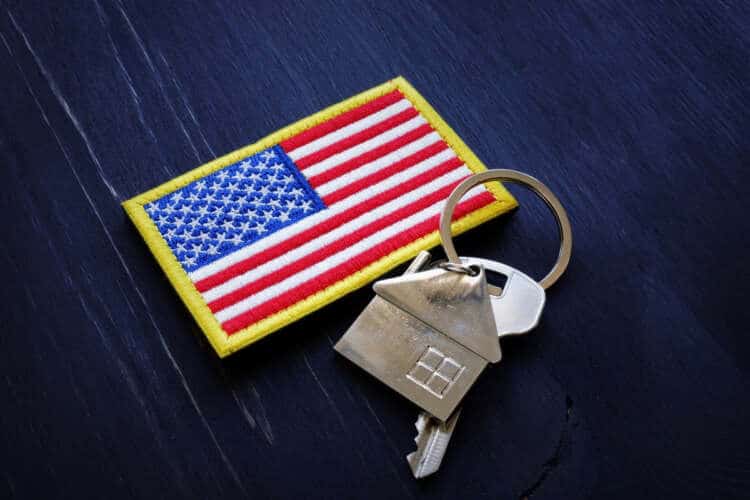 VA Loan Certificate of Eligibility (COE)
VA Loans for Children of Veterans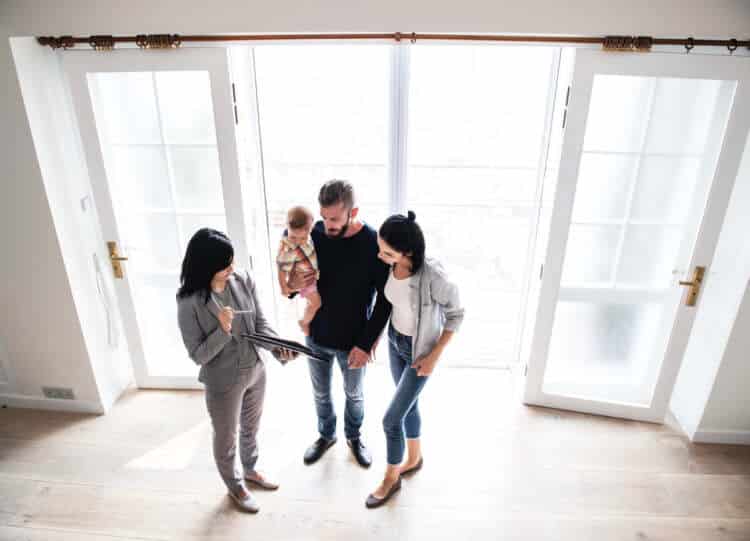 2023 VA Loan Limits by County
VA-Owned Properties for Sale