Specially Adapted Housing Grants (SAH)
Updated: December 30, 2022

The Department of Veterans Affairs offers adaptive housing grants for Veterans with qualifying medical disabilities.
These grants can be used in conjunction with a VA mortgage or can be used as standalone grants to buy, build, and/or modify a home you plan to use as your permanent residence.
One such grant (among several) is the VA Specially Adapted Housing grant which allows a veteran who owns, or will own a home, to apply for funds specifically to be used to make the home more accessible for the service member based on medical and accessibility needs related to a qualifying medical condition(s).
Qualifying For The Specially Adapted Housing Grant
Not all veterans are eligible for a Specially Adapted Housing Grant (SAH). Those who do qualify have one or more the following applicable to them:
The loss of more than one limb
The loss of use of more than one limb
The loss (or loss of use) of a lower leg combined with lasting issues associated with disease or injury
Blindness in both eyes (having only light perception) combined with the loss (or loss of use) of a leg
"Certain severe burns"
The loss (or loss of use) of one leg or foot occurring after Sept. 11, 2001, resulting in the inability to walk or balance without assistance
How Much Grant Funds Are Available
The SAH Grant is capped at $109,986 for FY 2023. Don't expect the same dollar amounts from year to year–we run the 2023 dollar amount as a reference, but the payment maximum is subject to change due to legislation, VA mission or budgeting requirements, and other variables.
Applying For SAH Grants
Applying for a VA Specially Adapted Housing Grant requires the use of VA Form 26-4555 and must be submitted via the eBenefits portal.
A Cap On Applying For SAH Grants
VA Specially Adapted Housing Grants can be used up to three times up to the national limit.
Who Gets SAH Grants?
Disabled Veterans should know that in addition to a grant cap per year (see above) there is also a limit to the number of Veterans who can receive SAH grants each year.
The VA official site reminds applicants that only 30 Veterans per fiscal year are approved for grants "based on the loss of one extremity after Sept. 11, 2001, as set by Congress."
Note that this is not a limit on the overall program, but a quota specifically for those who suffer the loss of a single extremity.
Fiscal years (on which the SAH program is based on) run from the beginning of October each year to the end of September the following year. Those who apply in one fiscal year for SAH grants but do not get an award are encouraged to apply the following year.
The SAH Escape Clause
Applying for other financial help, hiring architects or purchasing architectural plans, and other costs of doing business with a home adaptation project carry a degree of risk.
A SAH Grant applicant may be counting on that grant money to move forward with the project–what happens to the applicant who makes arrangements for the adaptations but winds up missing out on a SAH Grant?
The VA official site says all contracts between Veterans and builders for SAH grant purposes should contain an escape clause that reads something to the effect of the following:
"This contract is conditioned entirely on the veteran receiving a grant under Title 38 U.S.C. Chapter 21; if the veteran does not receive this grant this contract is null and void and any/all monies will be returned without exception."
Other Restrictions And Requirements
Approval of the SAH grant is conditional on several factors including being "medically feasible" for the Veteran to live in the home adapted using SAH funds. It must also be "economically feasible" for the Veteran to do so–they must demonstrate they can afford the expenses of owning a home.
And the property itself must be able to be modified–if the home does not meet property sustainability requirements the grant may not be awarded.
The bottom line is that any property adapted using VA grant funds may be required to meet VA minimum property requirements (MPRs) similar to those required by the VA for new purchases and certain VA refinancing mortgages.
Those who are initially approved for the grant are permitted to pay for pre-construction expenses such as architectural services, land survey fees, attorney fees where applicable, and other expenses that may be required as part of the home modification under the SAH grant.
Once the modification projects are complete, the adapted property must be inspected by a SAH Agent who will determine if the home meets VA requirements in this area.
In cases where the grant amount is insufficient to cover the project's full costs, the Veteran is required to certify that they will be able to cover any additional costs above and beyond the grant.
That means that no matter how those additional costs are to be paid, the Veteran must provide documentation. If other VA grants or VA loan funds are being used, those must be documented to the satisfaction of the VA.
The SAH program may require Veterans to provide grant calculations to show the VA exactly how the SAH funds are intended to be used and what means are necessary to bridge the gap should the grant not be enough for the entire cost of the projects.
Many grant and loan programs for Veterans require the use of escrow; this may be necessary to pay builders and other contractors. You will need to discuss your escrow requirements with a program rep, and disbursement schedules for each individual project may be subject to VA review before funds can be paid.
---
Joe Wallace is a 13-year veteran of the United States Air Force and a former reporter for Air Force Television News
---
Most Popular VA Loans and Mortgages Articles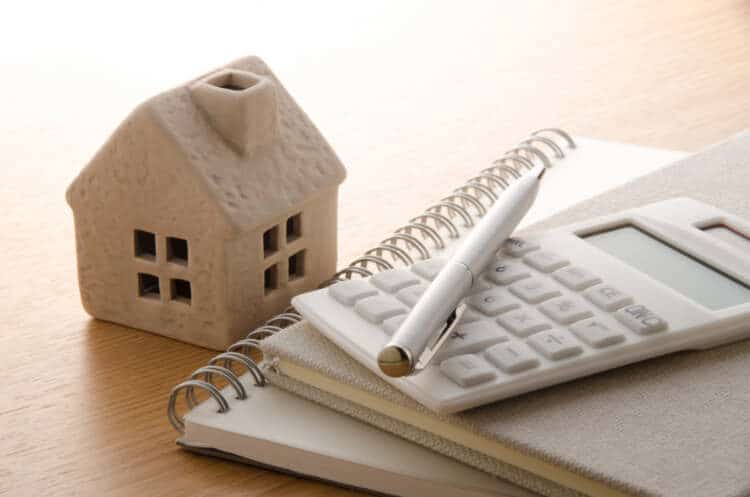 VA Loan Calculator – Estimate Monthly Mortgage Payments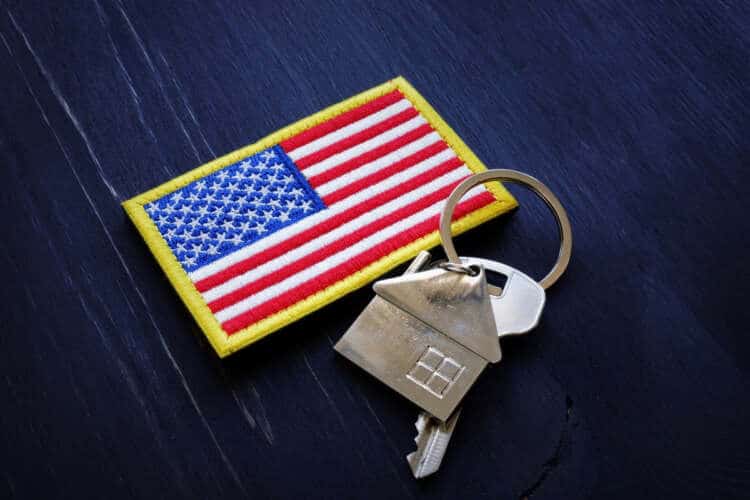 VA Loan Certificate of Eligibility (COE)
VA Loans for Children of Veterans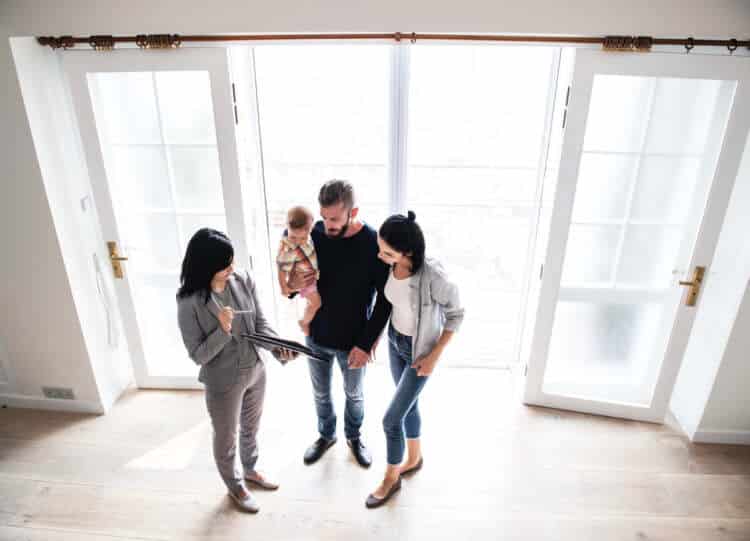 2023 VA Loan Limits by County
VA-Owned Properties for Sale