Home Improvements and Structural Alterations (HISA)
Updated: December 23, 2022

The VA Home Improvements and Structural Alterations Grant (HISA) offers funds to disabled veterans with service-connected medical issues (and in some cases, non-service-connected issues) who need to make alterations to their homes whether purchased and owned by the veteran, or rented by/for the vet.
Unlike some other VA grants intended to help pay for improvements to make homes more accessible for disabled veterans, this grant does not have a list of qualifying medical conditions or injuries.
Instead, the improvements to the property must be deemed medically necessary. In fact, the application process requires written documentation by a physician, as we'll see below.
Qualifying For HISA
In order to be considered for a HISA Grant, the veteran must submit an application which includes a prescription approved by a VA physician that includes the specific improvements to the home required, plus the diagnosis and "medical justification for the improvement or structural alteration" according to the VA official site.
Applying For HISA
All applicants must complete and sign VA Form 10-0103, Veterans Application For Assistance In Acquiring Home Improvement And Structural Alterations. Those who need an advance payment must specify this on the application. The application process also requires the following:
An itemized estimate of labor costs
Itemized lists of materials, permits, and inspections
A color photograph of the areas to be modified with the HISA Grant
A diagnosis and medical justification for alterations to be accomplished with the grant
Renters are allowed to use HISA grant funds to alter rental properties; they are required to supply written evidence that modifications are being done with the approval of the landlord or property management company.
What HISA Can Be Used For
The VA requires all modifications performed under HISA to be "medically necessary improvements and structural alterations" to the veteran or servicemember's primary residence. These alterations can serve the following purposes:
Modifying entrances and exits
Installing or modifying essential bathroom and self-care facilities
Modifying kitchen & bathroom sinks, counters, surfaces, etc.
Improving entrance paths or driveways with ramps
Improving plumbing or electrical systems to accommodate medical equipment
What HISA Cannot Be Used To Install Or Modify
HISA cannot be used for exterior decking. HISA funds also cannot purchase or be used to install spas, hot tubs, home security, or removable accessibility equipment.
HISA Grant Amounts
HISA grants can total up to $6,800 over the veteran's lifetime. This dollar amount is current in FY 2020 and is listed for reference only–the amounts you qualify for may be different. HISA Grants up to the maximum may be approved for:
Veterans/Servicemembers with VA-rated service connected conditions
Veterans with a "non-service connected condition" rated at "50% or more service connected"
A HISA lifetime benefit at a lower rate ($2,000 in FY 2020) may be provided for those with non-service connected conditions
Other Considerations, Restrictions, And Limits
HISA Grants don't have to be issued to the maximum benefit if the applicant has smaller dollar amount needs. The veteran is free to apply for another HISA Grant at a later date, but all awardees must acknowledge that HISA Grant funds can be awarded up to a lifetime benefit cap (see above). According to the VA, "Entitlements to this benefit terminates when the cost limit is reached."
The lifetime benefit cap cannot be exceeded, no matter if there is a single project or multiple HISA Grant-paid improvements over the lifetime of the applicant.
In cases where the total cost of the improvements "exceeds the remaining balance" of the  allowable HISA benefit, the applicant must agree in advance to pay the remainder of the project's costs above and beyond the HISA Grant limit.
HISA Grant funds can only be used for improvements within the United States, its territories and protectorates, the District of Columbia, and the Commonwealth of Puerto Rico.
Most Popular VA Loans and Mortgages Articles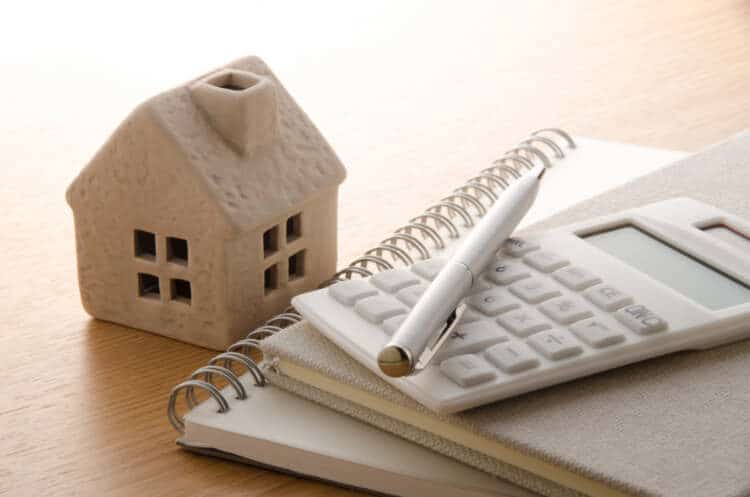 VA Loan Calculator – Estimate Monthly Mortgage Payments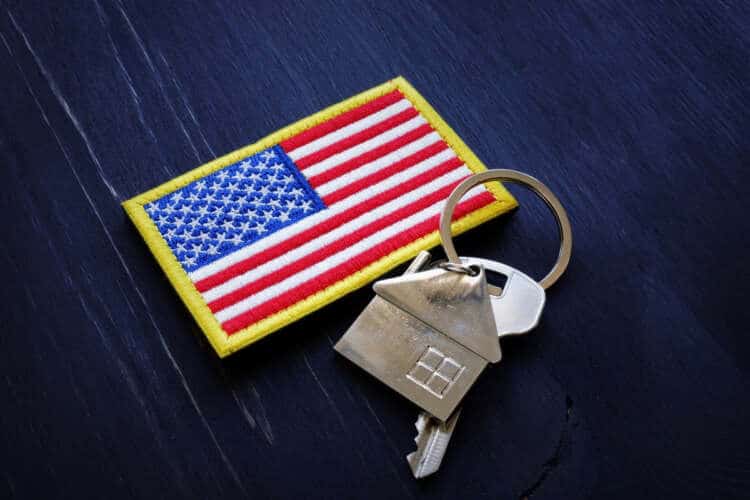 VA Loan Certificate of Eligibility (COE)
VA Loans for Children of Veterans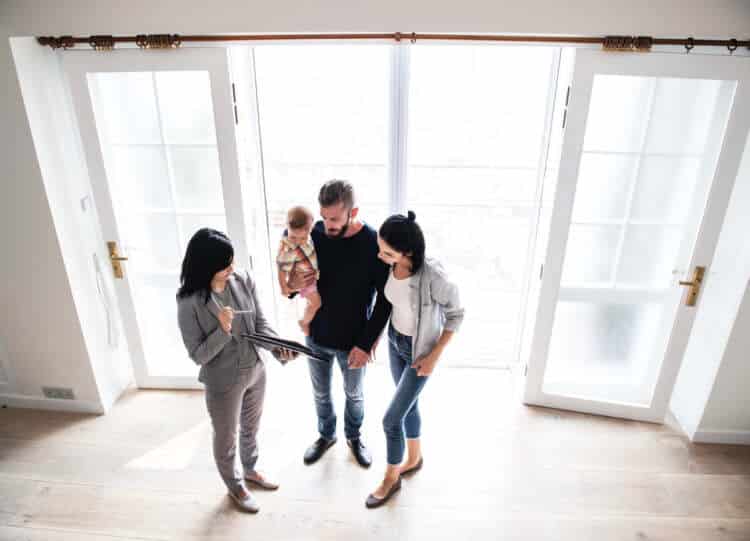 2024 VA Loan Limits by County
VA-Owned Properties for Sale