Massachusetts Home Loan Programs for Veterans
Updated: November 10, 2022

MassHousing was created in 1966. Based in Massachusetts, the agency functions as an independent, quasi-public agency to help state residents find affordable housing. The agency is funded with bonds, and uses the proceeds from them for home loans "to low- and moderate-income homebuyers and homeowners, and to developers who build or preserve affordable and/or mixed-income rental housing."
MassHousing is not a taxpayer-funded operation but it does administer some public funding, "on behalf of the Commonwealth."
MassHousing Home for the Brave/Portfolio Insurance Program
This veteran-friendly home loan program offers a fixed-rate loan with only a 3% down payment required. These loans feature competitive interest rates and are offered to veterans with an added amount of money intended as down payment assistance. In the past, this down payment funding was set at $1,500 but you will need to ask what the current rate may be as they are always subject to change.
This veteran-friendly mortgage program includes a series of need-based requirements including:
Borrowers must meet income limits
No maximum loan amount or sales price
Maximum total debt ratio: 45%
What veterans qualify for this mortgage?
Those defined as veterans by the State of Massachusetts which includes an Honorable Discharge requirement
Discharge paperwork required as well as verification of paperwork
Active-duty military do not qualify for mortgage payment protection (see below) if called to serve overseas "since neither employment nor salary would change"
Spouses of soldiers, sailors or marines killed while on active duty
MassHousing's MI Plus program offers mortgage payment protection for qualifying vets. This program covers the monthly principal and interest payment up to $2,000 per month for up to six months if the borrower becomes unemployed.
Veterans may also qualify for closing cost assistance, which is meant to be applied for "legal fees, title insurance, and other third-party paid closing costs." There is also the potential to qualify to use this home loan program in conjunction with the VA Specially Adapted Housing Grant depending on the nature and severity of VA-rated disability.
MassHousing Operation Welcome Home Mortgages
This program offers home loans with affordable terms for members of the Guard, Reserve, active-duty military, Veterans and Gold Star families. This program is need-based, has income limits and purchase price restrictions and targeted area financing may apply. This program offers up to $2,500 in closing cost assistance and may be combined with MassHousing down payment assistance.
Who qualifies for this program? Those who meet the criteria above (Gold Star, veteran, active duty, etc.) with an honorable discharge. You must be a first-time home buyer or be purchasing in a targeted area including:
Boston
Chelsea
Cambridge
Everett
Fall River
Lawrence
Lynn
North Adams
Somerville
---
Joe Wallace is a 13-year veteran of the United States Air Force and a former reporter for Air Force Television News
---
Most Popular VA Loans and Mortgages Articles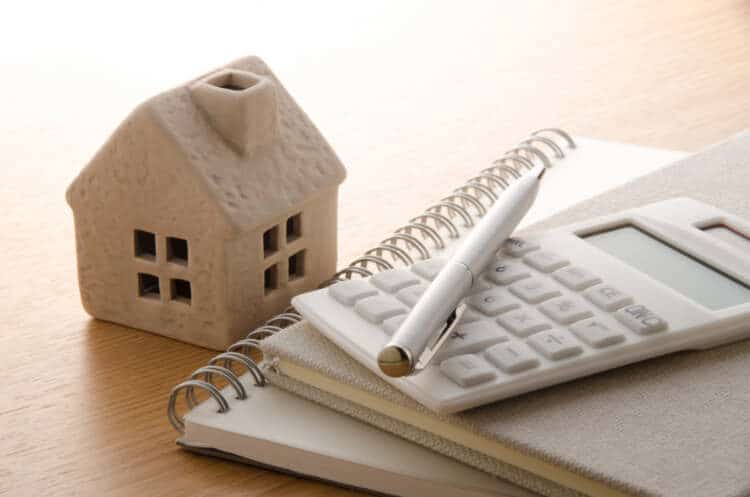 VA Loan Calculator – Estimate Monthly Mortgage Payments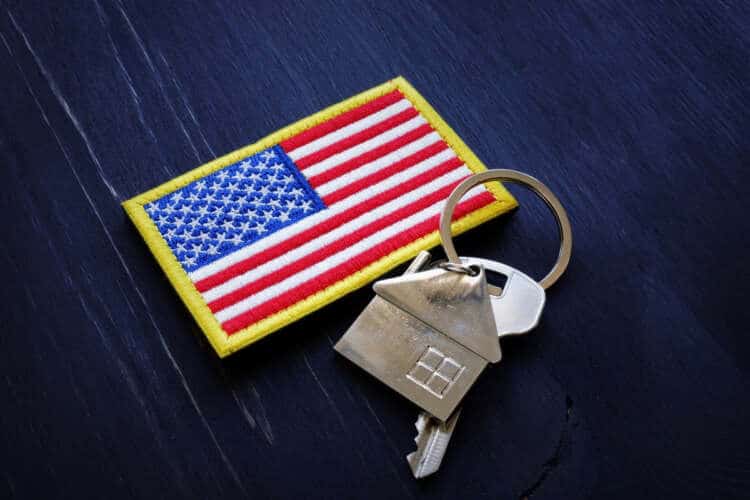 VA Loan Certificate of Eligibility (COE)
VA Loans for Children of Veterans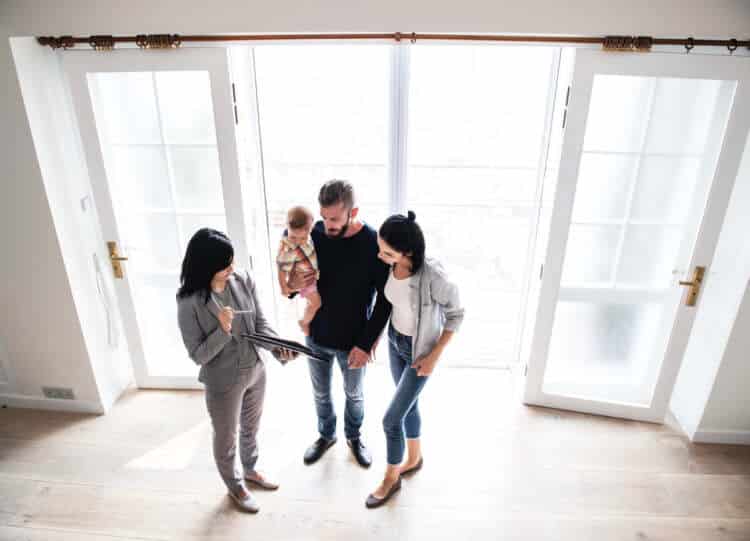 2023 VA Loan Limits by County
VA-Owned Properties for Sale