Georgia Dream Program for Veterans
Updated: November 10, 2022
The VA home loan benefit is one of the oldest and most popular military benefits–those who serve a minimum amount of time in active service may qualify to apply for a VA mortgage with zero money down, flexible credit guidelines, and the ability to refinance the VA mortgage at a later time.
But the VA mortgage is not the only veteran-friendly home loan option. Depending on the state you live in, you may find a state-operated veteran home loan program that can help you on the road to homeownership.
The Georgia Dream Program
The State of Georgia Department of Community Affairs (DCA) created the Georgia Dream Program to help first-time homebuyers purchase housing using government-backed loans including VA, FHA, USDA and certain conventional mortgages.
This program is aimed specifically at first-time home buyers and while it is not exclusive to veterans and currently serving servicemembers, there is a tier of assistance exclusively for military members, first responders and other qualified applicants.
Georgia Dream has created a secondary home loan market where lenders (not the State of Georgia) offer affordable home loans to qualified applicants through a VA mortgage or non-VA option. These lenders partner with the Georgia Department of Community Affairs.
Veterans and currently serving military members are not the only ones who can apply for this assistance. There is a special tier for military and others who serve the public but the basic level assistance offered is for all who financially qualify.
Once the participating lender approves the loan, has completed the process and gives credit approval, "the information is forwarded to DCA for compliance review and funding approval." Borrowers are expected to make a minimum investment and bring $1000 to the process in either their own money, or gift funds.
Georgia Dream down payment assistance loans are the direct form of help first-time home buyers get from the program.
Who Qualifies For The Georgia Dream Down Payment Program
If you have never purchased a home before, or if you haven't owned a home in three years or more, you may qualify for this program. Those who purchase homes in a "targeted area" may also be eligible for this assistance.
There are specific requirements for this program, including FICO scores of at least 640. This program features income limits (which vary depending on circumstances) plus liquid asset limits of no more than $20,000 or 20% of the sales price.
Those who otherwise qualify for Georgia Dream must attend some form of housing counseling from a HUD-approved agency. Applicants must "contact and attend a class with one of the Housing Counseling agencies on DCA's website or HUD's website."
What The Georgia Dream Program Does
Georgia Dream provides affordable financing options, financial education, and down payment loans for first-time homebuyers who meet the criteria. The down payment loans come in three different tiers which may be open to you depending on a variety of factors:
The "Standard" $5,000 Option: All applicants who qualify for this program may also be qualified for the Standard tier with its $5,000 down payment loan
Protectors, Educators and Nurses Option: This $7,500 down payment loan is for first responders and other public servants. Members of the United States military may also qualify for this tier
The "CHOICE" Option: This $7,500 down payment loan is intended for those who have a disabled family member
Hardest Hit Fund Down Payment Assistance: This $15,000 program offers down payment and closing cost assistance "to eligible borrowers to purchase an existing home in seven of Georgia's hardest hit counties." Those counties include Fulton, DeKalb, Clayton, Muscogee, Douglas, Chatham and Bibb. At the time of publication the $15,000 program is described as "temporary" and available on a first-come, first served basis. At press time the program is described as expired as of June 30, 2020. All other programs are offered on an indefinite basis. We include mention of this program as a reference.
The Georgia Dream application process can take about two months from start to finish.
What To Do If You Do Not Credit Qualify For Georgia Dream
Another program is offered for those who cannot meet the minimum FICO score requirement for the program. If your middle score is lower than 640 you may be eligible for the Ready, Set, Go program "to assist home buyers who are not eligible for Georgia Dream." This program requires mandatory housing counseling to begin; contact the DCA (see below) for more information on this option.
Getting Started
You can learn more about the process via the official site at the Georgia Department of Community Affairs or call 1-800-359-HOME (4663). It is important to remember that the DCA itself is not responsible for underwriting or issuing home loans. Be sure to search the DCA official site for a list of participating lenders and financial institutions that can help you.
Most Popular VA Loans and Mortgages Articles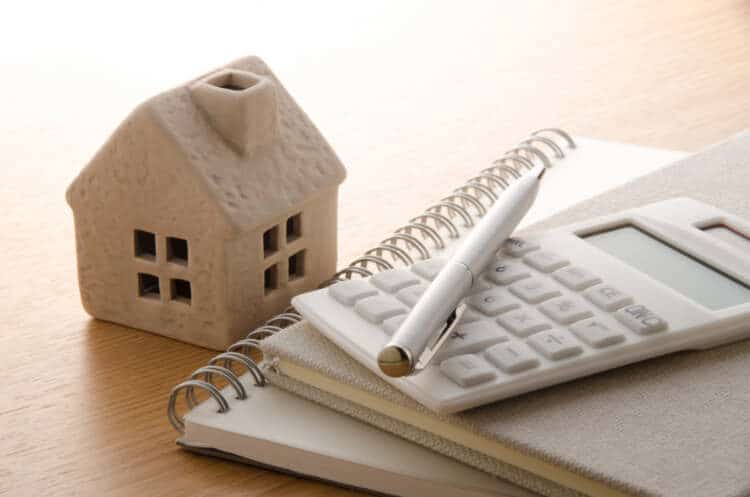 VA Loan Calculator – Estimate Monthly Mortgage Payments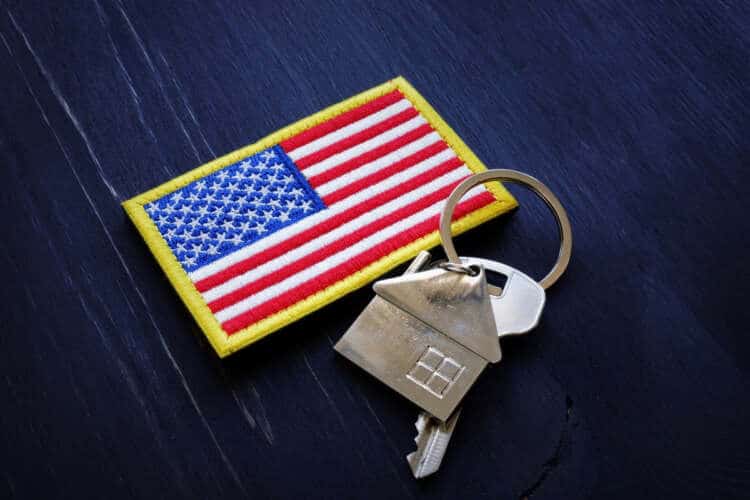 VA Loan Certificate of Eligibility (COE)
VA Loans for Children of Veterans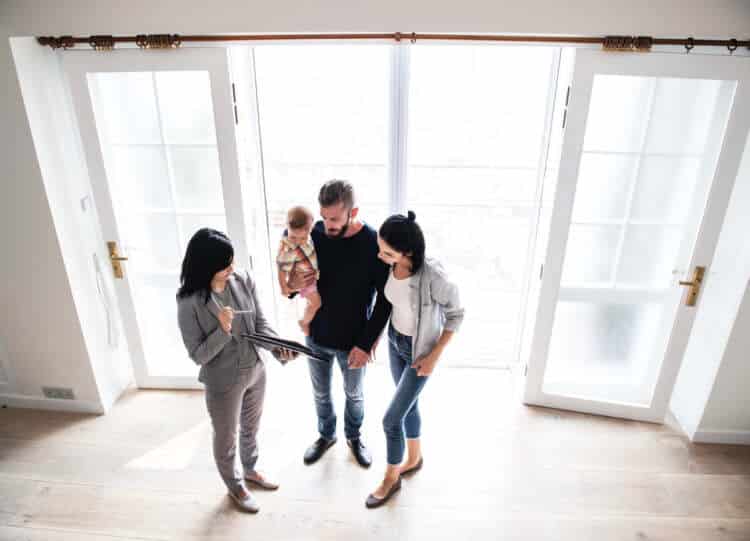 2024 VA Loan Limits by County
VA-Owned Properties for Sale