Washington Home Loan Programs for Veterans
Updated: November 10, 2022

The Washington State Housing Finance Commission (WSHFC) was created after being announced in 1983 before the Washington state legislature. This announcement was no small feat as there were four previous attempts to create such a commission since the 1970s.
The new commission was designed to help qualified borrowers get below-market-rate home loans. Today it is described as a "publicly accountable, self-supporting team, dedicated to increasing housing access and affordability" for the citizens of Washington State.
The Washington Home Advantage Government Program
The WSHFC Home Advantage Program is offered to qualifying applicants who meet the program's income restrictions and credit score requirements. The mortgages eligible under this program include most government-backed mortgage loan programs including VA mortgages. These home loans are 30-year loans that can include down payment assistance for up to four percent of the first mortgage loan amount.
Who Qualifies For Home Advantage
There are a variety of requirements for this program including FICO score and debt-to-income ratio guidelines. Applicants who have a total debt-to-income (DTI) ratio, "at 45.01%-50.00% with credit scores from 620-659" are not eligible to apply for loans under the Home Advantage Government program.
Applicants must attend a free Homebuyer Education Seminar and receive a certificate. Anyone signing the Deed of Trust associated with the transaction must attend this seminar.
From the date of the Education Seminar certificate, borrowers have up to two years to contact a participating lender and start the mortgage loan process. You can only use this loan program to purchase eligible properties which may include:
Single-unit owner-occupied homes
Townhomes
Condominiums
Manufactured housing
Those who apply for Home Advantage can also get down payment assistance help (see below) via the Home Advantage down payment assistance program. You do not have to be a first-time home buyer to use one program or both.
The WSHFC House Key Home Loan Program
The House Key home loan program is offered to those who qualify for the following home loan assistance programs offered via WSHFC:
Opportunity
HomeChoice Program
Seattle
ARCH East King Count
Tacoma
Pierce County
Veterans Down Payment Assistance
Bellingham
As you can see from the above, those who are eligible to apply for Veterans Down Payment assistance are offered access to the House Key home loan program, but there are also opportunities for those who want to purchase "never occupied new construction" or homes in a community land trust with or without the above downpayment assistance options.
The WSHFC official site provides few details about the terms of the loan you can apply for as a qualifying veteran, but in general you should know the following requirements:
Attendance of an an approved homebuyer education seminar (you must receive a certificate of completion)
Applicants must be either a first-time buyer (someone who has not owned a primary residence in the last three years) or a buyer purchasing in a targeted area
Applicants must meet income limits
Purchase price limits apply
Borrowers can apply for this loan using their VA mortgage benefits. All loans are serviced by participating lenders in the network.
The Washington Veterans Down Payment Assistance Loan Program
The Veterans Down Payment Assistance program is a downpayment assistance option offered as a second mortgage loan featuring a 3.00% interest rate (in FY 2020, these rates are subject to change and this number is listed as a reference only).
Qualifying veterans who apply for this program qualify for the second mortgage payments to be deferred for up to 30 years. This program can be used in conjunction with the Home Advantage or House Key program loans described above.
Who qualifies for this program?
Veterans with an honorable discharge
Veterans who were discharged for medical reasons
Guard and Reserve members with honorable discharges
"Never remarried" spouses and dependent children of veterans who have died
Applicants must either be first-time home buyers or be purchasing property in a designated targeted area. Income caps apply, and those caps are subject to change depending on the county the home is located in. Applicants cannot be approved before attending a home buyer seminar approved by the agency.
---
Joe Wallace is a 13-year veteran of the United States Air Force and a former reporter for Air Force Television News
---
Most Popular VA Loans and Mortgages Articles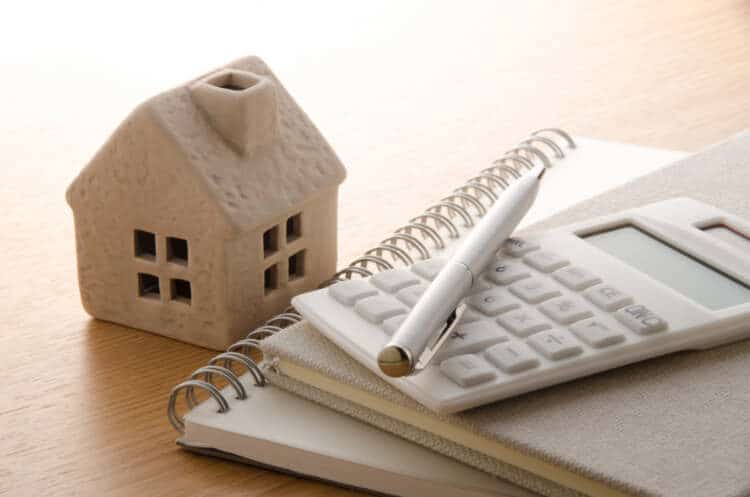 VA Loan Calculator – Estimate Monthly Mortgage Payments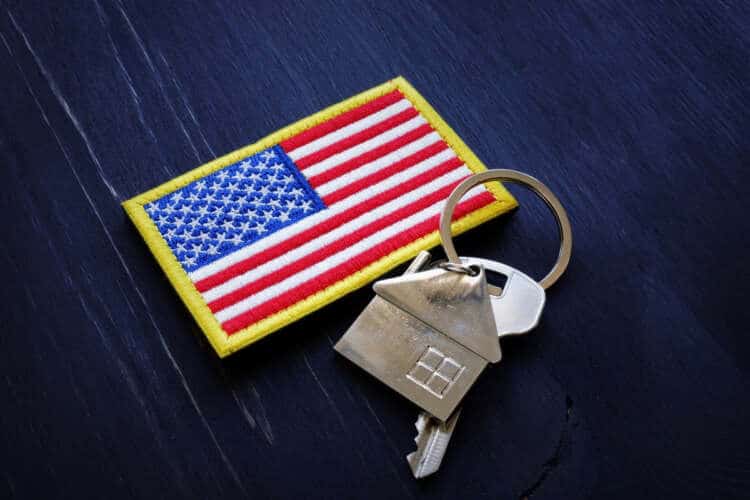 VA Loan Certificate of Eligibility (COE)
VA Loans for Children of Veterans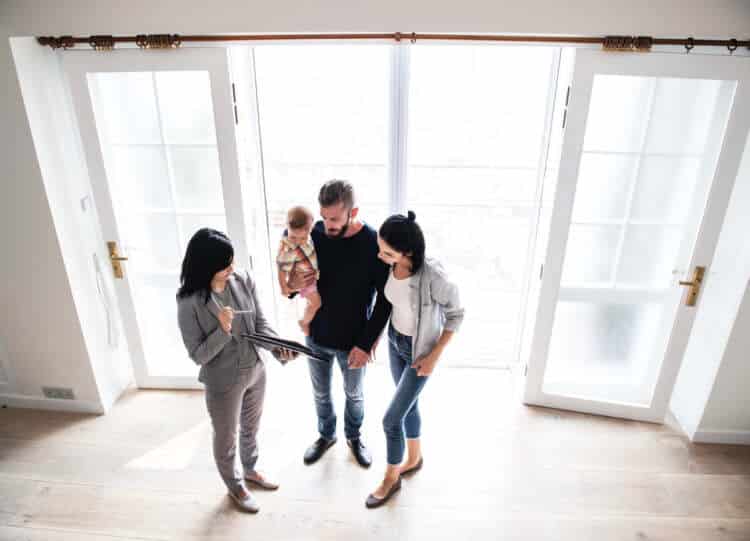 2023 VA Loan Limits by County
VA-Owned Properties for Sale