Nebraska Home Loan Programs for Veterans
Updated: November 10, 2022

The Nebraska Investment Finance Authority (NIFA) offers affordable home loan programs to qualifying borrowers, as well as offering financial resources for rental housing and agriculture.
The Nebraska Legislature created NIFA in 1983 to provide reduced interest rate mortgage financing to residents with low and moderate income in Nebraska for the purchase, construction or rehabilitation of a single family residence.
Loan programs offered by NIFA include:
The Nebraska Military Home Program
Homebuyer Assistance Program
First Home Programs
These are offered as 30-year, fixed rate mortgages with no prepayment penalties; they feature income limits, purchase price restrictions, and there may be added consideration for those purchasing homes in targeted areas.
NIFA program guidelines state that all occupying borrowers financially obligated on NIFA program mortgage loans must complete an approved homebuyer education class prior to the loan's closing date.
For all programs listed below, you can prequalify online or contact a participating lender.
The NIFA Military Home Program
The Military Home Program offered to qualifying military members "actively employed by any branch of the service" and to qualified veterans who do not have a dishonorable discharge.
Those who apply while still serving must meet the NIFA first-time homebuyer definition, which includes the following:
Someone who has not owned and lived in a home as their primary residence within the past 3 years
Those who owned property in the past, but have been renting for 3 or more years
Qualified veterans do not have to meet the three-year rule. The same is true for those who buy property in targeted areas.
NIFA may grant an exception to the 3-year rule in cases that meet the following criteria:
The applicant "lost the home by divorce" and did not receive cash from the sale
The home was lost due to a natural disaster
The home was sold due to a "force job relocation"
VA loans, FHA, and USDA loans are all eligible for this program as issued by a participating lender.
NIFA First Home Programs
NIFA First Home is an option for those who don't qualify for the above Military Home Program AND who do not need down payment and closing cost assistance. Buyers using this program must meet NIFA's first-time homebuyer requirements, and these loan options include FHA and USDA loans.
NIFA First Home Targeted Program
The First Home Targeted Program is for buyers who purchase a home located in a target area and do not need down payment and closing cost assistance.
Veterans or currently serving military members who do not have VA loan eligibility may consider looking into this program as an alternative. FHA and USDA loans are permitted under First Home.
Applicants do not need to be first-time borrowers or owners, but income limits and purchase price restrictions apply. Those limits are higher when buying property in a targeted area. Those areas include:
Adams County
Douglas County
Jefferson County
Lancaster County
Scotts Bluff County
NIFA Homebuyer Assistance Program
The Homebuyer Assistance (HBA) Program offers down payment help to qualifying borrowers to help those who want to buy a home but do not have enough money saved for downpayment and/or closing costs.
VA, FHA, and USDA mortgages all qualify for this program but the borrower has to provide a minimum cash investment of $1,000 (more in some cases, depending on the nature of the loan) and seller-paid closing costs (with restrictions) are also an option depending on the loan you choose.
The way HBA works is by issuing a second mortgage up to a maximum amount of down payment and/or closing cost help restricted to five percent of the purchase price of the home (capped at $10,000). The second mortgage has a ten year term.
---
Joe Wallace is a 13-year veteran of the United States Air Force and a former reporter for Air Force Television News
---
Most Popular VA Loans and Mortgages Articles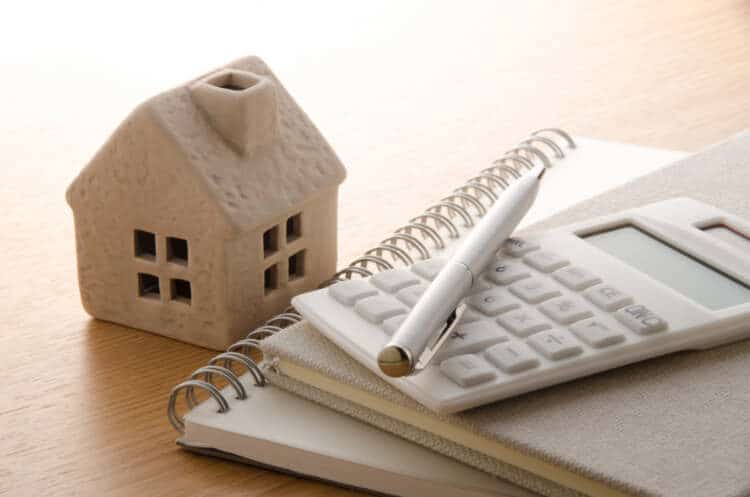 VA Loan Calculator – Estimate Monthly Mortgage Payments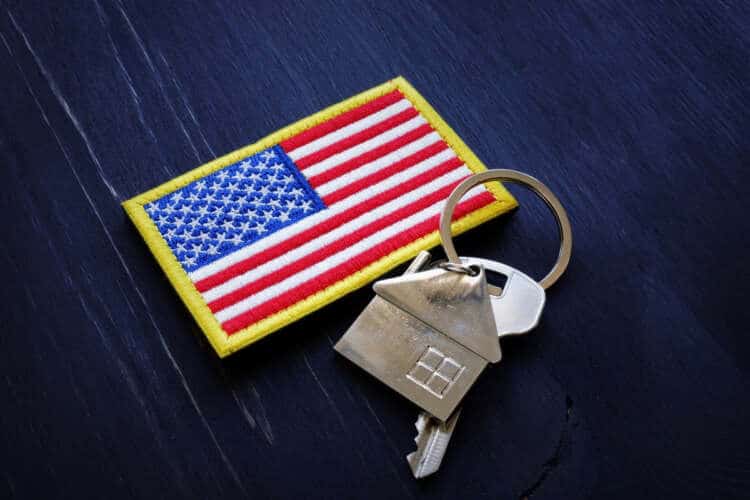 VA Loan Certificate of Eligibility (COE)
VA Loans for Children of Veterans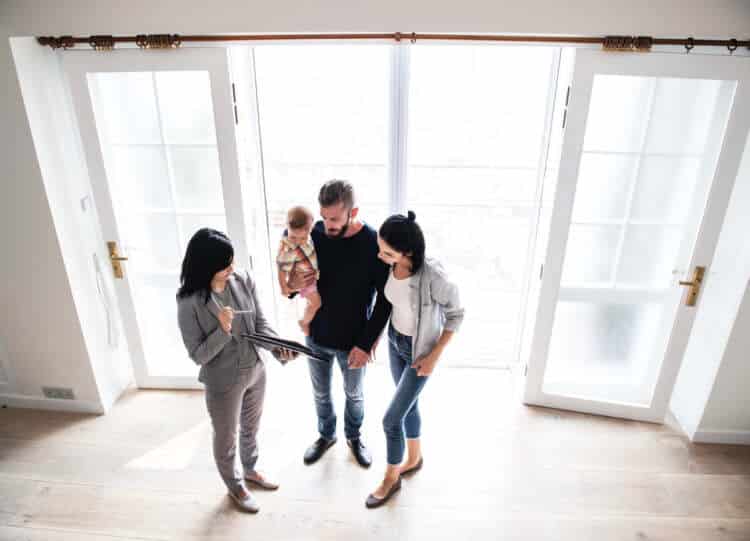 2023 VA Loan Limits by County
VA-Owned Properties for Sale