CHFA Military Mortgage Option
Updated: November 10, 2022

The Connecticut Housing Finance Authority (CHFA) provides military families with special home buyer benefits. These are offered to both those currently serving and veterans from all branches of military service including the Guard and Reserve.
Features of CHFA Loans For Veterans And Military Members
CHFA loans aimed at veterans (and those not specifically for vets but where veterans are welcome to apply) include the following features:
Below market interest rates
Additional interest rate cuts for qualifying disabled veteran applicants
Sales price caps
Income limits
Waivers for both sales and income caps in certain areas
Down payment assistance is an option
For these loans there is generally a first-time home buyer requirement but this may be waived if the applicant is purchasing property in a targeted area.
What Is A Targeted Area?
CHFA literature describes homes for sale in targeted areas as follows:
"These are areas of the State that would benefit from increased homeownership" and as such offer a waiver on first-time home buyer requirements that would otherwise be applicable for this type of mortgage. Income limits are also waived unless the applicant is applying for the loan AND also needs down payment assistance.
Down Payment Assistance Loans
Those applying for a military-friendly loan via a participating lender who is part of the CHFA network may "automatically qualify" for a low-interest supplementary loan of at least $3,000 in FY 2020 (the amounts are always subject to change) meant to provide help with down payment expenses. This loan is defined as a "second mortgage" and the borrower is required to prove they can afford both loans BUT do not have savings for a required down payment.
Interest rates on these second mortgages are identical to the rate you are offered on the purchase loan.
The CHFA Military Mortgage Option
This is a CHFA loan advertised as being primarily for first-time home buyers who have qualifying military experience or who are qualifying family members.
This loan program offers an additional interest rate discount (an additional 0.125% off in Fiscal Year 2020 as an example, but always subject to change) for veterans, currently serving military members, plus unmarried, surviving spouses or civil union partners of a veteran who died as a result of Military Service (or as a result of service-connected disabilities).
The requirements for this loan include being a first-time home buyer, OR not having owned property in the last three years. For this type of loan, only primary residences can be considered. No investment properties, vacation homes, and no properties that cannot be classified as real estate such as RVs and houseboats.
Eligible properties for this type of veteran-friendly mortgage include:
Single family homes
Townhouses
Planned Unit Developments
Condominiums (must be FHA/VA approved or eligible for Fannie Mae)
Two-to-four unit homes that have been used as residences for the past five years
Newly constructed two-family homes that meet FHA energy efficiency standards
If you want to purchase one of the above properties but do not plan to be an owner/occupier you will not qualify for these types of mortgages. Additional restrictions or property use may apply–some mortgage programs do not allow the property secured with the loan to be used as an Air b-n-b, bed-and-breakfast, etc.
The Targeted Area Exception
As mentioned above, you do not have to be a first-time home buyer if you purchase a property within a targeted area. Official sources state, "CHFA will waive the income limit for eligible applicants purchasing in Targeted Areas who are not applying for a Downpayment Assistance Program loan."
Other Requirements
All using this program must attend a free Homebuyer counseling course before the closing date of the mortgage. Mortgage insurance may be required, unless you are making a 20% down payment. CHFA does not process loan applications or lend money; you will need to apply via one of the networked lenders participating in the program. You can find a list of these lenders at the CHFA official site.
---
Joe Wallace is a 13-year veteran of the United States Air Force and a former reporter for Air Force Television News
---
Most Popular VA Loans and Mortgages Articles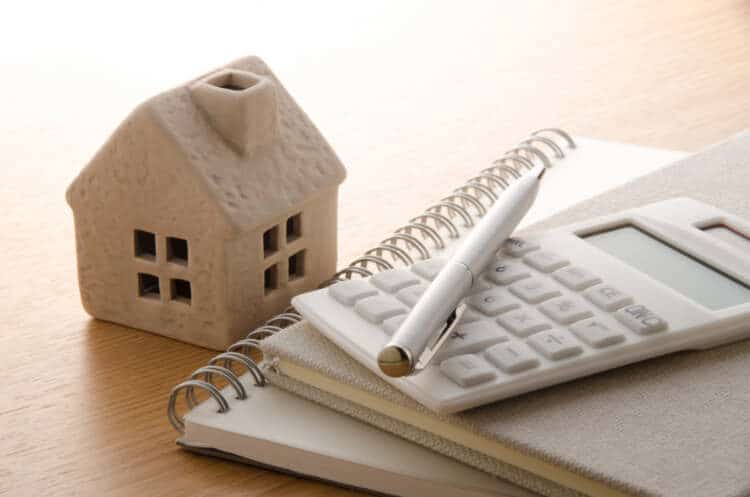 VA Loan Calculator – Estimate Monthly Mortgage Payments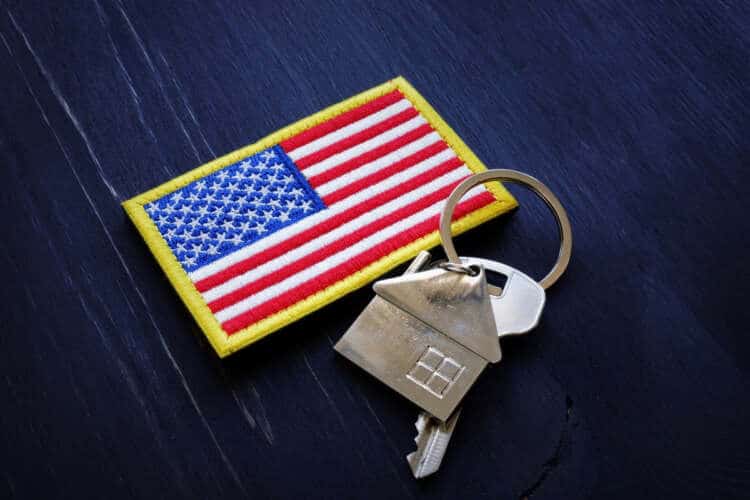 VA Loan Certificate of Eligibility (COE)
VA Loans for Children of Veterans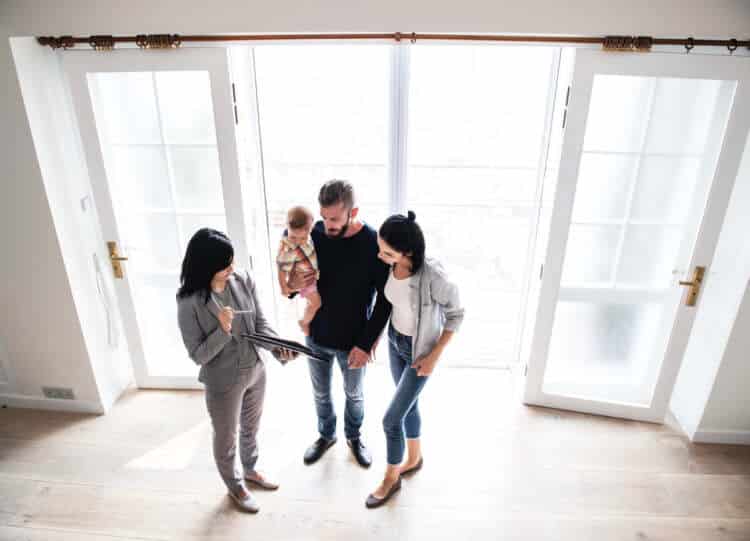 2023 VA Loan Limits by County
VA-Owned Properties for Sale