Tennessee Great Choice Program for Veterans
Updated: November 10, 2022

The Tennessee Housing Development Agency (THDA) was created by state government in 1973 to promote affordable housing options for low and moderate income home buyers. It also exists to promote the rehab of existing-construction homes and stabilize the local housing market.
This program is funded through bonds, but THDA is not a lender or a financial institution; instead the agency purchases "qualified home loans originated through its private-sector lending partners," according to the official site.
THDA mortgage loans feature 30-year terms with fixed interest rates and down payment assistance.
THDA Homeownership for the Brave
Homeownership for the Brave is part of the THDA Great Choice Home Loan program. This is specifically offered to military borrowers who meet the qualifying criteria. Loans issued to vets under this program include:
Reduced interest rate by half percentage point (0.5%)
No requirement to be a first time home buyer
The ability to apply for 100% financing (using a VA mortgage) or make a 3.5% down payment (using USDA or FHA loans)
Who qualifies for this program?
Active Duty
National Guard
Reservists with 180 days or more of active service
Qualifying military spouses
All veterans who qualify are welcome to apply as long as they were discharged under any conditions other than Dishonorable.
What You Should Know About Homeownership For The Brave Great Choice Home Loans
These loans are offered as 30-year, fixed rate loans and applicants must have a minimum credit score of 640 or better. Income limits and purchase price limits apply–these limits may vary by county.
Occupancy is required–you cannot purchase investment properties with a VA, FHA, or USDA loan in any case and when using government-backed loans as part of this program those rules will apply. You cannot purchase a commercial enterprise, hotel, bed-and-breakfast, or other transient-occupancy (rentals under 30 days) property.
Homeownership for the Brave allows borrowers to apply for financial assistance with closing costs, down payments, and other loan expenses.
Borrowers who make down payments on VA mortgages may be entitled to a reduced VA loan funding fee, so be sure to ask about this option when discussing your home loan needs.
Borrowers who apply for down payment assistance are required to attend home buyer education classes as a condition of loan approval–you will need to contact THDA to learn approved sources for housing counseling.
Great Choice Loan Down Payment Assistance
Those applying for Great Choice loans (including Homeownership For The Brave) and want to explore their down payment assistance options can apply for this help, offered in the form of a second Great Choice loan intended to help with both down payment and closing costs.
Restrictions apply:
Home loans for houses selling for under $150,000 qualify for assistance up to $6,000
Homes with a purchase price at or over $150,000 qualify for a maximum down payment assistance loan of $7,500
The numbers you see above are current for fiscal year 2020 and are always subject to change. We include them here as a reference.
This down payment assistance is considered a second mortgage, paid monthly on a 15-year note (regardless of the term of the first mortgage) at the same interest rate as your first mortgage.
Home buyer education classes are required in order to apply for this assistance. These classes may be taken online or in-person–contact THDA to learn which providers are approved for your course.
---
Joe Wallace is a 13-year veteran of the United States Air Force and a former reporter for Air Force Television News
---
Most Popular VA Loans and Mortgages Articles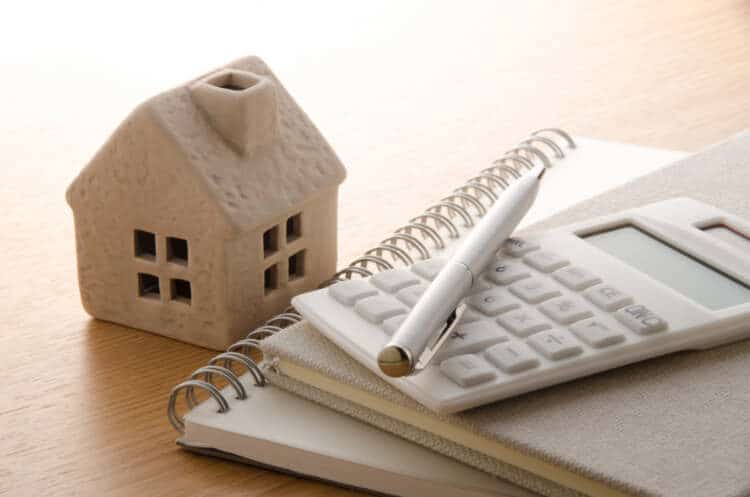 VA Loan Calculator – Estimate Monthly Mortgage Payments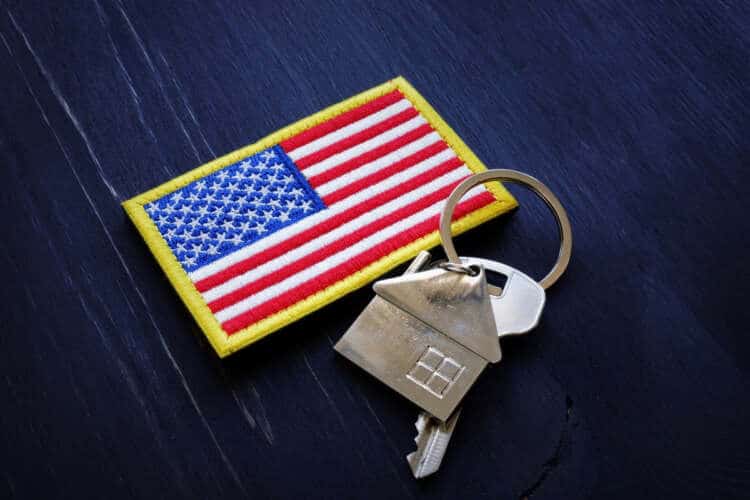 VA Loan Certificate of Eligibility (COE)
VA Loans for Children of Veterans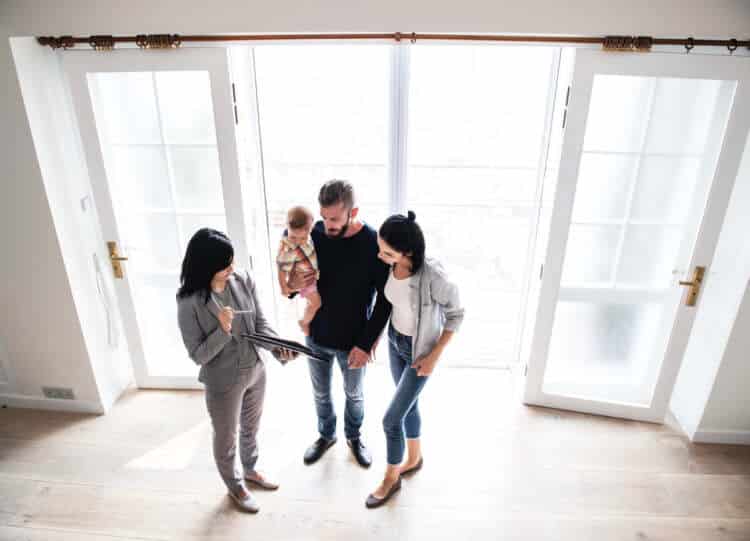 2023 VA Loan Limits by County
VA-Owned Properties for Sale