Florida Home Loan Programs for Veterans
Updated: November 10, 2022

The VA home loan benefit is one of the oldest and most popular military benefits–those who serve a minimum amount of time in active service may qualify to apply for a VA mortgage with zero money down, flexible credit guidelines, and the ability to refinance the VA mortgage at a later time.
But the VA mortgage is not the only veteran-friendly home loan option. Depending on the state you live in, you may find a state-operated veteran home loan program that can help you on the road to homeownership.
The Florida Housing Finance Corporation (FHFC)
Also known as Florida Housing, FHFC was created by state legislation, "to assist in providing a range of affordable housing opportunities for residents that help make Florida communities great places in which to live, work and do business."
While the programs of this agency are not strictly limited to veterans, there are veteran-friendly options and some of the non-military housing assistance offered may be accessible to veterans who are first-time home buyers.
Florida Housing / FHFC programs include:
Homebuyer Loan programs
Downpayment Assistance programs
Mortgage Credit Certificates
Homeownership Pool Program
Of the programs in the list above, Homebuyer Loan programs offer a military-specific option known as the Salute our Soldiers Military Loan Program. Salute Our Soldiers offers our military service personnel and veterans a mortgage option for 30-year, fixed-rate first mortgages.
This program is offered in all Florida counties and features lower interest rates and down payment assistance options. This program was announced in March of 2020, and according to the official site offers up to $8 million in closing cost and down payment assistance that is forgivable after five years.
This program does not feature home loans originated by the Florida government; instead the state has partnered with more than 250 financial institutions in Florida.
Multiple Options Under Salute Our Soldiers
There are several programs to choose from when looking for a veteran-friendly VA or non-VA mortgage under the state of Florida Salute Our Soldiers plan:
Florida First Government Loan Program–a government-backed first mortgage program incorporating FHA, VA, and USDA-RD loan options. You do not need to be a first-time home buyer to apply.
HFA Conventional Loans–conventional Fannie Mae and Freddie Mac first mortgage loans "that may offer reduced mortgage insurance to borrowers with lower income when compared to FHA loans."
The Florida Assist program–a down payment and closing cost assistance option. This is essentially a second mortgage offered at no interest, with no monthly payment, and issued in amounts up to $7,500. Known as a silent second mortgage, it becomes due in full when the home is sold, refinanced, transferred, or paid off if the original borrower no longer uses the property as their primary residence.
The Homeownership Loan Second Mortgage–a down payment and closing cost assistance program offering a second mortgage for $10,000 offered "at an amortizing, fixed rate of 3% over a 15-year term." Monthly payments are required. Similar to Florida Assist, the loan has the same terms for transfer, payoff, or refinance; "any unpaid principal balance will become due and payable, in full" in such cases.
Salute Our Soldiers PLUS Down Payment Assistance–a forgivable loan with an option of between 3 and 5 percent of the sales price in down payment and/or closing cost assistance. (The first mortgage rate may vary depending on the amount of assistance.) These PLUS loans may be forgiven "at the rate of 20% a year over its five year term." Conditions apply and there may be additional consideration for forgiveness for any active duty military member who is required to relocate and sell the home as a result of military service.
Some of the Florida programs seen above may have requirements for first-time home buyers. These requirements are waived for veterans; active duty military members are considered first-time home buyers if they have not owned a primary residence in the last three consecutive years.
Military Heroes Loan Programs
If you do a web search on the Florida home loan program Military Heroes, you may find third-party websites that discuss the program as follows:
"30-year, fixed-rate mortgages for government-insured loans (FHA, VA and USDA). Military Heroes offers lower rates…" and adds, "you don't have to be a first-time homebuyer to use either program." Borrowers were, under the program, permitted to combine these loans with a Florida Housing down payment and closing cost assistance program.
However, at press time, a search of the FHFC official site shows no information about active Military Heroes loan options–it is entirely possible that Salute Our Soldiers has replaced that program–it is not referenced on the FHFC official site except in passing references in literature dated pre-2020.
---
Joe Wallace is a 13-year veteran of the United States Air Force and a former reporter for Air Force Television News
---
Most Popular VA Loans and Mortgages Articles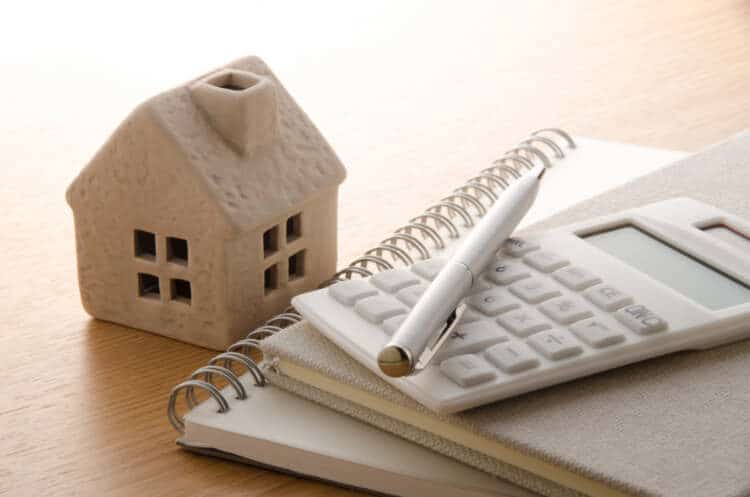 VA Loan Calculator – Estimate Monthly Mortgage Payments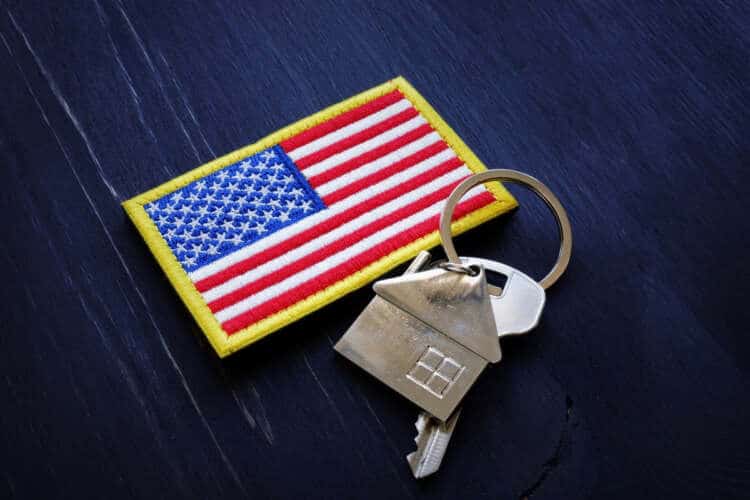 VA Loan Certificate of Eligibility (COE)
VA Loans for Children of Veterans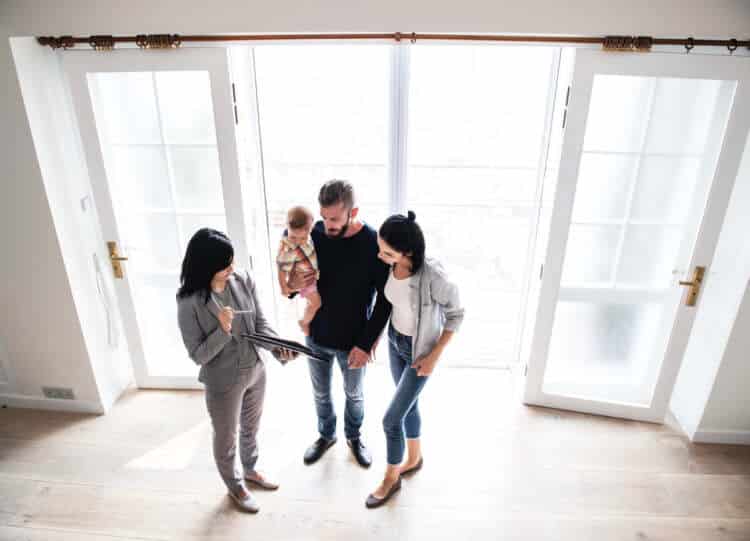 2023 VA Loan Limits by County
VA-Owned Properties for Sale