Iowa Home Loan Programs for Veterans
Updated: November 10, 2022

The Iowa Finance Authority (IFA) offers veteran-friendly home loan programs offering lower interest rates, lower down payments, and other perks for veteran borrowers who meet the requirements of the program.
IFA loans are issued through a network of participating lenders and the loans require credit checks, have income limits, and purchase price limits in many cases. These loans are intended to help qualifying first-time home buyers, veterans, and those who have not owned a home recently (within the last three years) get affordable housing with down payment assistance possible in qualifying cases.
The IFA programs include:
FirstHome Mortgage Program
Homes For Iowans
Military Homeownership Assistance Program
IFA FirstHome Mortgage Program
This is a first-time home buyer program open to veterans (who don't have to be first-time buyers) featuring lower interest rates (which are not affected by credit score–an important feature) and lower fees, according to the official site.
Like many such programs, there are income limits, purchase price limits, and you may be required to purchase a home in a targeted area.
For qualified borrowers, there is a 3% down payment requirement–note that this is half a percentage point lower than the going minimum required investment for borrowers who choose the FHA home loan program.
This 3% down payment is not open to all applicants, it is a need-based offer for those who have a qualifying income level at less than 80% of the median income for your area.
Down payment assistance is available for IFA FirstHome Mortgages and you can request a free Iowa Title Guaranty Owner's Certificate on your closing day. What does this do? In cases where a title issue arises, "Iowa Title Guaranty will be there to step in and assume attorneys' fees, costs and expenses associated with defending the title to your home," according to the official site.
What can you expect from FirstHome Mortgage Program requirements? What follows is the information current for FY 2020–these numbers will change over time but as a reference these numbers can help you decide if the program is right for you. In FY 2020, requirements included:
Household Income Limit–this varies depending on the county; a typical 2020 household of two persons could qualify for as much as $101,200.
Home Purchase Price Limit–this was capped at $294,000 in FY 2020 with certain exceptions up to a higher amount in qualifying targeted areas.
The applicant must be a first-time homebuyer OR someone who has not owned a primary residence in the last three years OR be a veteran with any discharge other than Dishonorable. Military members must not have previously used a mortgage revenue bond program such as FirstHome to finance a home purchase.
IFA Home For Iowans Mortgage Program
The Home For Iowans program is very similar to the FirstHome program–all requirements are similar including similar (actual dollar amounts may vary) income caps, purchase price caps, and other rules.
The biggest difference between the Home For Iowans program versus FirstHome? The Home For Iowans program is for both first-time home buyers AND repeat borrowers.
You may be required to certify that the home purchased under these programs are to be your primary residence–these offerings are not for investment property or for any home you don't intend to occupy as your primary residence.
Military Homeownership Assistance Program
This IFA program is designed to help qualifying military members to offset down payment and/or closing costs with a $5,000 grant.
These funds can be used for the purchase of qualifying homes and there is a yearly cap on funds–first come, first serve procedures apply and when a given year's funding runs out, the program will not approve new applicants until the next round.
Military service requirements for this homeownership program includes:
90 days of active duty between Aug. 2, 1990 and April 6, 1991 or Sept. 11, 2001 to the present
Those listed as being on "federal status as an injured service member who served on active duty between Aug. 2, 1990 to April 6, 1991 or Sept. 11, 2001 to the present day
The applicant may be a surviving spouse of an eligible, honorably discharged service member
This assistance program requires the buyer to have prior approval before closing on the home, the applicant must use a participating lender.
That said, the official site adds that the IFA program may be able to approve a grant with a non-participating lender provided the lender can show "that such financing is a fixed rate, permanent, fully amortizing mortgage loan that is lower-cost than the most comparable IFA mortgage product available at the time the applicable loan estimate is issued."
This assistance is for eligible homes located within the state, purchased by an eligible applicant and the home must be occupied as the borrower's primary residence within 60 days of closing in most cases.
---
Joe Wallace is a 13-year veteran of the United States Air Force and a former reporter for Air Force Television News
---
Most Popular VA Loans and Mortgages Articles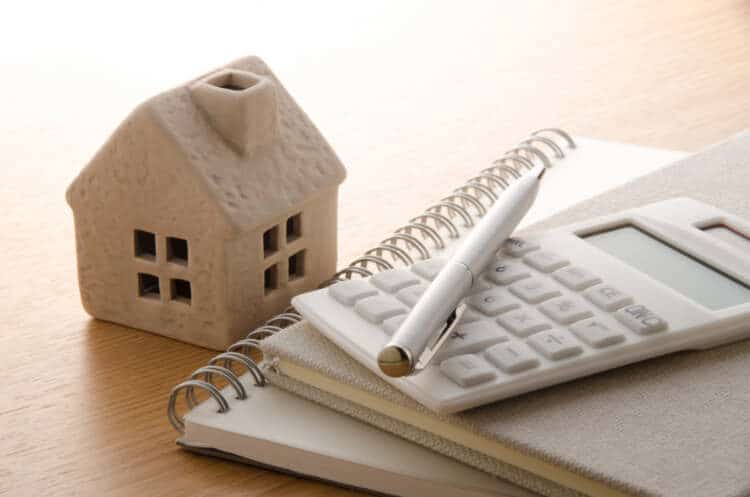 VA Loan Calculator – Estimate Monthly Mortgage Payments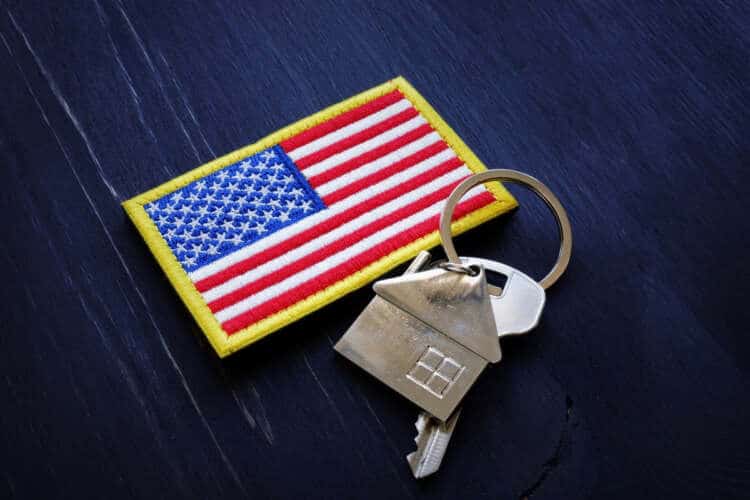 VA Loan Certificate of Eligibility (COE)
VA Loans for Children of Veterans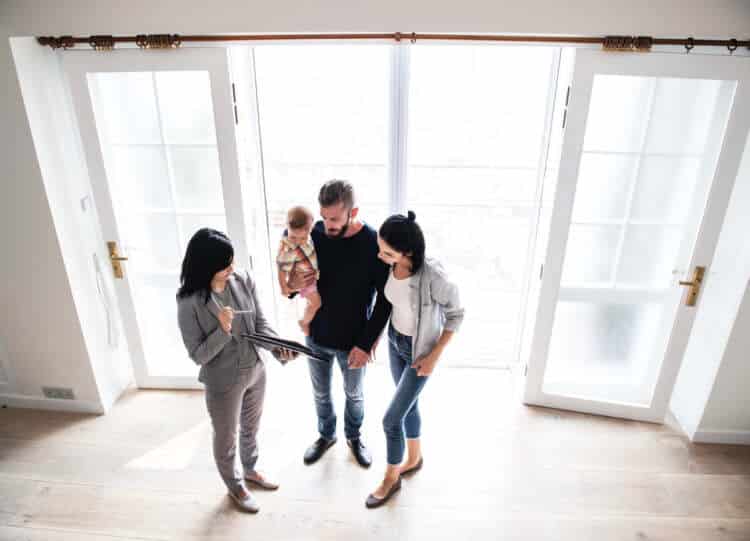 2024 VA Loan Limits by County
VA-Owned Properties for Sale