Utah UHC Veteran Homebuyer Grant Program
Updated: November 10, 2022

The Utah Housing Corporation (UHC) was created by state government in 1975 "to serve a public purpose," offering affordable housing options for low and moderate income Utah residents.
UHC administered the Utah Veteran First Time Homebuyer Grant Program allowing veterans who have left military service (within five years of separating) to apply for home buyer grants to purchase homes within the state.
The UHC Veteran Homebuyer Grant Program
This grant was started as a pilot program in 2019 and was intended to run until the funding of the program was exhausted.
When active, these grants can be obtained from any participating lender and VA, FHA and other government backed mortgages featuring conforming loans may qualify. Fannie and Freddie loans are also eligible for this grant.
UHC Veteran First Time Homebuyer Grant Waiting List
UHC maintains a waiting list for those interested in applying–the application is found on the UHC official site.
The agency reminds applicants that filling out the waitlist form "does not guarantee a grant or confirm eligibility. Rather, should funds be released, UDVMA will invite individuals to apply based on their order on the waitlist."
Who Qualifies For The Program
The Utah Veteran First-Time Homebuyer Grant program is open to:
Veterans and current service members including Reserve and Guard members
Veterans must have separated from military service within the last five years
Applicants must reside in the state of Utah
Applicant must be purchasing a qualifying primary residence (see below)
Eligible first-time homebuyers may apply for a $2,500 grant
Qualifying primary residences may include:
Single-family home
May be attached or detached
Modular or manufactured homes are permitted if they are or will be affixed to a permanent foundation and taxed as real estate
Condominium units
Planned Unit Development (townhome or twin home)
Up to four unit dwellings
Residence must be the first home the veteran has purchased in the state of Utah
The first-time home buyer requirement specifically applies to veterans with "no present ownership interest in a Residence located in Utah" but owning a home in another state is not grounds for disqualification. The Utah ownership interest rule applies to the seven years leading up to the application.
The home purchased using these grants must be a primary residence and you cannot purchase investment property with the assistance of this grant.
Procedures for applying for this program include:
Submit a two page application (found on the official site) to the Utah Department of Veterans and Military Affairs by mail, fax or in-person:
550 Foothill Drive, Suite 105
Salt Lake City, UT 84113
Fax: 801-326-2369
When submitting the application, you must also submit copies of your VA Home Loan Certificate of Eligibility plus evidence of qualifying military service within the last 5 years. Acceptable proof of service includes the DD214 or the Guard/Reserve equivalent, plus your W-2, LES or ID card for those still in uniform at application time.
---
Joe Wallace is a 13-year veteran of the United States Air Force and a former reporter for Air Force Television News
---
Most Popular VA Loans and Mortgages Articles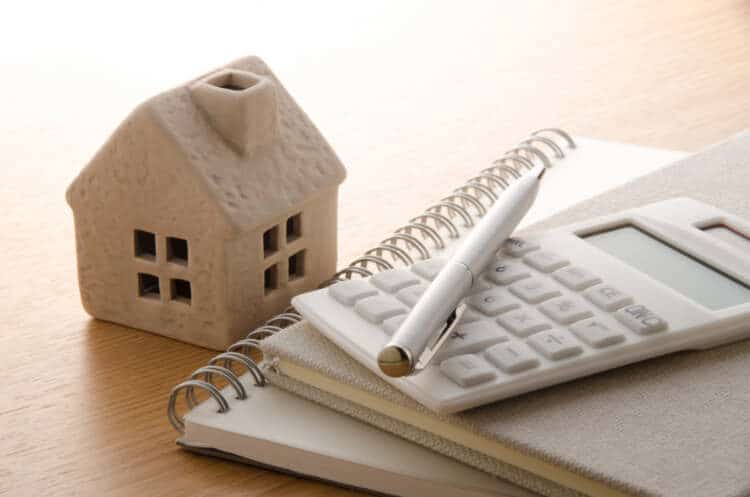 VA Loan Calculator – Estimate Monthly Mortgage Payments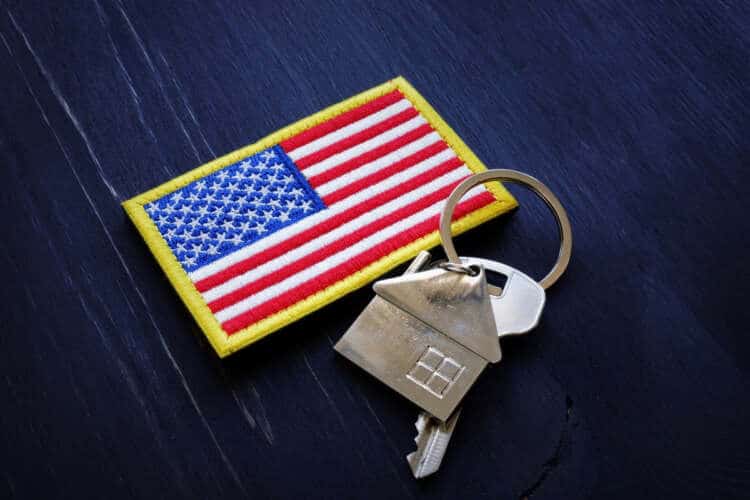 VA Loan Certificate of Eligibility (COE)
VA Loans for Children of Veterans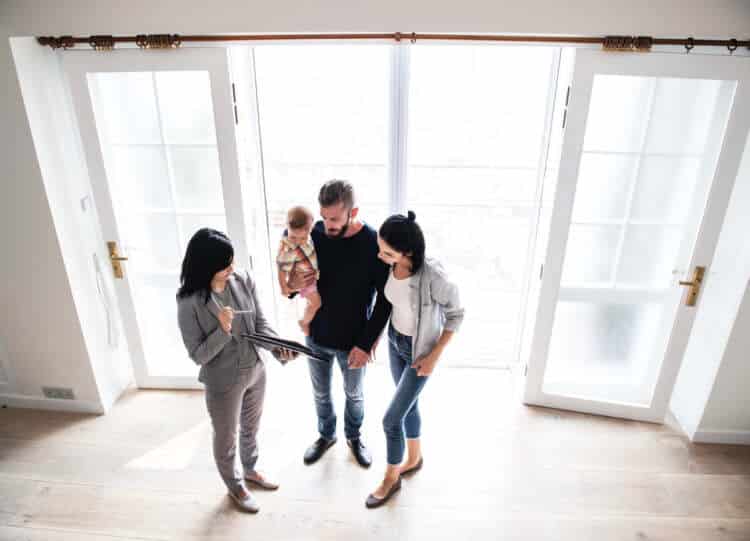 2023 VA Loan Limits by County
VA-Owned Properties for Sale