Colorado Home Loan Programs for Veterans
Updated: November 10, 2022

The Colorado Housing Finance Authority (CHFA) provides access to affordable homes for those with qualifying military service, those who meet income and purchase price limits, and for first-time home buyers.
Those who have not owned a home in the last three years may qualify as first-time buyers, and those who are not first-time home buyers may still qualify if they purchase within certain zones.
CHFA programs include income caps set by county and in some instances by household size. Not all programs feature specific breakdowns of limits based on the size of the household but those that do will find the income caps broken down by homes with one or two people versus homes that have three occupants or more.
Depending on the program you may be restricted from having more than one CHFA loan at a time.
CHFA FirstStep & FirstStep Plus
This CHFA program is aimed at first-time home buyers, non-first-time buyers purchasing primary residences in qualifying areas, plus qualified veterans.
These applicants can apply for FirstStep or FirstStep Plus loans featuring "affordable interest rates, a 30-year term and even an optional CHFA Second Mortgage Loan," according to the official site. That second loan is intended for down payment and closing cost assistance.
These loans are administered through participating lenders who also participate in the FHA Single-Family Home Loan program. These loans are FHA mortgages and feature the requirements for FHA loans, including the FHA minimum FICO score standards for maximum financing, 580 FICO scores or better.
Individual lender standards exceed this minimum (see below) and you will not qualify for a CHFA FirstStep without meeting the minimum required credit score for the program.
Income and purchase price caps apply, and these mortgages are offered as fixed-rate 30-year mortgages only. The program requires a minimum FICO score of 620 or better "for all scored borrowers" however, the official site also adds that borrowers "with no credit score" are also permitted to apply. Loans are subject to credit approval.
Borrowers must make a personal contribution (which may be a gift) of at least $1,000 as a condition of loan approval. Qualifying properties include:
Single family, one unit, attached, detached homes
Planned Unit Development (PUDs) attached or detached
Condominium units
Manufactured housing on a permanent foundation (including singlewide)
All loans are for owner-occupiers, not investment property
This program does not permit cosigners, and non-occupying co-borrowers are not allowed. Furthermore, any party not financially obligated on the mortgage may NOT be permitted on the title of the home.
This program's rules also mention that any qualified veteran can be processed as a first-time home buyer, purchasing a home in a targeted area may raise the income limit, and these loans cannot be made for any purchase that cannot be classified as real estate or real property including RVs and houseboats.
The CHFA program rules mentioned here are not the only guidelines you will need to be familiar with–FHA mortgage loan rules also apply. FHA loan rules govern issues including owner-occupier requirements, mortgage insurance premiums, and more.
CHFA SmartStep and SmartStep Plus
These CHFA loans are provided to veterans, first-time home buyers, and non-first time buyers alike. VA mortgages are included in the list of eligible government-backed loan programs available via CHFA SmartStep/SmartStep Plus.
Requirements include a minimum FICO score of 620, though borrowers with no credit score are allowed to apply. These are 30-year fixed rate mortgages featuring:
The option of a CHFA down payment assistance (DPA) grant OR
The option of a CHFA DPA second mortgage loan for down payments, closing costs, and prepaid expenses
Income limits apply
Loan qualifying income calculations are required
Purchase loans only-no refinances
Program rules for SmartStep and SmartStep Plus mortgages state that income limits are variable subject to household size, county, targeted versus non-targeted homes, etc.
According to the CHFA official site, the maximum loan amount is set as "the lower of $510,400 or the amount determined by FHA" including mortgage insurance premiums that have been financed up front. A minimum contribution by the borrower of $1000 is required for this program.
---
Joe Wallace is a 13-year veteran of the United States Air Force and a former reporter for Air Force Television News
---
Most Popular VA Loans and Mortgages Articles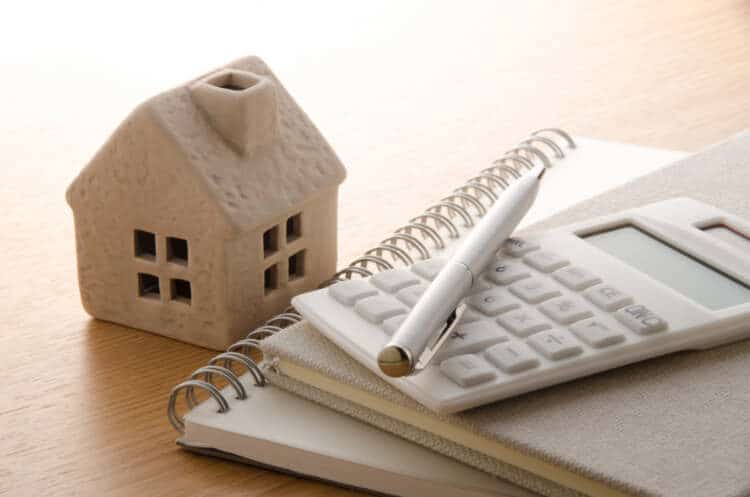 VA Loan Calculator – Estimate Monthly Mortgage Payments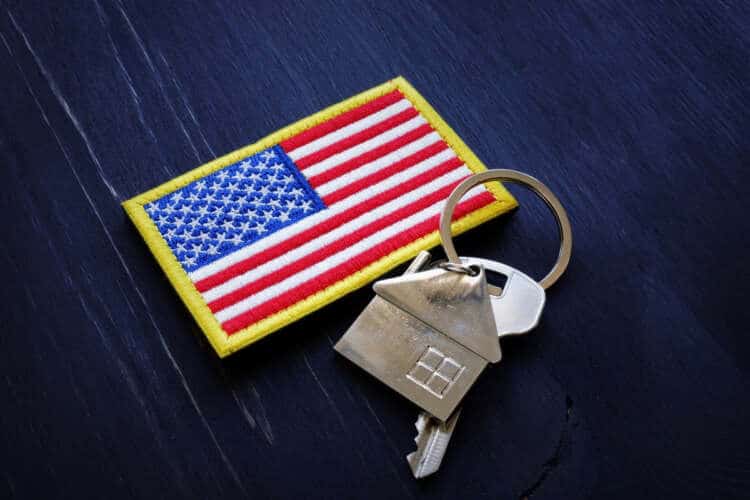 VA Loan Certificate of Eligibility (COE)
VA Loans for Children of Veterans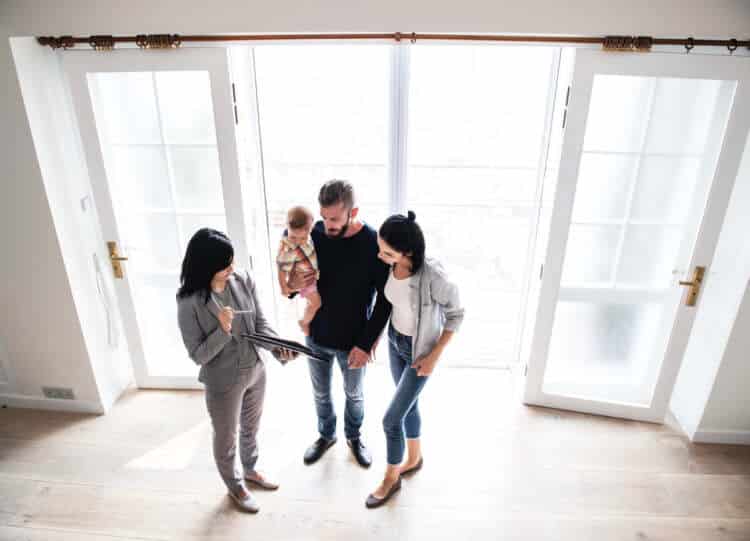 2023 VA Loan Limits by County
VA-Owned Properties for Sale