Missouri Home Loan Programs for Veterans
Updated: November 10, 2022

The Missouri Housing Development Commission (MHDC) provides financing for home loans intended for qualified, first-time buyers.
MHDC was created in 1969 by the State of Missouri General Assembly and offers home loan financing through a statewide network of participating lenders. These loans are funded through the sale of mortgage-backed securities, as well as tax-exempt bonds.
MDHC's state-run veteran-friendly home loan programs include:
The Missouri First Place Loan Program
Mortgage Credit Certificate (MCC)
Next Step Program
For any of the programs listed below, you can learn more or pre-qualify at the MDHC official site.
The Missouri First Place Loan Program
The MHDC First Place Loan program offers home loan funds "at below-market interest rates" that participating lenders can offer as loans to first-time homebuyers and qualified veterans for primary residence purchases within Missouri. There are two types of help offered in this program:
Cash Assistance Payment: Provides up to four percent of the loan amount for first-time homebuyers in need of help with a down payment and/or closing costs. This program offers help for new construction loans as well as existing construction homes.
Non-Cash Assistance: These are offered as low rate loans "at a somewhat lower interest rate" according to MHDC ("…usually .25 percent to .50 percent below" the Cash Assistance Payment rate. Non-Cash Assistance is meant for qualifying buyers who can afford their own down payment and closing fees. For new construction and existing construction homes that will be owner-occupied.
These loans may be offered as FHA mortgages, VA home loans, USDA mortgages, and conventional mortgages. Income limits and purchase price restrictions may apply depending on where the home is located.
Who Is Eligible To Apply
First-time home buyers qualify, and so does anyone who has not owned a home in the last three years. Veterans do not have to meet the first-time home buyer requirement if they served on active duty and have applied for the loan with 25 years of leaving active military service. No applicant is held to the first-time home buyer requirement if they purchase a home within a targeted area.
Next Step Program
The Next Step Program is meant for "non-first time home buyers" including qualifying veterans who lack "sufficient equity or funds" for the down payment on a new primary residence.
According to the official site, this program addresses this need and allows first-time home buyers who don't meet income limits for the First Place program to apply for an affordable home loan.
Next Step is for purchases within the state of Missouri for qualifying veterans (those who served on active duty and apply within the state's specified time frame after leaving active service) and non-first time buyers. They are offered as 30-year mortgages and may be VA, FHA, conventional, etc.
This loan may qualify for the Mortgage Credit Certificate Program (see below). Next Step loans are serviced by a network of participating lenders, and different lenders may offer different options. It pays to shop around for a participating lender to compare terms. Borrowers who need down payment assistance should discuss this with the lender as early as possible in the conversation.
Mortgage Credit Certificate (MCC)
The MCC program allows qualifying first-time buyers and veterans a break on mortgage-related federal income tax owed on property they own and occupy. MCC provides a 25% tax credit in mortgage interest.
This is not automatic and must be signed up for via a participating lender or via the Prequalify link at the top of this article. Purchase price limits and other restrictions apply. Income restrictions may be based on the total household income for all qualifying family or household members.
The total income may be calculated using all sources of income including overtime, alimony, child support, investment earnings, etc.
Who qualifies for an MCC?
Applicants who meet income and home purchase requirements
Those who have not owned a primary residence in the last three years
Those who will use the home as their primary residence
Those who are not refinancing
MCC cannot be used in conjunction with any refi loan.
Which mortgages qualify for an MCC?
Conventional purchase loans
---
Joe Wallace is a 13-year veteran of the United States Air Force and a former reporter for Air Force Television News
---
Most Popular VA Loans and Mortgages Articles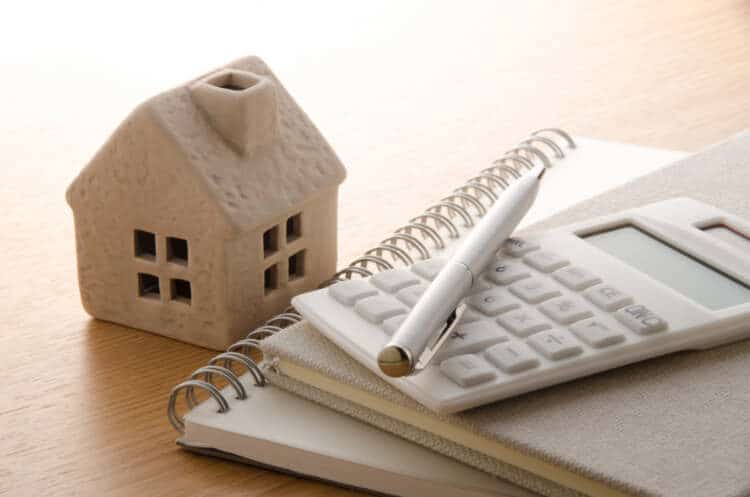 VA Loan Calculator – Estimate Monthly Mortgage Payments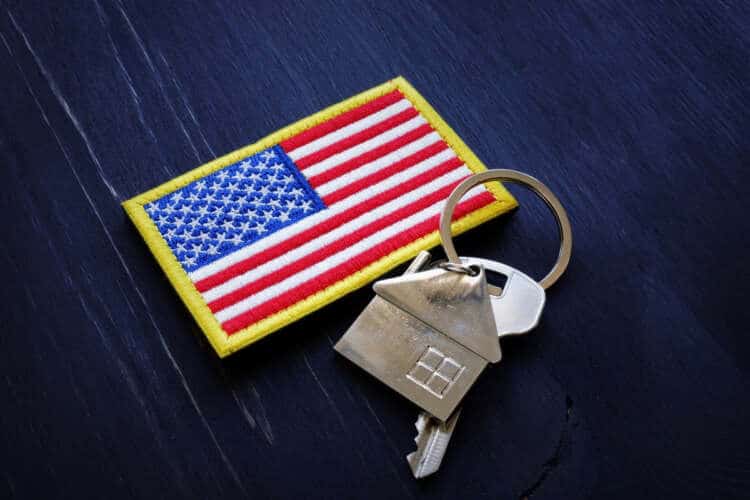 VA Loan Certificate of Eligibility (COE)
VA Loans for Children of Veterans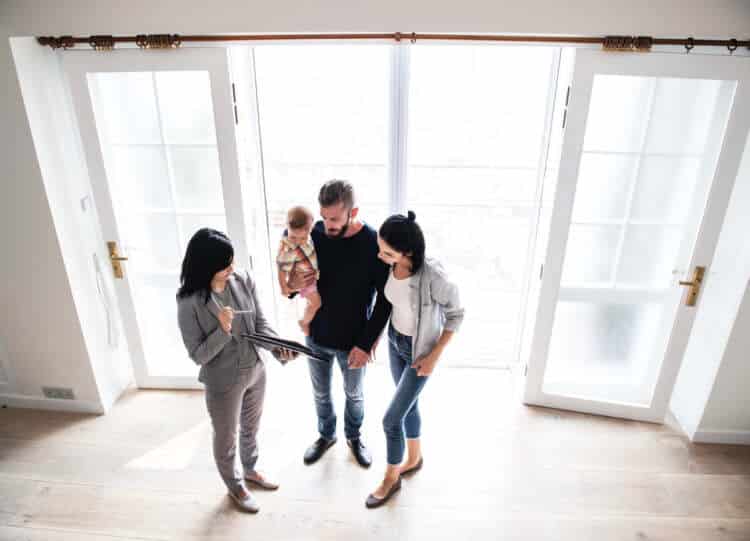 2024 VA Loan Limits by County
VA-Owned Properties for Sale