Maine Home Loan Programs for Veterans
Updated: November 10, 2022

Maine Housing, operated by the Maine Housing Authority, was created in 1969 to help state residents purchase and repair their homes. This financial institution's official site boasts nearly $2 billion in funding helping nearly 100,000 households each year.
Maine Housing raises its funding via bond sales, federal grant programs, and private investing. The revenue from bond sales goes toward the Maine Housing mortgage programs including those listed below which are either veteran friendly or intended specifically for military veterans.
Maine SaluteME And Salute Home Again
Maine Housing offers two programs for veterans: Maine SaluteME and Salute Home Again. Under these programs veterans and other qualifying military may be eligible for a .25% discount on fixed-interest mortgages.
Like many such programs, Maine SaluteME features income caps and purchase price limits. However, unlike some state programs of this nature, "most Maine households and homes are eligible for the program," according to the Maine Housing Authority. These limits vary depending on household size and the location of the home you want to purchase.
Who is eligible to apply for these programs?
Active duty servicemembers
Veterans who have been honorably discharged
Those who served 180 days or more in a war zone including National Guard members
These loans are available from an in-state network of participating lenders.
VA loans are eligible (see below)
Competitive interest rates
30-year fixed rate mortgages
Low down payment requirements where applicable
Up to $3,500 in down payment/closing cost assistance
Up to $35,000 for house improvements (additional financing)
Payment protection for unemployment
SaluteME is generally for first-time home buyers. There may be restrictions on the nature of the property you can purchase with these loans; they must be owner-occupied primary residency (occupation is generally required within 60 days of closing) and are generally approved for "new or existing" homes.
Properties can have as many as four units depending on circumstances, condo loans are approved, and there may also be options for those who are purchasing mobile homes that are permanently attached to a fixed foundation and were manufactured in the last two decades.
According to the official site, these mortgages can be used with the following programs:
Federal Housing Authority (FHA)
Rural Development (RD)
Veterans Administration (VA)
Mobile Home Self Insured (MHSI)
Uninsured (Conventional)
United Guaranty Corp. (UG Pilot for First-Time Homebuyers only)
Military members who meet program requirements except for the first-time home buyer rule may still be eligible for benefits like those mentioned above via the Salute Home Again program.
Both the SaluteME and Salute Home Again programs are intended as purchase loans and cannot be used to refinance a home you already own. Purchase price guidelines apply; Maine Housing points out that these guidelines are simply maximum eligibility rules and not an indicator that the price is one a borrower can afford.
The individual financial circumstances of the borrower(s) will determine the actual loan amount you are approved for which may or may not be the same as the maximum amount. Borrowers should not expect cash back at closing time unless that cash is in the form of a bona fide refund for money paid up front for expenses later included in the mortgage loan amount.
Additional Requirements To Keep In Mind
Any use of down payment assistance or closing cost assistance requires the applicant to attend home buyer counseling/training seminars which may be provided in an eight-hour program featuring "sales-free" learning environments–these classes are conducted in-person unless otherwise specified.
---
Joe Wallace is a 13-year veteran of the United States Air Force and a former reporter for Air Force Television News
---
Most Popular VA Loans and Mortgages Articles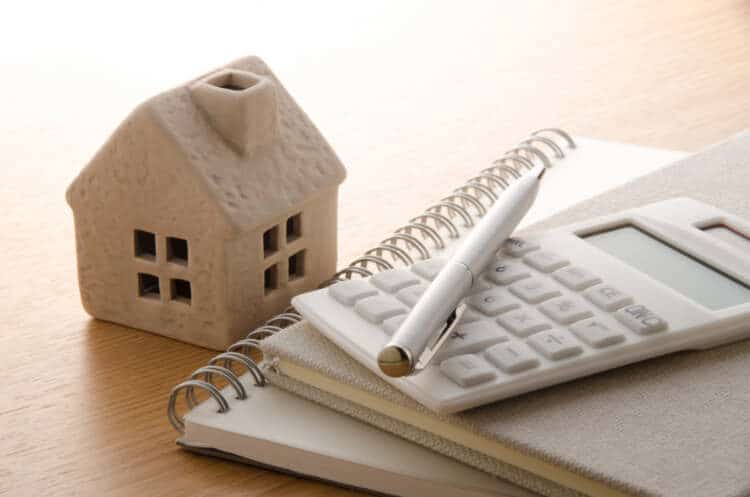 VA Loan Calculator – Estimate Monthly Mortgage Payments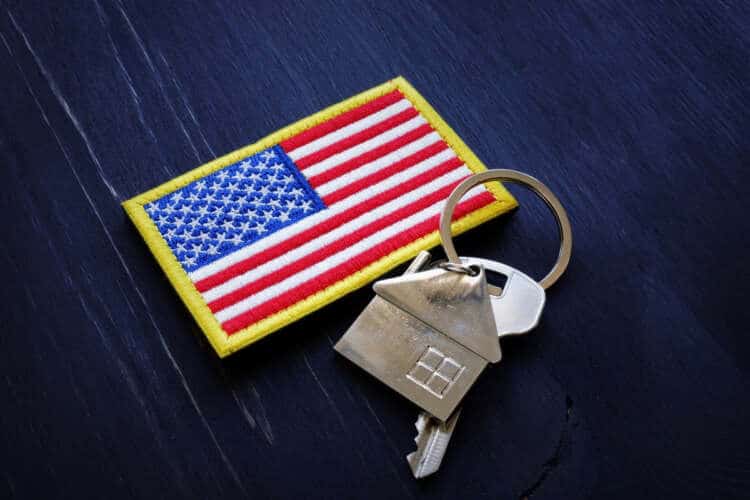 VA Loan Certificate of Eligibility (COE)
VA Loans for Children of Veterans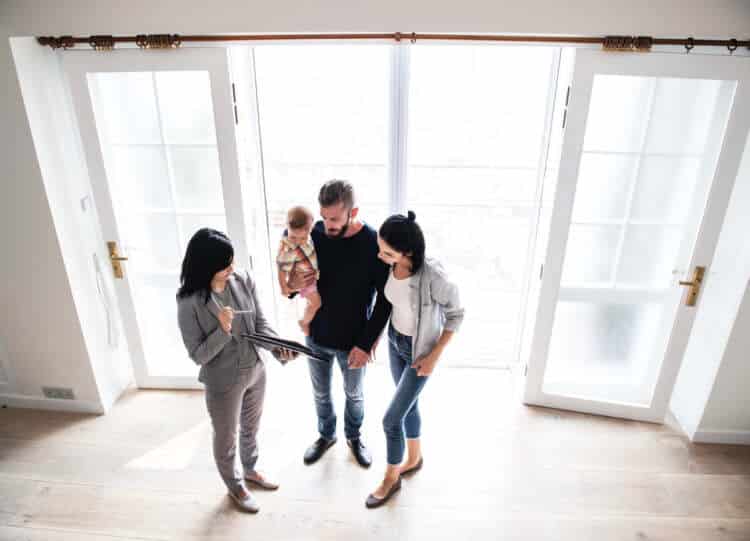 2023 VA Loan Limits by County
VA-Owned Properties for Sale