Louisiana Home Loan Programs for Veterans
Updated: November 10, 2022

The Louisiana Housing Corporation started in 2011 after a merger between the Louisiana Housing Finance Authority and other housing programs; today the LHC is responsible for federal and state funds to help borrowers find affordable, energy-efficient housing for low and moderate income families.
Louisiana Housing Corporation Market Rate GNMA Program
This program offers qualified veterans 30-year, fixed-rate FHA, VA or USDA Rural Development mortgages. This home loan program requires the borrower to purchase a primary residence (no investment properties, RVs, motorhomes, houseboats, Air b-n-bs, etc) within the state of Louisiana.
These loans, offered as 30-year fixed-rate mortgages, are for both first-time home buyers and repeat borrowers alike, though the occupancy requirement will be an important factor. The following rules apply for these loans for both veterans and civilians:
Available for purchase of single family housing (1 unit principal residence)
Household income limit up to 115% of area median income
Minimum credit scores required
No origination fees
Up to 4% available for down payment assistance, closing costs
Like many such programs, this loan is available from a network of participating lenders. Not all lenders have the same terms and conditions so it is important to shop around for the right financial institutions. When you have found a lender and a home to purchase with your loan, the lender will help you with the down payment and closing cost assistance funds. Be sure to tell the lender up front that you want to take advantage of this program.
Louisiana Housing Corporation Mortgage Bond Revenue Home Program
Bond programs are often provided for need-based loans for borrowers meeting income caps and purchase price limits. This LHC bond program is for those who meet the median income limits and need assistance with down payments and closing costs. Requirements for this bond program including being a first-time home buyer and:
Property must be purchased within the state of Louisiana
Purchase price limits apply
FICO score requirements apply
Below market-rate interest for those who qualify
Down payment assistance and closing cost help is dependent on the loan amount
These loans are issued by participating lenders; lender standards may apply. Veterans are not specifically targeted with this program but those who meet income and purchase requirements are welcome to apply.
The LHC Mortgage Revenue Bond Assisted Program
This is another LHC program offering assistance for prospective homebuyers (veterans or not) who need help with down payment and closing expenses.
This bond program has interest rates that are typical for home loan products and are described as being "usually" market-level. Those applying for this bond program must use a participating lender and meet the following requirements:
Must be a first-time homebuyer
First-time buyer requirements may be waived if the property is in a targeted area
The property must be within the state
Income requirements apply
Purchase price limits apply
If the property is in a Targeted Area, annual income limits may go up to 140% of the median income
Minimum FICO score requirements apply
Down payment and closing costs assistance are offered as a "soft-second" equal to 4% of the mortgage amount.
---
Joe Wallace is a 13-year veteran of the United States Air Force and a former reporter for Air Force Television News
---
Most Popular VA Loans and Mortgages Articles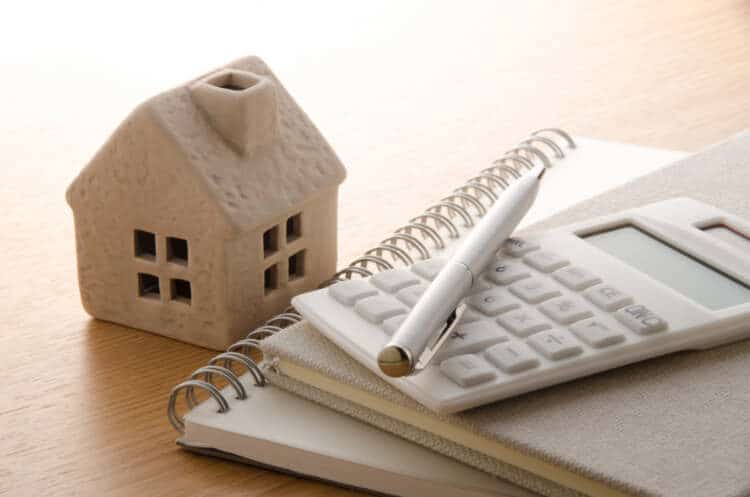 VA Loan Calculator – Estimate Monthly Mortgage Payments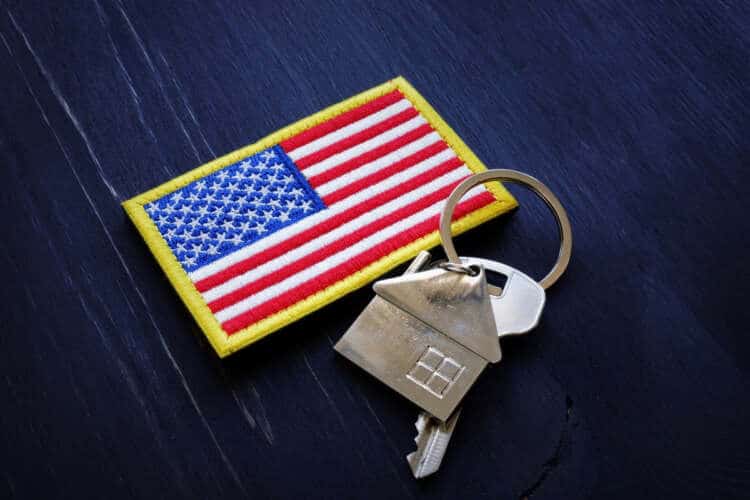 VA Loan Certificate of Eligibility (COE)
VA Loans for Children of Veterans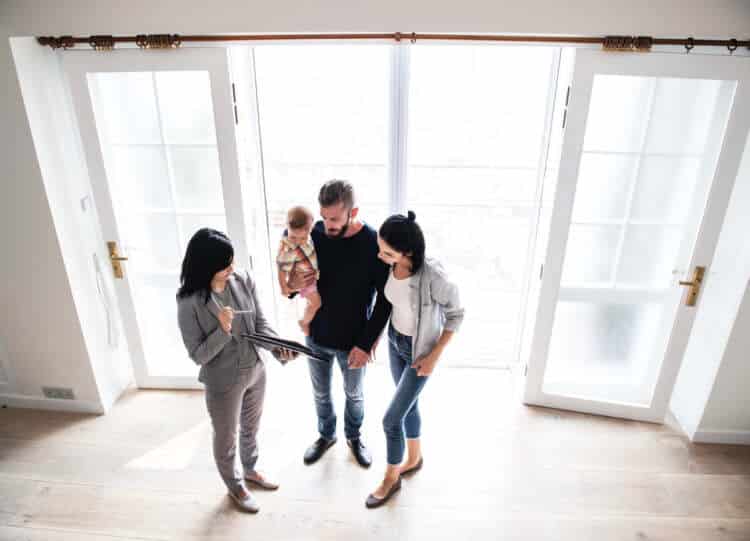 2023 VA Loan Limits by County
VA-Owned Properties for Sale