Illinois Home Loan Programs for Veterans
Updated: November 10, 2022

The Illinois Department of Veterans Affairs official site refers veterans and family members seeking veteran-friendly home loan programs to the Illinois Housing Development Authority (IHDA), which has in the past advertised the following programs aimed at helping veterans, and military families:
@HomeIllinois–this program offered $5,000 in down payment and closing cost assistance, federal income tax reductions, and lender-paid mortgage insurance for Illinois Veterans and military families. It was offered to first-time buyers, repeat buyers and those who already have a mortgage but are looking to refinance.
1stHomeIllinois–featuring up to $7,500 in down payment and closing cost assistance plus 30-year, fixed-rate mortgages aimed at veterans and first-time home buyers in 10 Illinois counties.
As of February 2020, both of these programs are listed as "Suspended" in the instruction manuals for IHDA partners and lenders.
The literature for financial partners advises that such programs are subject to review and change without notice; there is no indication that the suspension of these two programs is permanent at press time.
What options remain for veterans and military members looking for state-run veteran-friendly options for home loans? Something IHDA calls "Access Programs" (see below):
Illinois Housing Development Authority Access Programs
Access programs are intended for first-time borrowers and repeat borrowers in the State of Illinois. Why are these viewed to be veteran-friendly or military-friendly? Because Access programs are aimed not only at conventional home loans, but also government-backed mortgages such as FHA, USDA, and VA home loans.
There are three tiers of Access first mortgage program options with down payment assistance available in many instances, but in all cases these products come with income limits and sale price restrictions.
All borrowers, including VA borrowers, participating in an Access program must credit qualify. The three tiers of this program include:
Access 4% Forgivable–4% of the purchase price, with up to $6,000 for closing costs/down payment forgiven monthly over 10 years.
Access 5% Deferred–5% of the purchase price, up to $7,500, for down payment and closing cost assistance (offered as an interest-free loan. This loan is deferred for the life of the first mortgage).
Access 10% Repayable–10% of the purchase price, up to $10,000, for down payment/closing cost assistance (as an interest-free loan repaid monthly over a 10-year period).
The participating lender is required to screen all borrowers, co-borrowers, and in some cases non-borrowing spouses to determine eligibility for the Access program. Basic screening guidelines include the following:
First-time home buyer status required for certain programs, not for others. Don't assume that if you have owned a home before that you do not qualify; you may be eligible if you have not owned a home in recent years.
Total household income (not just the applicant's income) must be below the county limit for that county.
The property must be on five acres or less.
Purchase price of the home must be below the county limit.
The appraised value of the home must also be below the county limit.
Property types are regulated; for example a borrower applying for the Access program can apply to purchase a one or two-unit property within the state of Illinois. The Access program is for primary residences only.
Rules For "First-Time Home Buyers"
Some potential applicants may worry they are not permitted to apply for an IHDA program because they have owned mobile homes before. The concern is whether such ownership constitutes being a homeowner and therefore disqualified from any IHDA program requiring a first-time buyer.
However, past ownership of a mobile home may not be a disqualifying factor as long as the lender receives documentation that the following are true:
Hitch and axles have not been removed
The mobile home can be legally transported on state highways without disassembly
The mobile home meets legal size requirements (14 feet 6 inches wide by 95 feet "including the truck pulling the mobile home"
The mobile home does not have any permanent structures added on such as decks, extra rooms, etc.
Prior ownership within three years of a "double-wide" mobile home is a disqualifying factor
---
Joe Wallace is a 13-year veteran of the United States Air Force and a former reporter for Air Force Television News
---
Most Popular VA Loans and Mortgages Articles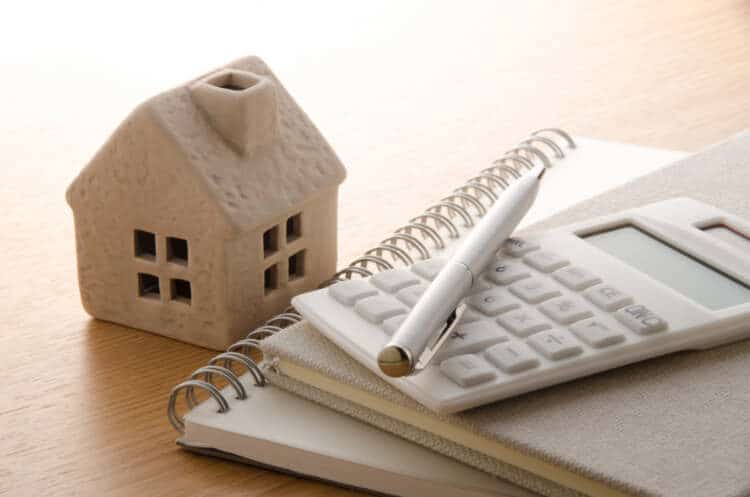 VA Loan Calculator – Estimate Monthly Mortgage Payments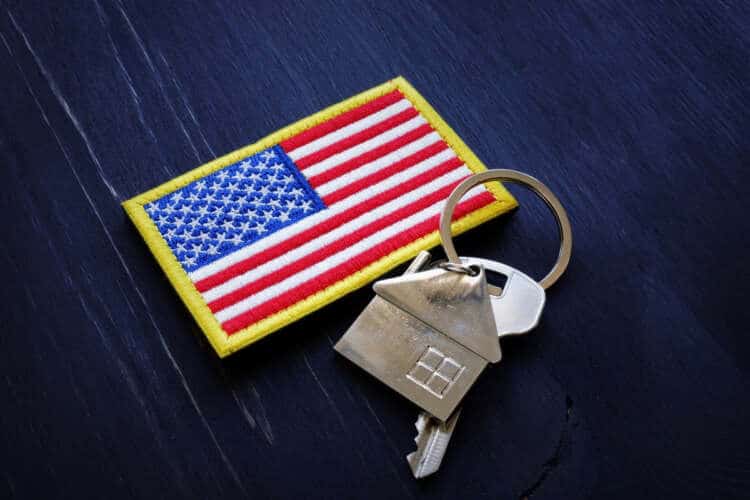 VA Loan Certificate of Eligibility (COE)
VA Loans for Children of Veterans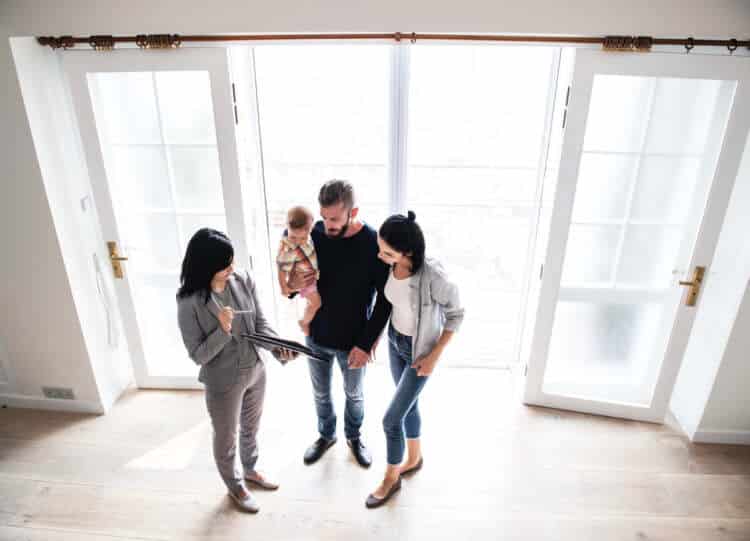 2023 VA Loan Limits by County
VA-Owned Properties for Sale