How Do I Get A VA Loan?
Updated: January 3, 2023
Getting a VA home loan begins with establishing your eligibility for VA loan benefits. All applicants must meet specific time-in-service requirements, which vary depending on when you joined the service.
For many serving today, the requirement is simple – the Department of Veterans Affairs official site states, "If you are now on active duty, eligibility can be established after 90 days of continuous active duty. Upon discharge or release from active duty, eligibility must be reestablished."
Those currently serving or retired/separated may be eligible for VA loan benefits, along with members of the Guard and Reserves. Qualifying spouses of military members who have died or are listed as MIA/POWs can also apply for home loan eligibility under certain conditions. Learn more about the specific eligibility requirements in such cases.
Eligibility for the VA loan benefit is not the same thing as loan approval. Establishing your eligibility means applying for a VA Certificate of Eligibility, which can be done online via the eBenefits portal.
You will need copies of your military discharge paperwork, or provide a statement of current service from your unit orderly room, first sergeant, personnel office, or commander that shows you as a currently serving member of the U.S. military in good standing.
You Can Get A VA Loan Without An Honorable Discharge
It is very important to point out that an honorable discharge is not required to apply for VA loan benefits, although time-in-service requirements may be different in such cases. Only those with discharges characterized as "Dishonorable" may not apply.
You may also apply for a VA Certificate of Eligibility through your chosen participating VA lender-this is a perfectly acceptable alternative and is one many choose when applying for a VA mortgage. You will need to discuss with the lender what documentation may be required aside from your discharge or current statement of service.
Get Pre-Qualified
Once your VA loan eligibility is established, you may wish to fill out the lender's paperwork to be "pre-qualified" for a VA mortgage loan. Pre-qualification gives you an estimate of your ability to borrow based on an approximate price range you are shopping in, the amount of any down payment you wish to bring, interest rates, and other details that are affected by your FICO scores, etc.
Once you have found a home you wish to purchase with a VA loan, you can make an offer and sign a purchase agreement. VA home loans require an appraisal to determine the market value of the property and the base loan amount.
Some VA Loan Fees May Not Apply To You
Are you a disabled veteran? Do you receive, or are you eligible to receive VA compensation for service-connected medical issues? You may be exempt from the VA loan funding fee, which is normally charged to all borrowers as a way to offset the taxpayer burden of the VA loan program. This applies to those with VA-rated disabilities, certain recipients of the Purple Heart, and certain surviving spouses of those who have died on, or as a result of, active duty.
Higher VA Loan Funding Fees
Legislation called the Blue Water Navy Vietnam Veterans Act changed the structure of VA loan funding fees, which charged borrowers the fee at different rates for active duty, Guard, and Reserve members. The fees are higher (see the list below) effective for all VA loan case numbers issued on or after Jan. 1, 2020:
First-time use with no money down – 2.3%
5 percent down – 1.65%
10 percent down – 1.4%
Second-time use VA loan funding fees are as follows:
First-time use with no money down – 3.6%
5 percent down – 1.65%
10 percent down – 1.4%
The VA Loan Escape Clause
Before you sign a purchase agreement, insure that it includes the VA loan "escape clause," which states that the buyer cannot be compelled to purchase the property if the appraised value is lower than the asking price. VA loans are determined based on the lower amount-the asking price or the appraised value.
If the appraised value of the home is lower than the asking price, the borrower is required to make up the difference in cash IF he or she chooses to buy. The VA loan escape clause requires the seller and the lender to let the borrower walk away from the transaction in such cases.
There are non-refundable fees associated with the appraisal and other aspects of the loan which would not be returned to the borrower in such cases, but the escape clause helps the borrower avoid making a purchase that would force the borrower to pay the difference between the asking price and the appraise value.
---
Joe Wallace is a 13-year veteran of the United States Air Force and a former reporter for Air Force Television News.
---
Most Popular VA Loans and Mortgages Articles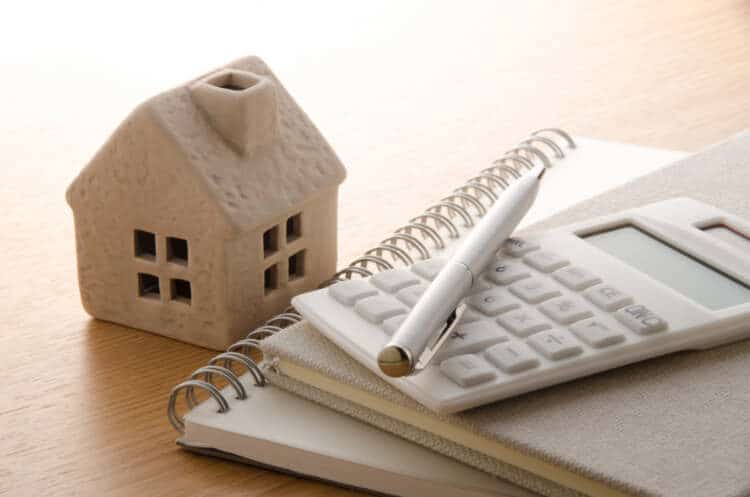 VA Loan Calculator – Estimate Monthly Mortgage Payments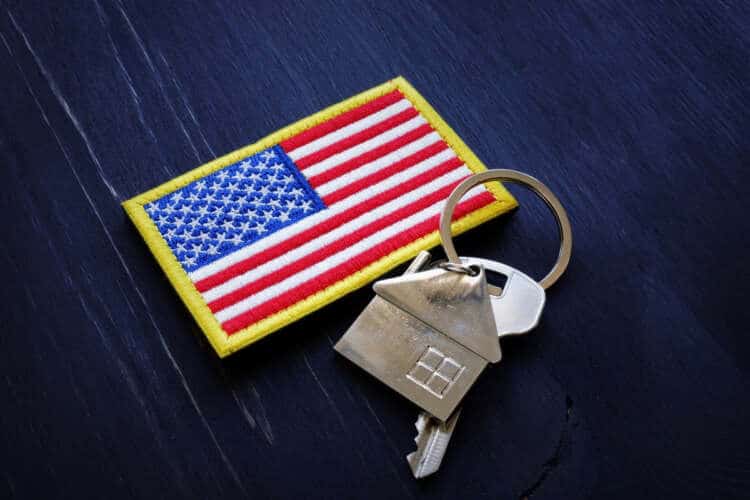 VA Loan Certificate of Eligibility (COE)
VA Loans for Children of Veterans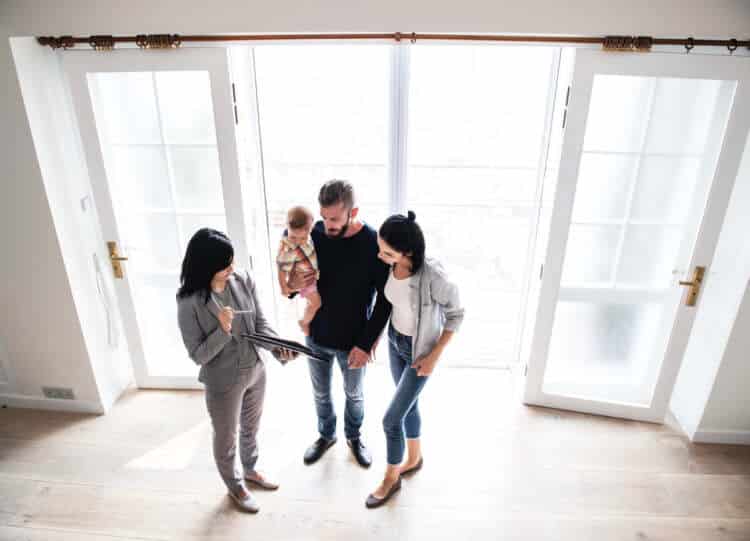 2023 VA Loan Limits by County
VA-Owned Properties for Sale