VA Loans for Active-Duty Military Members
Updated: January 3, 2023
Military members can use the Department of Veterans Affairs loan program while on active duty.
Here's how VA loans work for active-duty military service members.
VA Loan Overview
VA Loan Eligibility Requirements for Active Duty Military Members
Using Active-Duty BAH to Qualify for a VA Loan
Considerations when Nearing End of Active-Duty Service
How to Meet VA Loan Occupancy Requirements While on Active Duty
The Bottom Line on VA Loans for Active-Duty Military Members
VA Loan Overview
The VA loan offers active-duty military members a path to homeownership, wherever they're stationed in the United States or its territories. Though administered by the Department of Veterans Affairs, VA-approved lenders originate VA loans. Such lenders include banks, credit unions and mortgage companies.
The VA guarantees a portion of each of these loans. In other words, if a borrower defaults, the VA will repay the lender part of the outstanding loan balance. This reduces lender risk, so they can offer VA borrowers competitive terms:
No down payment required
No private mortgage insurance (PMI) required
Low interest rates
Streamlined refinancing option via the Interest Rate Reduction Refinance Loan (IRRRL)
VA Loan Eligibility Requirements for Active-Duty Military Members
Active-duty military members must meet specific minimum service requirements to qualify for the VA loan.
Active-duty troops must only complete 90 continuous days of service to qualify for a VA loan certificate of eligibility. However, VA loan eligibility does not equal VA loan approval.
To qualify for a VA loan, borrowers must also meet lender requirements – including a minimum income and credit score requirements.
Using Active-Duty BAH to Qualify for a VA Loan
When you apply for any home loan, you'll need to demonstrate that you have enough income to make your monthly mortgage payments. Lenders will calculate your debt-to-income ratio (DTI) by adding up your monthly debt payments – including your future mortgage payments. Then they divide your total debt by your gross (pre-tax) income.
For example, assume you make $5,000 per month before taxes and deductions. But, you have $200 in monthly car loan payments and your future mortgage payment totals $1,300 per month.
In this scenario, you'd have a 30% DTI ($1,500 in monthly debt payments divided by $5,000 in income).
In the VA's lender handbook, V Pamphlet 26-7, the VA recommends lenders only process loans for borrowers with less than 41% DTI.
However, active-duty service members can use their basic allowance for housing (BAH) towards their DTI requirements. BAH inclusion in lender DTI calculations gives active troops more buying power.
Continuing the above example, let's assume that $3,500 of this service member's monthly income was military base pay, and $1,500 came from BAH.
Without BAH, this buyer would have a 43% DTI, which may not meet VA lender requirements. However, the extra $1,500 in BAH to gross income decreases the DTI to 30%, well within the VA's recommendation for lender DTI requirements.
Lenders may require copies of your leave and earnings statement (LES) before considering your BAH as part of your gross income. If you cannot access a copy of your LES online, your finance office should be able to help you get one.
How to Meet VA Loan Occupancy Requirements While on Active Duty
The VA loan program promotes homeownership, not real estate investing or vacation home purchases.
Borrowers – including active-duty troops – can only use a VA loan to purchase a primary residence.
To enforce this, the VA mandates all VA loan borrowers agree to fulfill its occupancy requirement. Buyers must agree to occupy their homes within 60 days of closing and make it a primary residence for at least one year.
Permanent Change of Station (PCS) and deployment requirements don't necessarily prevent active-duty service members from fulfilling the VA's occupancy requirement because the VA offers a spousal exception.
The VA will still approve the loan if the service member cannot meet the occupancy requirements, as long as their spouse can fulfill the requirement on their behalf.
For example, assume a service member stationed in California receives orders to a base in Virginia and uses a VA loan to purchase a home there.
However, the service member's orders won't allow them to transfer to the new duty station before the end of the 60-day occupancy requirement. The spouse can fulfill the VA's occupancy requirement for the service member by moving to the home in Virginia during the 60-day occupancy period.
What to Consider When Leaving Active-Duty Service
Active troops nearing the end of their service face additional requirements when using a VA loan.
Lenders must ensure you can make monthly payments before approving your loan. If you're nearing the end of your military service, you're also nearing the end of your military paychecks.
According to VA guidelines, lenders must "identify service members within 12 months of release from active duty or end of a contract term."
Lenders must determine whether loan applicants who fall within this window intend to reenlist if they're eligible.
To meet this requirement, lenders will ask for one of the following items:
Documentation that the service member has already reenlisted or extended his or her service beyond 12 months from their loan closing date.
If not reenlisting, the service member must provide a valid civilian job offer, including starting date and pay.
If the service member plans on reenlisting, they must provide a signed statement that they intend to enlist or extend their service beyond 12 months from the loan closing date. Borrowers who intend to reenlist must also provide a statement from their commanding officer declaring their eligibility to reenlist and that no reason exists to deny their reenlistment request.
The Bottom Line on VA Loans for Active-Duty Military Members
The VA loan is not just for veterans. Most active-duty military members qualify for the VA home loan benefit. Service members can increase the probability of their loan approval by reading up on VA requirements for active-duty service members in advance.
---
Maurice "Chipp" Naylon spent nine years as an infantry officer in the Marine Corps. He is currently a licensed CPA specializing in real estate development and accounting.

---
Most Popular VA Loans and Mortgages Articles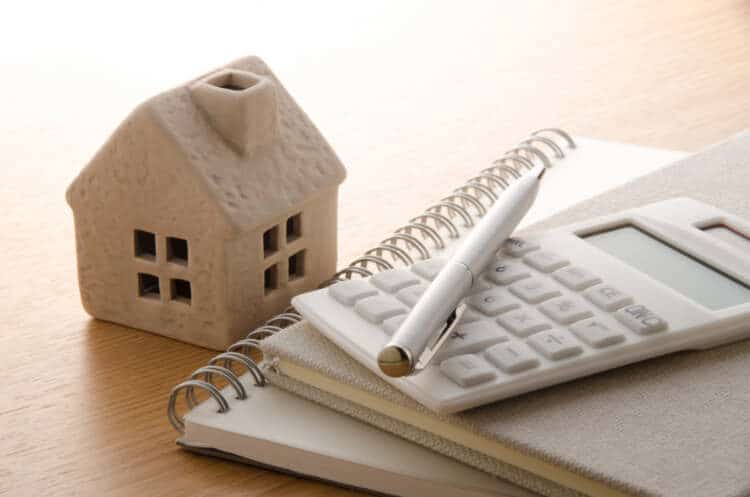 VA Loan Calculator – Estimate Monthly Mortgage Payments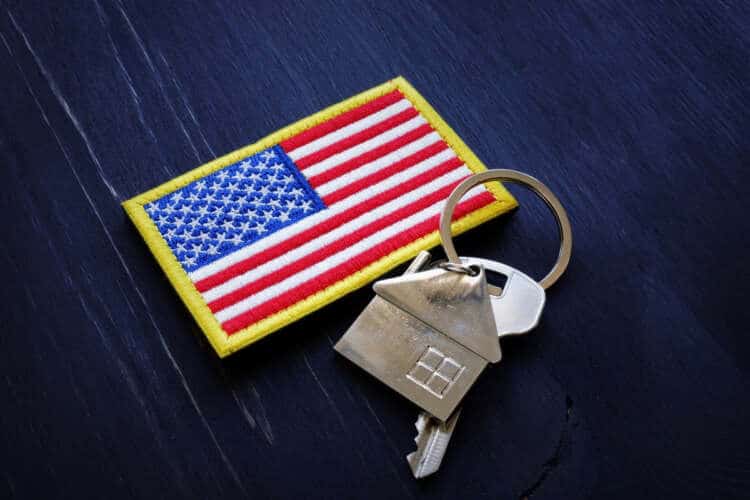 VA Loan Certificate of Eligibility (COE)
VA Loans for Children of Veterans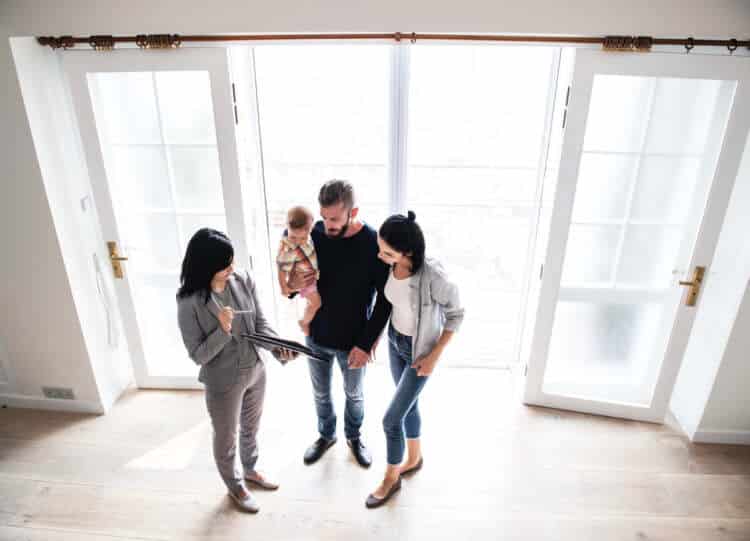 2024 VA Loan Limits by County
VA-Owned Properties for Sale