Should You Buy A Home While On Active Duty
Updated: November 7, 2022
For active-duty military families, homeownership can sometimes feel out of reach unless retirement is on the horizon and you can finally set down roots. Even then, it might be wise to continue to rent.
For civilians, the decision to buy a home is difficult and a huge financial commitment – doubly so for military families when you factor in variables like PCS schedule and endless unknowns.
Buying a house while on active duty can be a great investment, it just comes down to your motivations. If you are weighing the pros and cons of homeownership, here are a few things to consider:
Veterans Affairs (VA) Home Loan Program Changes
The VA home loan program changed starting on Jan. 1, 2020. VA loan limits were eliminated, and the VA changed its loan funding fee structure. Funding fees for active duty, guard and reserves are now the same for first time use.
The VA loan funding fee structure is as follows:
First-time use with no money down – 2.15%
5% down – 1.5%
10% down – 1.25%
Second-time use VA loan funding fees are as follows:
Second-time use with no money down – 3.3%
5% down – 1.5%
10% down – 1.25%
VA loan rules for funding fee waivers have also changed. As of Jan. 1, 2020, the following people may be exempt from having to pay the Veterans Affairs loan funding fee:
Veterans receiving VA compensation for service-connected disabilities.
Veterans are entitled to receive VA compensation for service-connected disabilities, but receive retirement pay or active service pay instead.
Surviving spouses of veterans who died in active service or from a service-connected disability.
Service members on active duty who provide (on or before the date of loan closing) evidence of having been awarded the Purple Heart.
VA Home Loan Eligibility
The U.S. Department of Veterans Affairs offers affordable home loans for military personnel. Once approved by the VA, these loans are provided by private lenders (banks and mortgage companies). These loans typically do not require a down payment or mortgage insurance because the VA guarantees a portion of the loan against loss, allowing the lender to provide more favorable terms.
If you are purchasing your home using a VA home loan, keep in mind that the home must be your primary residence and there are conditions on the types of properties buyers can purchase. To learn more about what you can and cannot buy using a VA loan.
Rent vs. Mortgage Payment
In most markets, a mortgage is cheaper outright than renting. Additionally, your basic housing allowance can cover some or all of your mortgage. But, when calculating the monthly costs, keep in mind maintaining a home can bring with it expenditures that renters do not have including appliance repairs, home maintenance, lawn care, homeownership association fees, insurance and more.
Homeowners do receive tax benefits that renters do not, like being able to deduct the interest you pay on your loan from your taxes, which can help offset the monthly costs.
Assess the Local Market
Unless your job is highly specialized, chances are there is another PCS move in your future. Unlike renting, you cannot tell your landlord you are leaving and show your orders to break a lease. Think of the property as an investment and ensure your home is marketable in the long term. Take stock of the local real estate market and consider what types of homes people are buying – and the average cost of those homes – to assess your ability to move on without substantial investment loss.
Additionally, renting the property gives you more options when it is time to move, but again, assess how much you would need to rent the property for and compare that with the average costs in your local market. Renting can also bring the added benefit of earning you additional monthly income.
To increase the probability of being able to rent or sell the property, you can purchase a home within a reasonable commute from the nearest military base.
Determine Your Long-Term Priorities
Buying a home is just as much an emotional decision as a financial one, if you can financially afford to buy and the decision checks all of your long-term goals, then it might be the right fit for you.
Homebuying is a complex and carefully planned process for any family. Leverage your network and talk to other military families you know who purchased a home on active duty to find out what they did right and what they would do differently.
Kristen Baker-Geczy is a communications specialist, active duty military spouse, and former MWR marketing coordinator. She was also deployed to Southwest Asia as an Air Force contractor.
Most Popular VA Loans and Mortgages Articles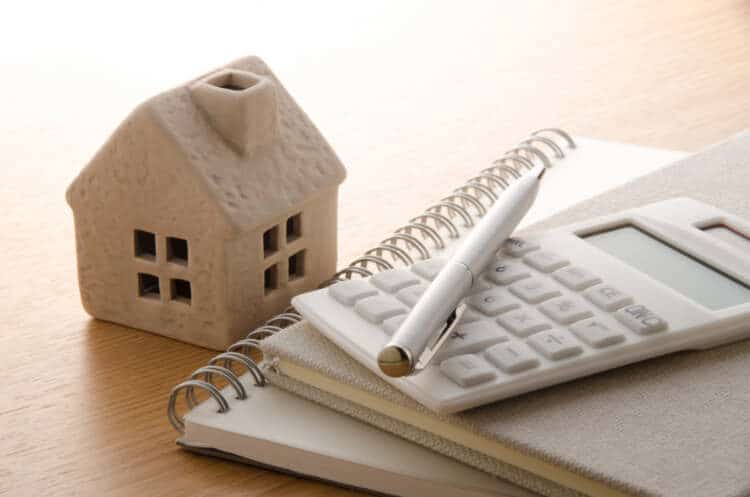 VA Loan Calculator – Estimate Monthly Mortgage Payments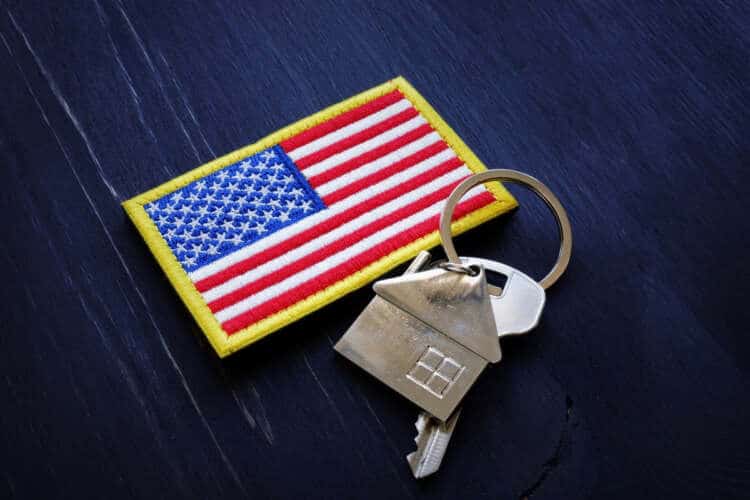 VA Loan Certificate of Eligibility (COE)
VA Loans for Children of Veterans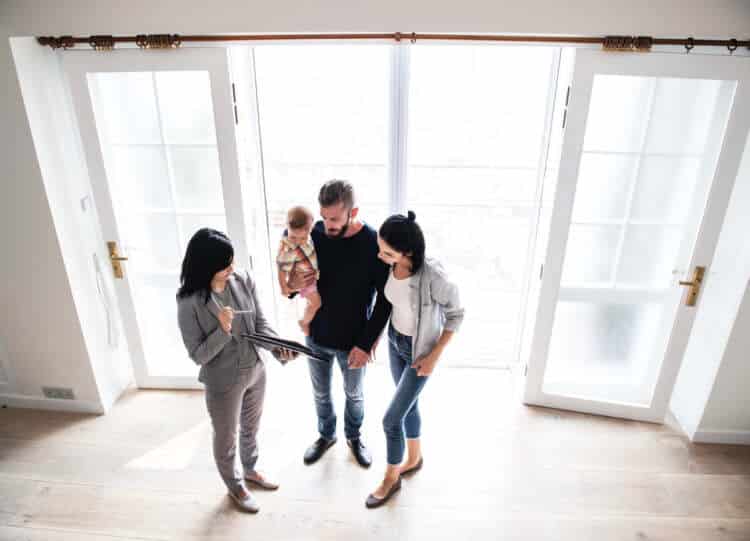 2023 VA Loan Limits by County
VA-Owned Properties for Sale