VA Refinance Loan Scam Warning
Updated: November 4, 2022
The Department of Veterans Affairs and the Consumer Financial Protection Bureau (CFPB) warn those eligible for VA home loans to use caution when replying to offers to refinance VA loans with terms "too good to be true," especially when that contact was not initiated by the homeowner.
CFPB found deceptive refinance loan practices widespread enough to issue a VA home loan-related "Warning Order," saying the agency is working to stop companies from using exaggerated, misleading, or "seemingly official" presentations that fool borrowers into thinking they are looking at a VA-sanctioned program.
The CFPB and the VA both urge VA loan borrowers to be educated consumers and learn about how refinance loan scams and deceptive offers work.
VA Refinance Loans: Legitimate Offers, Deceptive Offers, And Scams
A VA loan scam can be quite different from a home loan product that is deceptively marketed. For the purpose of this article, "scam" refers to something that does not give the buyer what is promised.
"Deceptive offer" refers to something where the actual terms and conditions of the loan are confusing or deceptively presented. The borrower gets the loan but winds up paying more than might otherwise be necessary because certain features or options were not presented accurately.
A legitimate VA refinance loan option is one that is presented by a participating lender, does not violate VA guidelines, and does not include extremely high-pressure sales tactics or "zero thinking time" situations.
How Do VA Refinance Loan Scams And Deceptive Offers Work?
There are many varieties of lending fraud, scams, and deceptive practices, so it is impossible to anticipate which of those you might encounter in a search for a VA refinance lender. However, certain warning signs or "red flags" to watch out for, including (but not limited to) the following as described by the CFPB:
Extremely low-interest rates
Thousands of dollars in cash back
Skipped mortgage payments
No out-of-pocket costs
No waiting period
These items may be present in offers by "legitimate" companies that are deceptively presenting refinance loan options, but who fully intend to snare the customer into a loan that's not good for them. But there are also "scam" companies that may or may not intend to issue a loan to the borrower at all. There are red flags to watch for in these cases, too:
Asking you to sign the deed to your home over to someone else
Being given blank or incomplete documents to sign
Being contacted by a third party by phone or email that you don't recognize
Being pressured to enter inaccurate information about income or employment on your credit application
Asking for a fee to "expedite" or fast-track a loan or insurance process
What Do These VA Refinance Loan Red Flags Mean?
Knowing why scam loan or deceptive practice red flags should raise your concern goes a long way toward a higher awareness of which types of lending situations are not in the borrower's best interests.
Why are the above issues considered warning signs? Part of the answer has to do with standard banking industry practices. In the case of interest rates for VA refinance loans, standard practices are to offer the applicant a rate based on a variety of factors including market forces, but also the applicant's FICO scores and other financial qualifications.
Your lender will negotiate an interest rate with you based on these factors; if you know you have credit issues going into the refi loan process but your offer includes "the lowest interest rates ever!" you should do some research to see what other lenders are offering, too.
Cash Back To The Borrower?
When it comes to "thousands of dollars in cash back," borrowers should remember that unless the refinance loan is a cash-out refi, VA loan rules generally do not allow cash back to the borrower except in the form of a refund for items that were prepaid, but later financed into the VA mortgage amount.
On most other refinance loans including VA-to-VA Streamline Refinancing, borrowers cannot take excess cash back. Certain scenarios, such as a VA Energy Efficient Mortgage, may involve additional loan funds placed in an escrow account to pay for labor and materials for home improvements.
But the borrower should, in general, not "profit" from the refinance loan by taking cash out on a refi loan not specifically underwritten as a cash-out refinance loan.
Skipped Mortgage Payments
A lender cannot, according to the VA Lenders' Handbook, permit the borrower to skip mortgage payments as part of a refinance loan transaction. If you are offered "skipped payments," it may be best to look elsewhere for your VA refinance loan. Regardless of how the offer is worded, you will not be allowed to actually "skip" a payment, it will simply be included elsewhere in the costs of the loan.
There is also a big difference between a legitimate VA refinance loan being taken out to bring current a delinquent mortgage and "skipping payments." The VA refi loan for delinquent mortgages is a legitimate loan option for those who have fallen behind on payments and want to catch up and avoid loan default and foreclosure.
If you need such a loan, it may be best to start by discussing the option with your current participating VA lender to see what may be possible. Contact your lender at the first sign of trouble with your mortgage loan-those who are the most proactive usually end up with the most options for foreclosure avoidance.
No Out-Of-Pocket Costs
Depending on circumstances and the nature of the loan's terms, "no out-of-pocket costs" may not be a scam per se, because lenders may permit the borrower to apply for a "no-cost" VA refinance loan. But don't be misled by the term "no-cost," as this refers only to "upfront costs."
You will pay for the privilege of having no upfront expenses over the lifetime of the mortgage possibly in the form of a higher interest rate, or another method as described in the mortgage agreement.
Knowledge Is Power When Fighting Scams and Deceptive Practices
If you know how fraudsters may try to pressure or entice you into making a quick decision on a loan that may not be right for you, it's easier to withstand those tactics. The VA and CFPB remind military members and dependents that high-pressure phone calls, "official" looking postal mail or electronic mail may come very quickly to you after closing the deal on a new mortgage.
Refinance loan offers are often made to those with very young mortgages, and some prey upon the common fear that this new major financial investment could be too much if hard times come. The pressure to refinance with those thoughts in mind should be dealt with using the following advice from the VA website:
Understand that certain advertised benefits, such as no out-of-pocket closing costs, skipped mortgage payments, and escrow refunds, are costs that are generally added to your loan and increase the overall principal balance. These are all red flags that may indicate that the loan is less likely to benefit you. Before you proceed with a VA mortgage refinance, be sure to consider the long-term and short-term benefits and consequences of refinancing your loan.
If you need help with a VA refinance loan or need to lodge a complaint about deceptive practices associated with a VA refinance loan, you can contact the VA at 1-877- 827-3702 or submit a complaint to the CFPB online or by calling 1-855-411-CFPB (2372).
Most Popular VA Loans and Mortgages Articles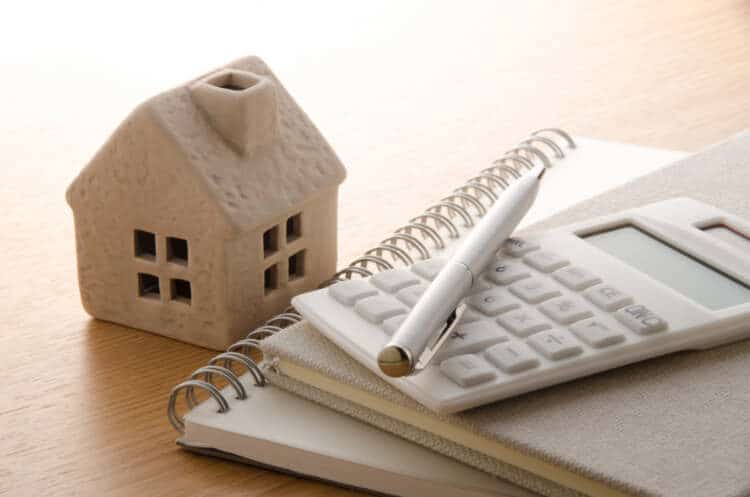 VA Loan Calculator – Estimate Monthly Mortgage Payments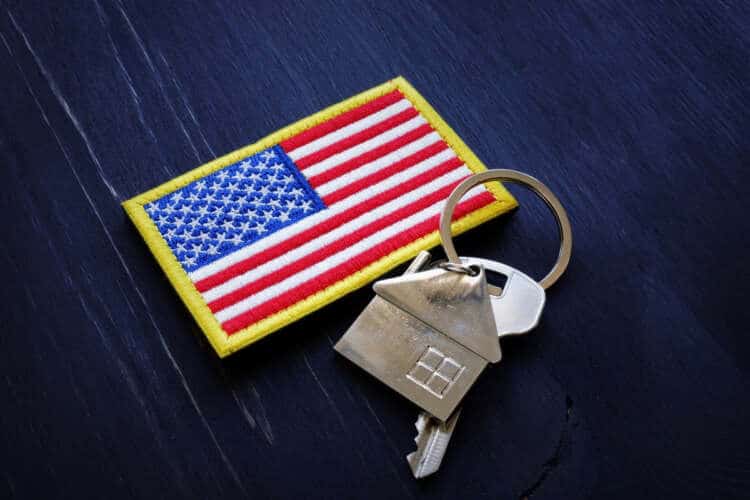 VA Loan Certificate of Eligibility (COE)
VA Loans for Children of Veterans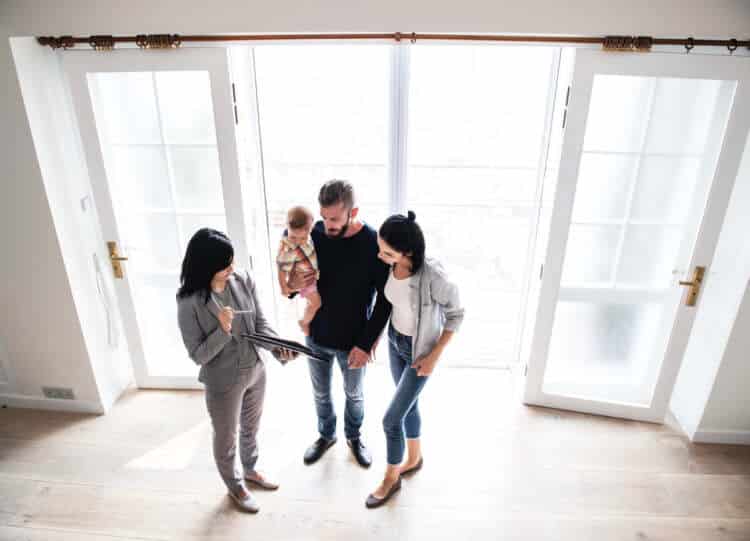 2023 VA Loan Limits by County
VA-Owned Properties for Sale