Will VA Home Loan Forbearance Hurt My Credit?
Updated: April 26, 2022

The economic impact of COVID-19 and the coronavirus shutdown have forced many veterans, dependents, and still-serving troops to seek mortgage relief. If you have a VA mortgage and find yourself struggling to make payments on your mortgage, the first and most important thing you can do is to call your loan servicer immediately (preferably before you miss even one payment) and ask for help.
Government backed loans such as VA mortgages, FHA loans, USDA, etc. all have federally-required foreclosure avoidance measures you may qualify for including loan forbearance.
But does asking for forbearance hurt your credit? Will you have a harder time qualifying for new credit later if you take a loan forbearance on your VA mortgage?
What Is Forbearance?
If you get in trouble with your VA home loan, you may qualify for some loan forbearance even in non-pandemic times. This is because government-backed mortgages require the lender to work with you for whatever foreclosure avoidance options you qualify for. Loan forbearance is one such option. It's not the only one, but it is commonly used.
Forbearance involves delaying a certain number of mortgage payments until later when the borrower is expected to be back on their financial feet again, so to speak. Forbearance does NOT involve skipping payments or having a certain amount of payments forgiven. That would fall under loan modification and those are details you must negotiate with your loan officer.
Forbearance is a delay in the required mortgage payments: they are required to be paid in full, but at a later date. The payments will still be due on your loan, just not during the forbearance period (180 days).
Some loan forbearance may include a set of reduced payments, or no payments at all. The COVID-19 loan forbearance options VA borrowers, FHA borrowers, and other government-backed loan borrowers have include an initial six months plus an additional six months if needed for a total of one full year of suspended (but due at a later time) mortgage payments.
What Forbearance Is Not
Forbearance may resemble other types of mortgage relief, but it is not the same as any of the following:
Refinance loans
Mortgage modification
Debt management programs
Debt settlement programs
Short sale
Deed-in-lieu of foreclosure
How The CARES Act Protect VA Loan
The CARES Act put these protections in place on VA-guaranteed loans.
A defined forbearance period of up to 180 days, with the possibility for extending it for another 180 days
A foreclosure and eviction moratorium for 60 days starting March 18, 2020
Borrowers who have requested the COVID-19 Forbearance option are not considered to be delinquent for purposes of credit reporting.
Does Requesting Forbearance Hurt My Credit?
Under normal circumstances, when there are no federal emergency guidelines issued to the contrary, most foreclosure avoidance measures involving missed payments may have a negative effect on your credit.
But those seeking mortgage relief specifically under provisions of the Coronavirus Aid, Relief and Economic Security Act (CARES) will NOT have negative credit consequences. When things are normal, missing mortgage payments definitely hurts your FICO scores.
When you apply for mortgage relief with your lender for non-COVID-19 reasons, you should expect your credit score to suffer but the alternative (losing your home due to VA loan default and foreclosure) hurts your credit score far more. In fact, your credit score suffers in a specific way if your home goes into foreclosure. Why?
Because your negative credit reporting on the foreclosure starts from the date of your first missed payment and will remain on your credit report for seven years. A single skipped or missed mortgage payment can potentially lower your FICO score by 100 points or more depending on circumstances. If you miss more than a single payment? The math isn't hard to do.
VA Mortgage Forbearance Under The CARES Act: No Negative Credit Consequences
To be clear, the negative credit score issues we are discussing above apply during business-as-usual.
Under federal relief measures for COVID-19 under the CARES Act, there is NO NEGATIVE CREDIT REPORTING when seeking coronavirus mortgage relief loan forbearance under CARES act provisions. When you ask your VA loan servicer for mortgage relief, be as specific as possible and ask for the mortgage relief options offered under the CARES Act.
Note: If you were behind on your mortgage when the COVID-19 forbearance was requested, your mortgage servicer is required to maintain the delinquent status during the forbearance period.  If you bring your mortgage current during the forbearance period, your mortgage servicer is required to report the credit obligation or account as current.
Options to Make Up Missed Payments
Generally these are the three main options to discuss with your mortgage service provider to make up missed payments:
Forbearance
Repayment plan
Loan Modification
How To Apply For CARES Act VA Mortgage Forbearance
Locate your loan agreement paperwork and identify the contact information for your loan servicer.
Call the main number of your loan servicer and request VA mortgage loan forbearance under the CARES Act.
Have your account numbers and all other loan-specific personal information ready to submit to your lender.
Have the past two years of tax returns for submission to your lender.
Have any documentation that may support your claim including formal layoff or furlough notices, unemployment applications, etc.
Do not respond to unsolicited third-party contacts for loan modifications that come to you via e-mail, text, social media, snail mail, or apps. Always call the lender's main number and request a transfer to the correct person or department.
---
Joe Wallace is a 13-year veteran of the United States Air Force and a former reporter for Air Force Television News
---
Most Popular VA Loans and Mortgages Articles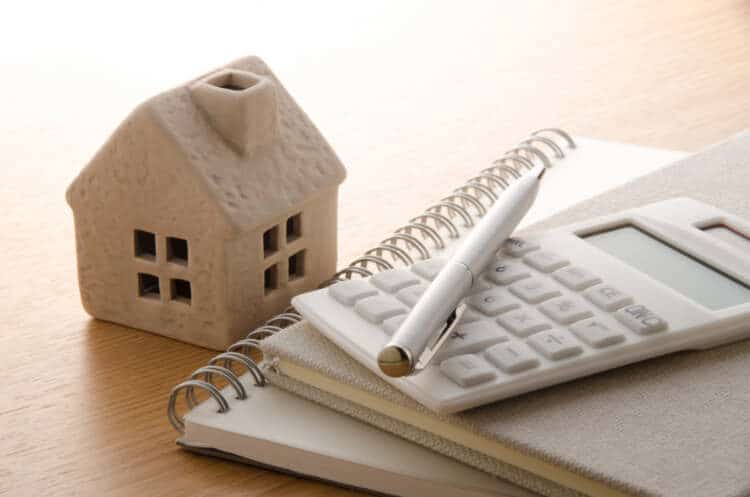 VA Loan Calculator – Estimate Monthly Mortgage Payments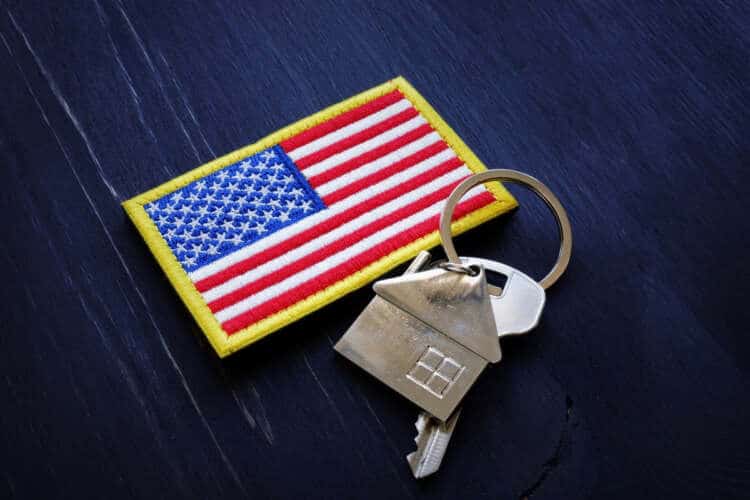 VA Loan Certificate of Eligibility (COE)
VA Loans for Children of Veterans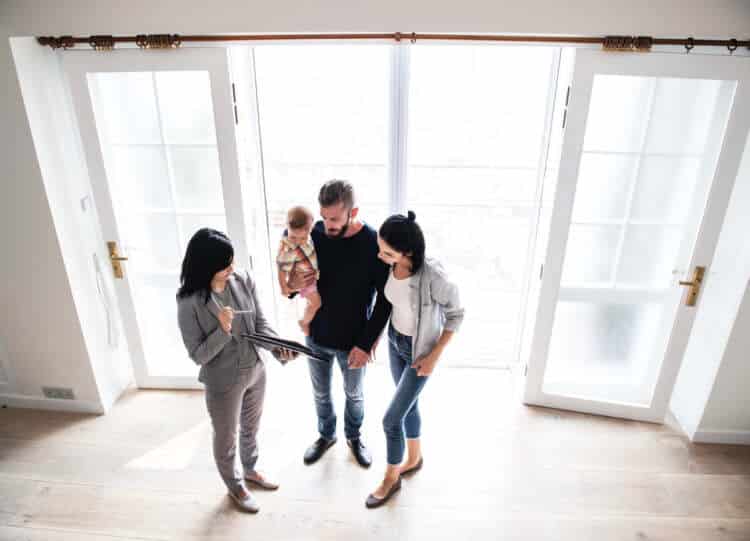 2023 VA Loan Limits by County
VA-Owned Properties for Sale