VA Loan Assistance Programs
Updated: January 3, 2023
Borrowers who get into financial trouble often find their mortgage payment is one of the first things to suffer. But there is help from the Department of Veterans Affairs that can make all the difference when trying to prevent loan default and foreclosure.
When reading about this assistance, it's crucial for home owners to understand that the longer you delay contacting the VA and the lender, the fewer your options become. Act fast and you have a wide range of options to save your home.
Delay action too long and the only options open to you may be a short sale or deed-in-lieu of foreclosure, which are sometimes necessary but definitely NOT ideal especially where your credit is concerned.
What kind of help can you get when you need VA loan assistance?
Know The Basics
And by that, we mean know the most current rules and options. There is a lot of old information bouncing around on the internet about VA home loans. The program was substantially changed in a variety of ways between 2017 and 2020 to include a major alteration in how VA loan limits are set–there are no more VA loan limits, you negotiate the loan amount with the lender based on current conditions and lender standards.
And some other options have changed over the years, too–don't rely on older information to inform your choices about saving your home. It's best to call your lender AND the Department of Veterans Affairs to get the most current guidance on VA loan assistance programs.
Contact The VA
One of the VA loan assistance options is financial counseling and while the "c-word" isn't something many tend to react favorably to, this is a VERY important part of getting your mortgage and your finances back on track.
The VA official site says if you are a veteran or the spouse of a veteran you can get VA financial counseling even if the loan you have is NOT a VA mortgage or VA refinance loan.
For those who need help specifically with a VA mortgage, you can call the Department of Veterans Affairs at any time to request financial counseling AND assistance from a VA technician (see below).
VA Intervention
The Department of Veterans Affairs offers VA counseling AND intervention with the lender for borrowers who are contacting the VA about VA mortgage loans. Non-VA loans do not receive the "intervention assistance" as the Department of Veterans Affairs has no authority to deal with non-VA mortgages.
But what does the VA borrower get when they request this assistance? According to the VA official site, "you can contact us anytime to request that we assign a VA loan technician to your loan. Our technicians can offer you financial counseling and help you deal with your servicer (or work with you directly in the case of a VA direct loan)."
The VA Has An Automatic Process In Certain Cases
The Department of Veterans Affairs has a policy in place for those with VA loans and VA Direct Loans–if the mortgage is 61 days past due, they will automatically assign a VA loan technician to your case. This DOES NOT mean the borrower is released from responsibility for reaching out to both the VA and the lender, it simply means a resource has been allocated to help you when you do reach out.
VA Mortgage Loan Advice To Avoid Foreclosure
When talking to the lender and the VA, you should discuss the following foreclosure avoidance options:
A Missed Payment Repayment plan which gives you a structured way to make up the missed payments.
Special VA home loan forbearance to provide you with extra time to repay the missed mortgage payments.
VA home loan modification which may add the missed mortgage payments (and other expenses related to the missed payments) to the loan balance and sets a brand new payment schedule.
Private sale instead of foreclosure–often for borrowers who waited too long to act and don't have another option but to sell or transfer the home.
Short sale options basically exist as an alternative to foreclosure. This option is often used when borrowers have missed too many payments and are forced to sell the home instead of going into foreclosure. The participating VA lender agrees to accept the total proceeds from the home sale even if it's less than the full amount you owe.
Another option is Deed-in-lieu of foreclosure which avoids the foreclosure process by signing over the deed to the home to your servicer, who then takes possession of the home. The borrower no longer owns the home and cannot live there after the process is finished.
VA Advice On What To Do If You Fall Behind On Mortgage Payments
The VA official site advises those having difficulty making mortgage payments to do the following:
Contact your loan servicer right away
Request loan forbearance and/or foreclosure avoidance options
Contact a VA loan technician at 877-827-3702
---
Joe Wallace is a 13-year veteran of the United States Air Force and a former reporter for Air Force Television News
---
Most Popular VA Loans and Mortgages Articles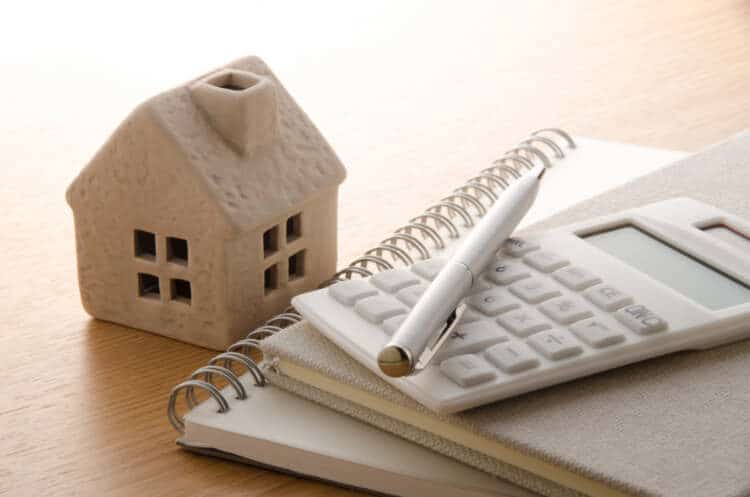 VA Loan Calculator – Estimate Monthly Mortgage Payments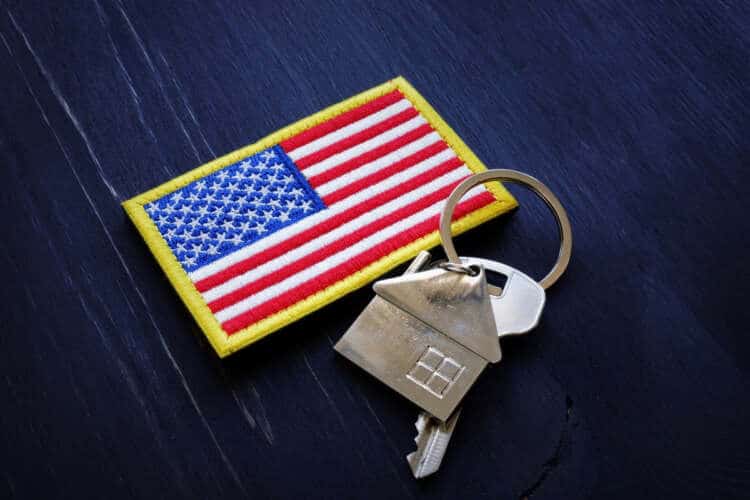 VA Loan Certificate of Eligibility (COE)
VA Loans for Children of Veterans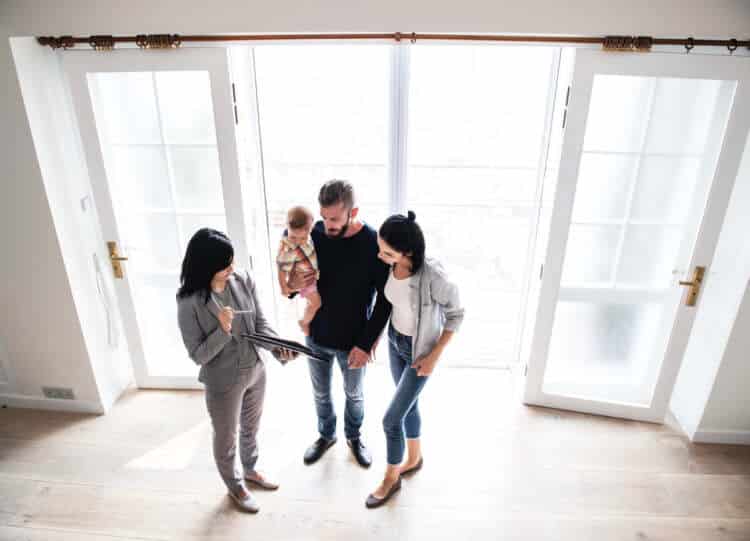 2023 VA Loan Limits by County
VA-Owned Properties for Sale