Renters Insurance
Updated: March 31, 2020
If there's one thing military families understand it's that the only constant in military life is constant change. That philosophy extends to frequent moves – not only changing cities but also changing homes.  Because of that, many military families opt to rent instead of buying houses. But, surprisingly, many families who rent don't know about renters insurance or choose not to have it. Unfortunately, when a disaster strikes, not having renters insurance can be the difference between total devastation and the ability to recover.
What Is Renters Insurance?
Renters insurance is specifically designed for people who do not own their homes. While your landlord certainly has insurance on the building that you're dwelling in, that insurance does not extend to what's inside the home. Renters insurance will allow you to replace everything you own – depending on the type of coverage you have – in the event of a fire, water damage, tornado, vandalism, theft, explosion, or similar disasters. Additionally, most policies also cover medical expenses for guests who are injured on your property.
For those living in government or installation housing, renters insurance may already be included or you may only be covered for specific incidences.
Why Do You Need Renters Insurance?
Just like you purchase automobile or health insurance in case of an emergency, renters insurance protects you in the same way. Imagine returning home from work to find that your entire apartment has been ransacked, and the intruders left nothing of value behind. Renters insurance would allow you to replace what you lost – either cash value or the cost to repair/replace damaged items. It's a layer of protection for yourself and also provides peace of mind that you won't be left "high and dry" when a disaster strikes.
What Does Renters Insurance Cover?
As mentioned above, most standard policies cover damage caused by a fire, water damage caused by utilities, vandalism, theft, explosion, and similar disasters out of your control. However, most do not cover damage caused by floods, earthquakes, or mudslides.
A renters insurance policy also has a provision for loss of use in the event that you have to vacate the premises temporarily – so you'll be reimbursed for a hotel, food, and other related expenses while you wait to go home. Additionally, most plans also include liability coverage which pays for medical expenses in case someone suffers an injury on your property (E.G. If your dog bites the neighbor or someone slips and falls in your kitchen). You may also have credit card/bank forgery coverage which protects you against fraud attempts stemming from a theft. Renters insurance also extends to moving as it covers damages or theft caused by moving companies.
Typically, there are two types of renters insurance policies:
Broad form usually encompasses everything mentioned above minus floods, earthquakes, and mudslides. This is the most common and cheapest option.
Comprehensive form covers all disasters unless specifically excluded from the policy.
How Much Is Renters Insurance, And Where Can I Purchase It?
Renters insurance can run as low as $12 a month. That's roughly $150 to replace everything you own in the event of a disaster. Most policies cover $30,000 – $50,000 for apartments and $100,000 for homes with a deductible as low as $500, but check your policy to be sure. Keep in mind that there is also the option to add-on to your policy if you're worried about something specific like if you live in a flood zone or if you have a customized gaming system.
To purchase, shop around by contacting multiple insurance agents for quotes. You can also start with your current automobile insurance provider and see if they offer a discount for bundling services or check with your landlord for recommendations. To lower the cost even more, ask if the company provides a military discount.
For military families, what we have at home has often been collected from state to state and is all we have to build upon with each move. Don't take a gamble on your irreplaceable personal possessions. For a monthly cost of less than of a tank of gas, renter's insurance gives you peace of mind in knowing that if and when a disaster strikes, you'll be able to rebuild your life.
---
Kristen Baker-Geczy is a communications specialist, active duty military spouse, and former MWR marketing coordinator. She was also deployed to Southwest Asia as an Air Force contractor.
---
Most Popular VA Loans and Mortgages Articles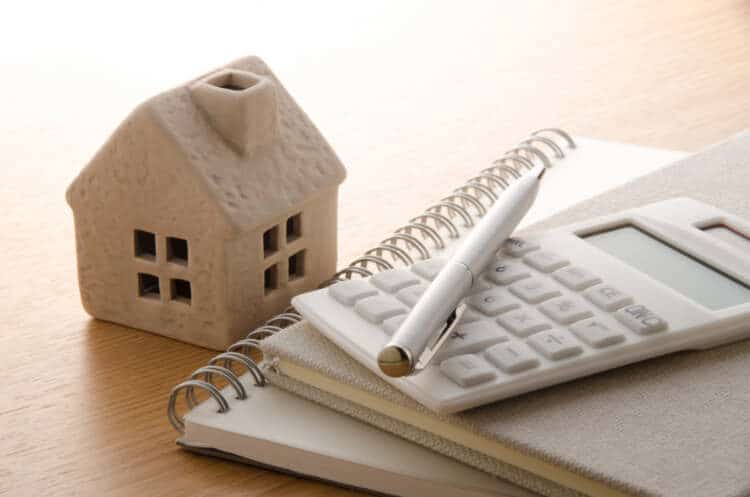 VA Loan Calculator – Estimate Monthly Mortgage Payments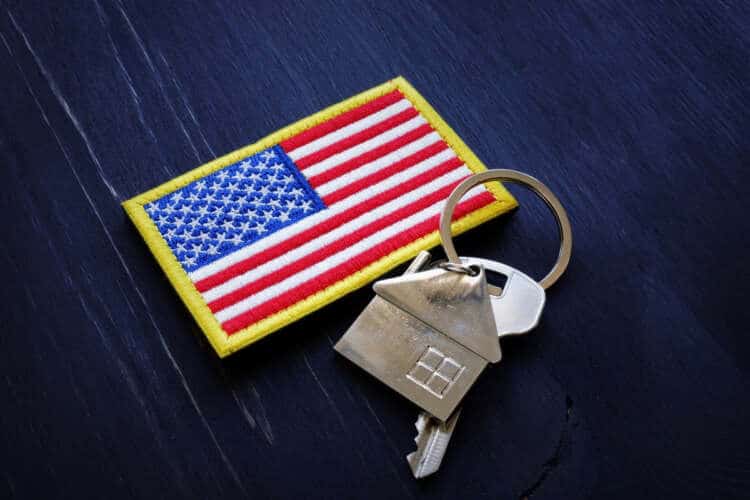 VA Loan Certificate of Eligibility (COE)
VA Loans for Children of Veterans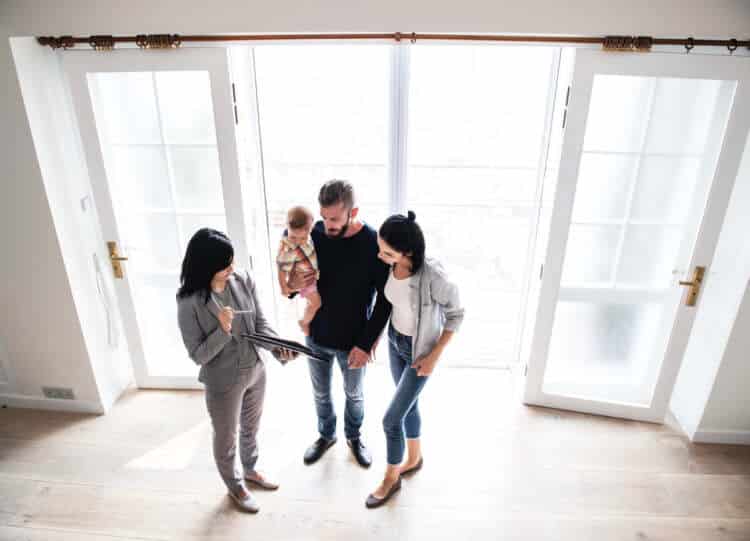 2023 VA Loan Limits by County
VA-Owned Properties for Sale