How to Help Veterans During the Holidays
Updated: December 23, 2022
During the holiday season, there are many ways to help our veterans through what may be challenging times, and assist those veterans who may not have family to be with.  You can help veterans who serve, honor, and protect by volunteering your time, donating items, or simply by making a cash contribution to a worthy cause.  Here are some of the many ways you can reach out and make a difference in the life of a veteran this holiday season.
Call a local USO branch or area Armed Services Recruiter. They may have a local donation program list available.
Help a specific groups of veterans such as disabled or injured veterans, homeless veterans or veterans in need of employment.
Contact a local Veterans Association residential home or hospital. Often times there are multiple older vets who either are hospitalized or in residence, without family or friends around to keep them company during the holidays. Most of these centers plan fundraisers where you can further help. Contact them to see how you can best provide your service and time.
Reach out to local military hospitals where disabled vets are in recovery. Typically there are pre-determined donation lists consisting of typical things which service members may need to aid in their recovery such as blankets, gloves, DVDs, cookies and home baked goods, socks, and much more.
Knit a vet or service member a lap blanket or quilt for usage at a convalescent home.
Donate your used car.
Pick up the phone and call a local Veterans organization such as the American Legion, and ask how you can help out this holiday season. Even organizations that aren't specifically designed to help veterans do a lot for them like the Elks Lodge.
Ways to Help a Veteran
Adopt-a-Veteran – Programs such as the Elk Lodge's program are targeted toward any veterans that are lonely or isolated. Veterans in VA hospitals, assisted care homes, community living center, retirement homes, homeless and transitional shelters, and hospital domiciliary programs are all eligible.
Corporate Matching Gifts – Check to see if your employer matches your donation.

Check with your human resources, employee benefits office or community relations office.
Request an Employee Matching Gift form.
Verify the veterans charity you'd like to donate to is eligible.

Combined Federal Campaign –  Pledges made by Federal civilian, postal and military donors during the campaign season (Sept. 1st to Dec. 15th) support eligible non-profit organizations that provide health and human service benefits throughout the world.
Give monetarily
Planned Giving – Wills, Trusts, Charitable Gift Annuities
Organize a fundraiser (you can even do this online through Facebook)
Volunteer
Donate the Following

Airline/Hotel and Credit Card points/miles
Bonds or Stocks
Car
Clothing
Entertainment tickets
Furniture
Household items
Toys

Volunteer with Wreaths Across America. Each December they coordinate wreath-laying ceremonies at Arlington National Cemetery, in locations nationwide, at sea, and abroad. If you're unable to participate, you can donate to help buy wreaths.
List of Veterans Charities and Organizations for the Holiday Season
Other Considerations
Please be sure to schedule time with these charities, and don't just show up unannounced.  These charities and organizations appreciate all methods of support but need to stay organized at the same time in order to properly support these vets.  Always contact the organization ahead of time and ask how you can best provide support to the vets.
Most Popular Holidays and Observances Articles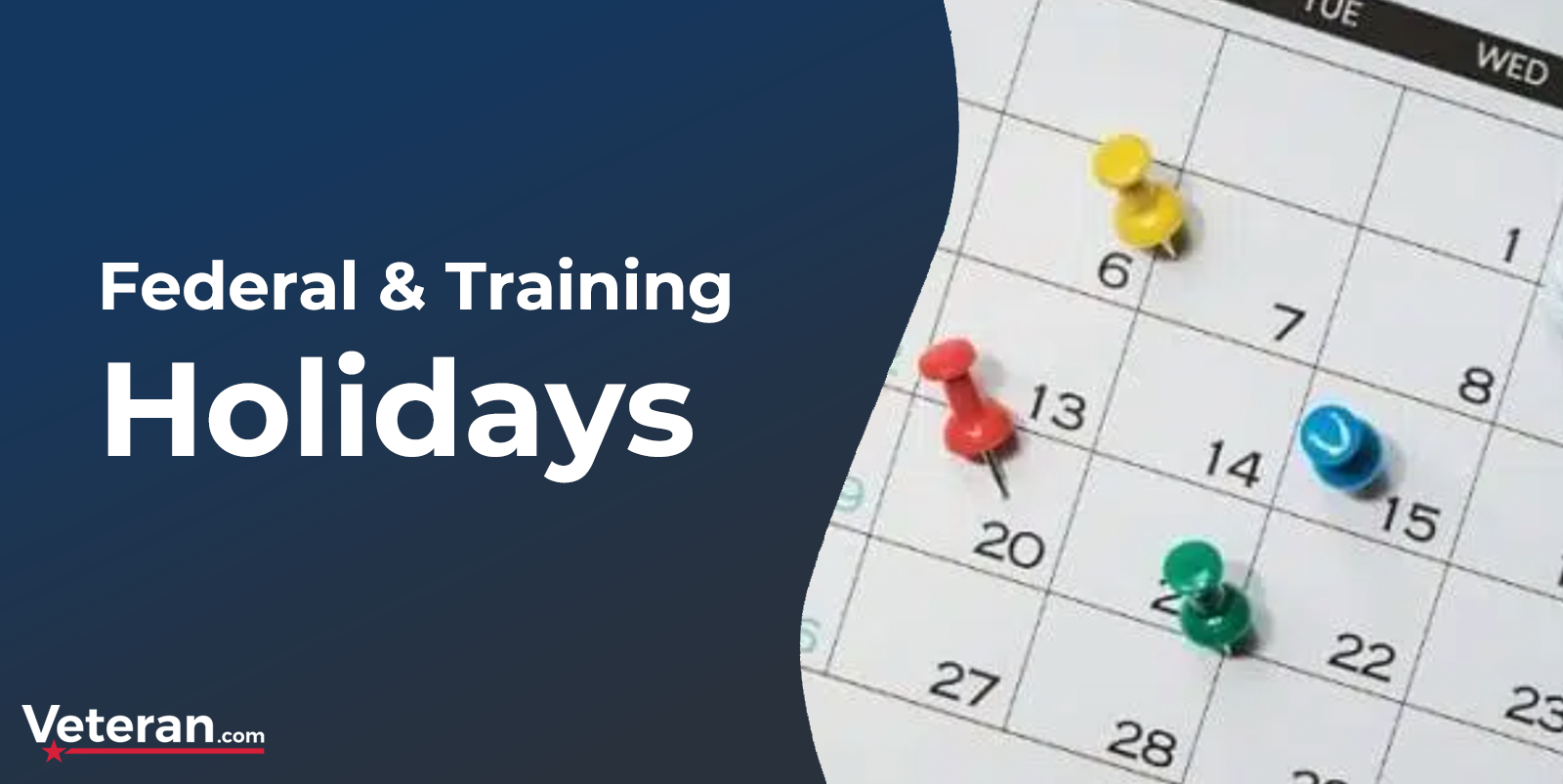 Federal & Training Holidays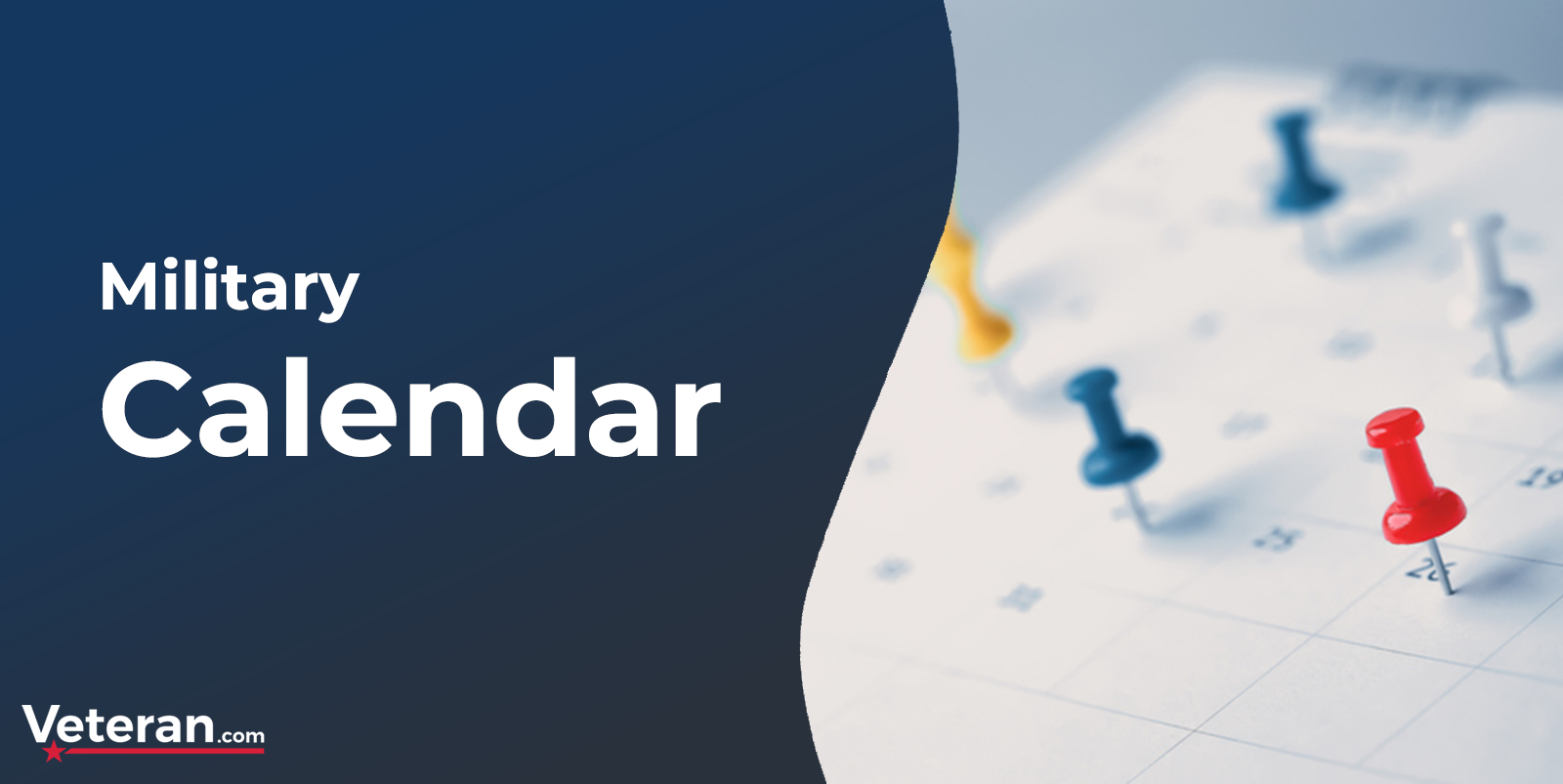 Military Calendar – Holidays, Events, Observances
Veterans Day 2023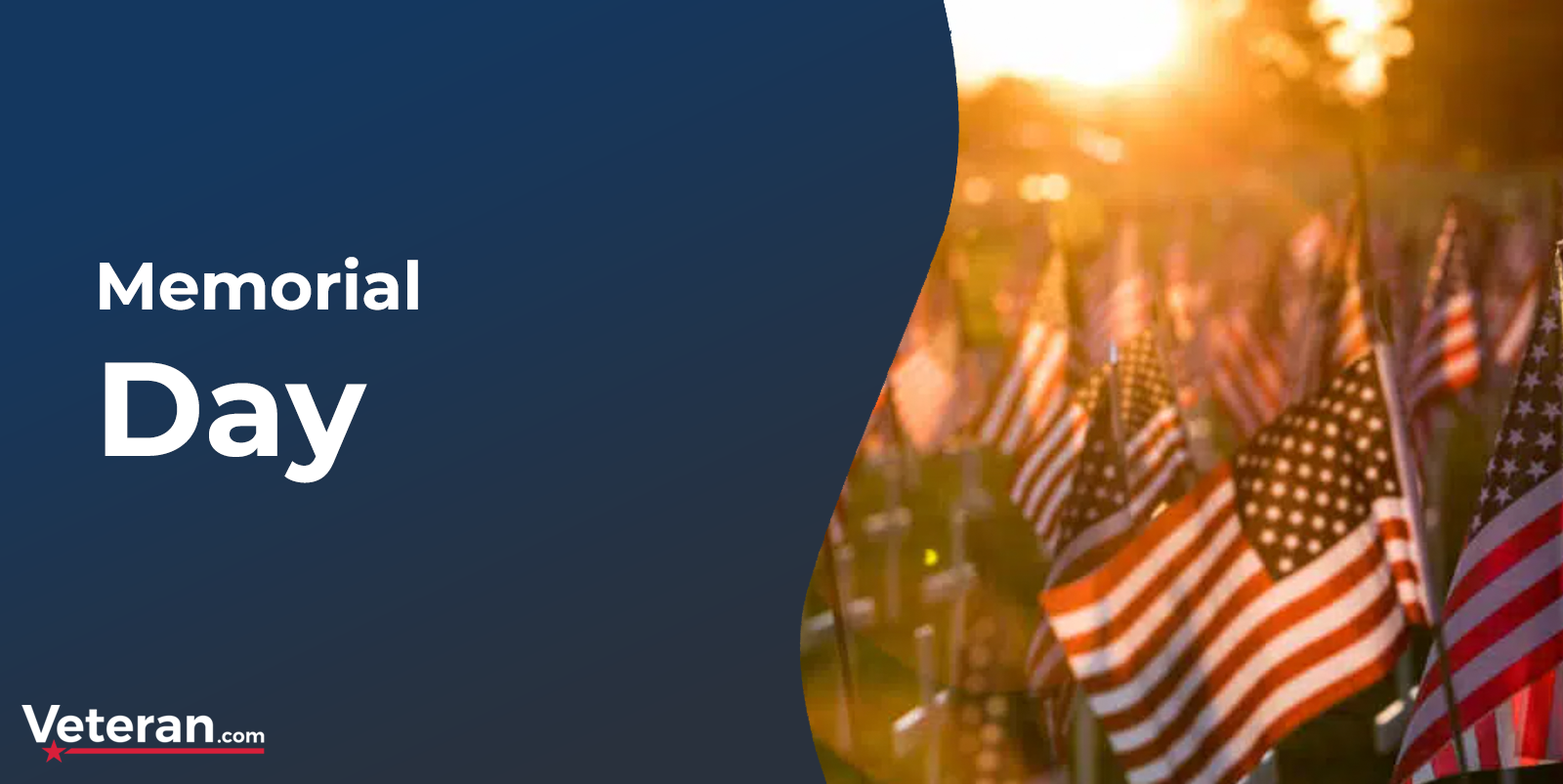 Memorial Day 2023
National Military Appreciation Month 2023