VA Loans & For Sale By Owner (FSBO)
Updated: May 16, 2023
When selling their homes, some people choose to cut costs by not using a real estate agent. These homes are known as for sale by owner, or FSBO, properties. And, for veterans using their VA loans to purchase homes, they should understand the unique considerations for this type of sale. As such, we'll use this article to provide an overview of VA loans & for sale by owner (FSBO) properties.
Specifically, we'll discuss the following:
VA Loan Overview
What Does FSBO Mean?
Pros of Buying a FSBO Home with Your VA Loan
Cons of Buying a FSBO Home with Your VA Loan
Additional VA Loan Considerations
Final Thoughts
VA Loan Overview
VA loans provide veterans an incredible path to homeownership. Administered by the Department of Veterans Affairs, the VA loan offers the following outstanding terms:
However, when applying for a VA loan, borrowers don't actually seek loans from the VA. Instead, the VA approves designated lenders (e.g. banks, credit unions, and mortgage companies) to issue VA loans. And, as a veteran or active service member, you'll apply for a loan from one of these VA-approved lenders.
What Does FSBO Mean?
Occasionally, eligible VA loan borrowers will put an offer in on a FSBO property. As the name suggests, this is simply a home that a seller chooses to sell without the support of a licensed real estate agent. Instead of using an agent to market the home, these sellers list and market the property personally.
Typically, sellers go the FSBO route to save costs on real estate agent commissions. In a standard home sale, the seller pays the real estate agent commissions – for the seller's and buyer's agents. And, the standard for this is 6%, with 3% going to one agent and 3% to the other. Avoiding the seller-portion of this expense can save sellers a lot of money on a sale. For example, seller agent commissions on a $300,000 property would total $9,000 ($300,000 x 3%). This is a large enough amount for some sellers to choose the FSBO route.
From the buyer's perspective, purchasing a FSBO property with a VA loan comes with both opportunities and challenges. We'll outline both the pros and cons in the below sections.
Pros of Buying a FSBO Home with Your VA Loan
Here are a few of the potential pros to purchasing a FSBO property with your VA loan:
Better Deal
Frequently, FSBO sellers will price a portion of their savings on real estate agent commissions into their asking price. Using the above example, assume the seller will save $9,000 in commissions by going the FSBO route. He or she may incorporate half of that into the asking price, potentially offering you significant savings.
"Face-to-Face" Information
In a typical home purchase, buyer and seller have no direct interaction. Rather, their agents communicate with each other. This can lead to buyers and sellers having less information. When you remove the seller's agent, you bring down a barrier to communication, which can significantly improve the flow of information between parties. And, this improved communication can result in far more creative structuring of purchase agreements to support the goals of both parties.
Regular Involvement
When real estate agents represent sellers, these professionals have other real estate responsibilities. On the other hand, when sellers list their properties directly, that's their only real estate responsibility. That is, as a buyer, you won't need to compete with other clients – you'll be the focus.
Cons of Buying a FSBO Home with Your VA Loan
While benefits certainly exist for VA loan buyers pursuing FSBO properties, drawbacks do, as well. Here are some of the major cons to buying a FSBO home:
Real Estate Agent Commissions
The FSBO savings on real estate commissions can be a double-edged sword. As stated, the seller typically pays agent commissions – for the seller and buyer. As a result, if they're trying to save costs through the FSBO approach, some sellers will refuse to pay the buyer portion of the real estate commission, as well. The VA doesn't allow buyers to roll agent commissions into their loan principal, so this could potentially result in a large out-of-pocket expense.
Compliance
A home purchase is a major transaction. For most buyers, this represents the largest purchase of their life. As such, it entails a significant amount of legal and regulatory paperwork. Typically, real estate agents walk the sellers they represent through this process. With a FSBO deal, you have to assume that A) your agent will catch everything, or B) the seller knows what he or she is doing when it comes to putting together sales contracts. With this in mind, veterans buying FSBO properties may want to include a real estate attorney – rather than just a closing agent – in the process. This will help ensure you cover all your compliance bases.
Interaction Overload
While dealing directly with a seller can provide extra information, it can also provide too much interaction. When selling a home with a FSBO approach, that sale is likely the seller's primary focus in life. This may result in a nightmare closing process for a buyer, with the seller wanting to discuss topics every single day. With average VA loan closing timelines between 50 and 55 days, this can lead to an extended period of interaction overload for buyers.
Additional VA Loan Considerations
In addition to the above pros and cons, VA loan users need to consider a couple other VA-specific requirements that could potentially affect a FSBO deal.
VA Appraisal
VA loans require a VA appraisal. This entails both a fair market value determination and a surface-level property inspection. If the appraisal notes any major property issues, the VA will withhold loan approval until those issues have been resolved. Real estate agents generally understand this process. And, they'll explain to the sellers they represent that identified issues need to be fixed. A FSBO seller may refuse to address these issues, leaving buyers one of two options: 1) pay to make the repairs themselves, or 2) walk away from the deal.
MPRs
Related to the appraisal, the VA mandates properties have a certain level of habitability. As a homeownership program, the VA loan program wants to make sure that buyers can immediately move into their properties, and it enforces this by outlining certain minimum property requirements (MPRs) that a home must meet. If major MPR issues exist with a property, the VA will not approve a loan.
Most real estate agents have some familiarity with MPRs. As such, they typically work with the sellers they represent to resolve major MPR issues before they list the properties for sale. With a FSBO seller, there's a good chance that the owner will not have taken these preemptive steps. This failure to account for MPR conditions can lead to buyers ultimately having their VA loans denied.
Final Thoughts
Using a VA loan, you absolutely should not be dissuaded from purchasing a FSBO property. However, this sort of sale includes some unique considerations – and associated pros and cons. As a result, before pursuing a FSBO purchase, it's important that VA loan users familiarize themselves with the above factors.
---
Maurice "Chipp" Naylon spent nine years as an infantry officer in the Marine Corps. He is currently a licensed CPA specializing in real estate development and accounting.

---
Most Popular VA Loans and Mortgages Articles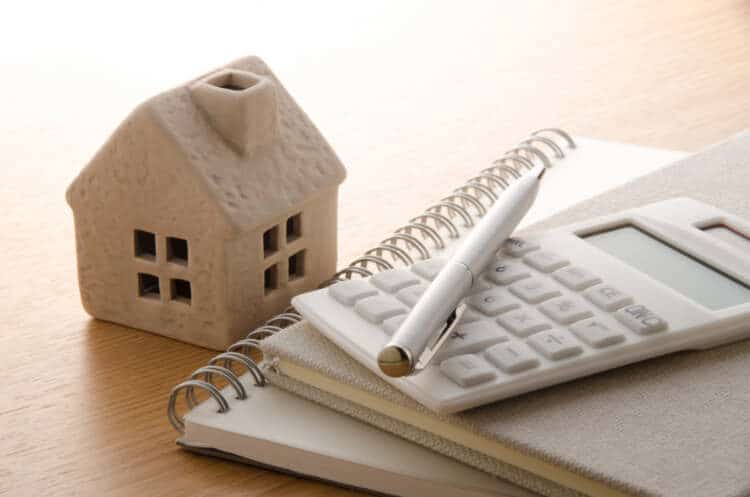 VA Loan Calculator – Estimate Monthly Mortgage Payments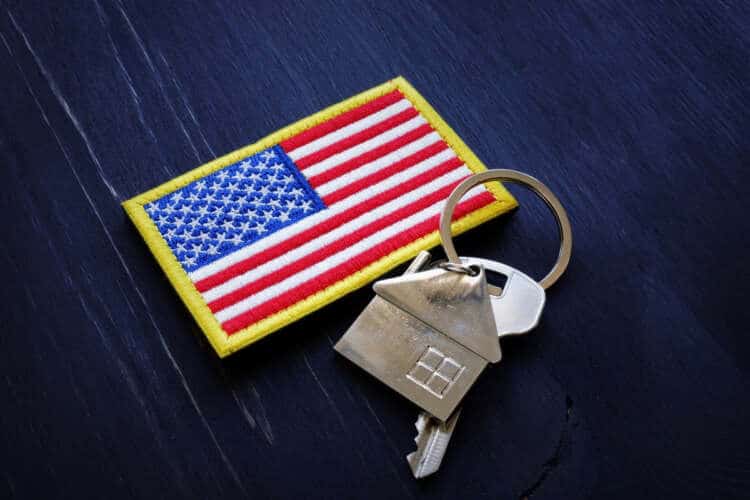 VA Loan Certificate of Eligibility (COE)
VA Loans for Children of Veterans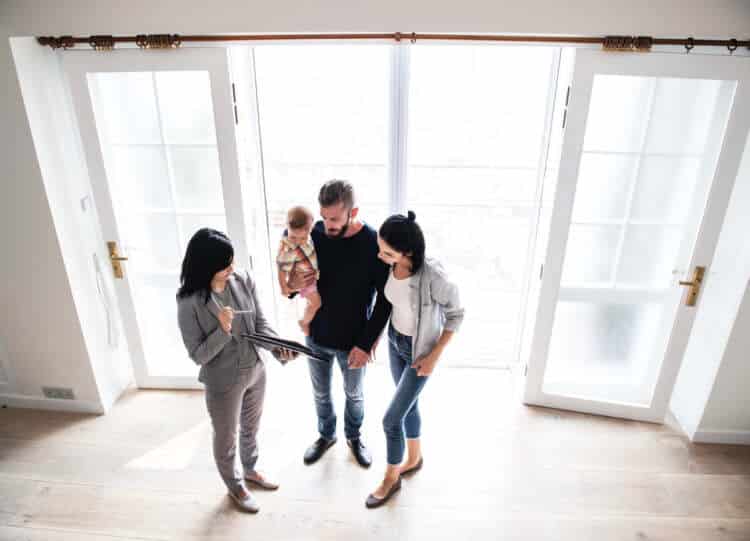 2023 VA Loan Limits by County
VA-Owned Properties for Sale