Flipping a Home with a VA Loan
Updated: December 23, 2022
Due to VA loans' outstanding terms, veterans interested in real estate investing often ask about flipping homes with a VA loan.  In this article, we'll explain different options veterans and active-duty service members have to flip homes with the VA loan.
Specifically, we'll cover the following topics:
VA Loan Overview
Occupancy Requirements
VA Loan Flipping Option 1 – Need a Place to Live
VA Loan Flipping Option 2 – Want More Time
VA Loan Flipping Option 3 – Gain Experience
Final Thoughts
VA Loan Overview
The VA loan program, administered by the Department of Veterans Affairs, provides qualified veteran and active-duty borrowers access to mortgage loans with three major benefits:
No down payment: Unlike conventional mortgages that typically require 20% down payments, VA loans don't require any money down. This eliminates a major home-purchasing hurdle for most first-time buyers.
Low interest rates: As the Department of Veterans Affairs partially guarantees VA loans, lenders face less risk in issuing them, and they pass on this risk reduction in the form of lower interest rates for borrowers.
No PMI: Personal mortgage insurance, or PMI, is an insurance product typically required of borrowers with less than a 20% down payment, and it can potentially add hundreds (or thousands) of dollars to your mortgage payments every year. The VA loan does not require PMI, despite their no-down payment nature.
Occupancy Requirements
Okay, if VA loans are such awesome loan products, why don't real estate investors who served in the military use them to flip homes without any money down? 
Good question, and this brings up the primary obstacle to using VA loans to flips houses: occupancy.  The VA home loan program began as a means to ensure veterans returning from war had access to high-quality housing (not investment opportunities). As such, loan terms require that borrowers actually occupy the houses they purchase with VA loans.
While exceptions can be made on a case-by-case basis, this occupancy clause typically entails moving into the home no later than 60 days after closing and living there as your primary residence for at least a year.
However, this one-year stipulation also opens the door to three options qualified borrowers have to flip homes with a VA loan.  
VA Loan Flipping Option 1 – Need a Place to Live
In today's era of fix-and-flip television shows, it seems that all house flippers have massive property portfolios, with teams of project managers and contractors renovating all these properties at the same time.
In reality, most home flippers focus on renovating one property at a time.  And, VA loan borrowers can use the home they're rehabbing as their primary residence.
While VA loans have minimum habitability requirements (meaning a borrower couldn't purchase a completed dilapidated home to renovate), investors can use the VA loan to purchase homes that could have value added with some renovation work.  In other words, if you buy a place for $250,000 with a VA loan, move in, and spend $50,000 on upgrades, that money poured into rehabbing the property has the potential to add additional value to the property, leading to profit on the subsequent resale following the year occupancy requirement.
In this sort of situation, VA loan borrowers can gain the benefits of both A) a place to live; and B) a house to flip.
VA Loan Flipping Option 2 – Want More Time
With this option, investors take a similar approach to the above, but they do it for a different reason. On average, home flips (from purchase to resale) take roughly six months. However, certain real estate investors prefer to take more time on the rehab process.
For qualified VA loan borrowers, opting for a longer rehab period opens the door to the financing benefits of a VA loan. If a borrower is still in the military (and therefore has limited free time), completing a rehab in a timeframe less than one year may not be feasible, a reality that opens the door to VA loan financing.
Furthermore, some investors view house flipping as a means to an end, not an end in and of itself. For instance, many real estate investors want to eventually purchase multi-unit commercial properties, but these sorts of investments require commercial lending and an associated down payment. As such, if your goal is just to put that sort of seed capital together, you may only need to successfully complete two or three flips, with each taking a longer time period, something that can be done with several VA loans over the course of a few years.
VA Loan Flipping Option 3 – Gain Experience
Finally, some investors may look to use their first house flip as a means to gain experience, a common scenario for service members transferring out of active duty and into a civilian path as a real estate investor.
For these individuals, the one-year occupancy requirement may not be an issue, because they're looking to use that entire one-year period to learn and gain experience. If you purchase a home with a VA loan, you can look at the renovation of that home as an education in and of itself.
In other words, you'll need at least a year, making the occupancy requirements moot, to thoroughly research and learn about the house flipping process. Watching television shows is one thing, while actually building budgets, dealing with contractors, and managing a rehab timeline take a serious amount of skill and experience to do successfully.
And, once complete with this "learning flip," you can then move on to flipping on a larger scale with other financing options. But, for that first learn-by-doing flip, using a VA loan is an outstanding way to begin the process.
Final Thoughts
For large-scale house flipping operations, the VA loan won't work. But, for qualified borrowers willing to meet the one-year occupancy threshold, the VA loan is an outstanding funding option for flipping houses.
Ultimately, investors have to weigh the aforementioned benefits of the VA loan against the associated one-year occupancy requirement, a drawback for typical house flippers.  But, the important thing to note is that you can flip houses with the VA loan. 
---
Maurice "Chipp" Naylon spent nine years as an infantry officer in the Marine Corps. He is currently a licensed CPA specializing in real estate development and accounting.

---
Most Popular VA Loans and Mortgages Articles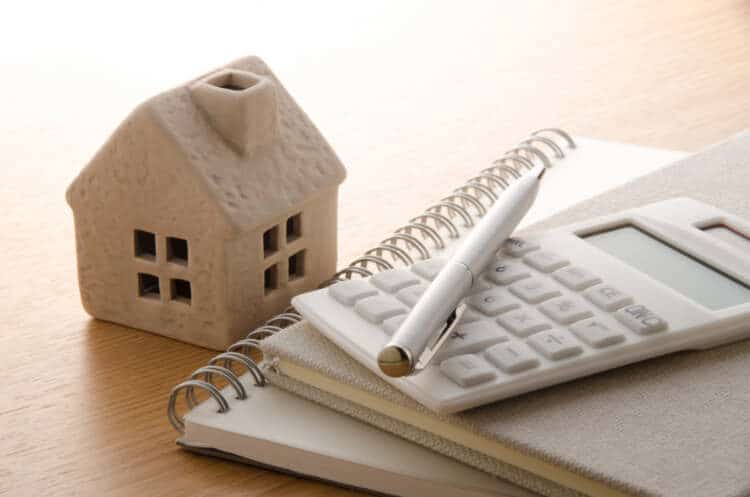 VA Loan Calculator – Estimate Monthly Mortgage Payments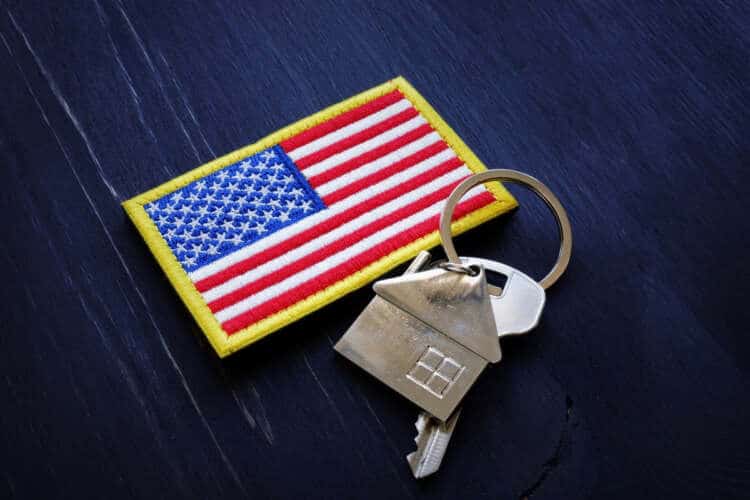 VA Loan Certificate of Eligibility (COE)
VA Loans for Children of Veterans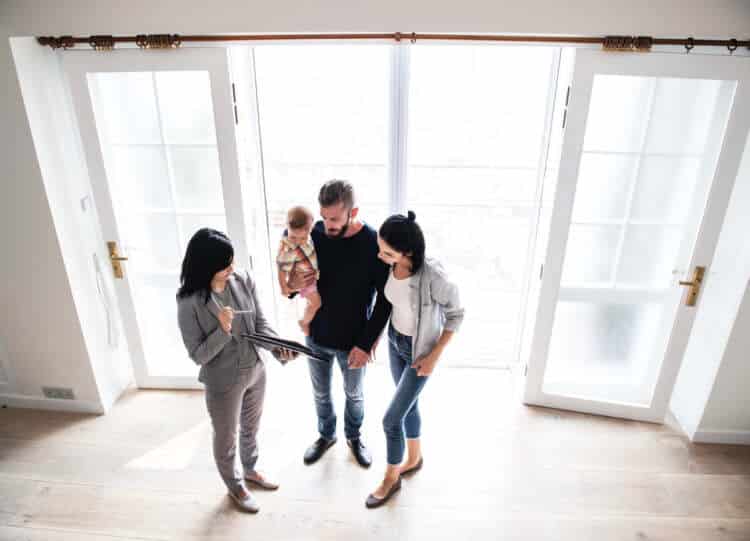 2023 VA Loan Limits by County
VA-Owned Properties for Sale