Election Day Freebies, Discounts & Promotions
Updated: November 10, 2021
A list of Election Day freebies, discounts and promotions for everybody. You don't have to be a Veteran or active-duty member to take advantage of these great deals, you just need to vote.
Election Day Offers
Updated Daily!
Baked by Melissa
Stop by a store & show your sticker for 10% off a purchase.
Biggby Coffee
Power up before hitting the polls at your local BIGGBY® COFFEE with BOGO or $1 OFF on any drink, any size up to 24 oz! Offer valid 11/3/2020. To redeem, simply show this coupon to your barista.
Bobo's
Fill out your I voted information and Bobo's will mail you a coupon good for one (1) free bar anywhere Bobo's is sold.
Boston Market
Get a free slider after 9:00 pm ET on Nov. 3, because "Election Day could stretch well into the evening and beyond."
CAVA
To say thanks this #ElectionDay, CAVA is offering a free bowl or pita to poll workers when they show a badge at all locations.
Chili's
$5 Presidente Margaritas all day on Nov. 3rd.
Chopt
Poll workers with badge can get a free meal on Nov. 3rd, up to $15 value, in-store only.
DoorDash
The on-demand delivery app will have free delivery on all orders with a $15 minimum placed on Election Day with promo code VOTE.
Dos Toros
Badged poll workers can receive a free meal in store, up to $15 value on 11/3/2020.
Enlightened
Each person who shows that they voted in the 2020 election receives a free Enlightened ice cream coupon.
Firehouse Subs
Earn double rewards points on your entire purchase when you order a medium or large Hook & Ladder® sub tomorrow, 11/3.
Free & Discounted Rides
Too many to list but if you need a ride in order to vote there are many companies and public transit providing free rides. Just google "free ride election day". Participating companies include Uber, Lyft, Google, Zipcar and Maven are offering special discounts or promotions to enable voters of all ages to get to their polling places on time. Many public transit systems will be free that day as well.
Grubhub
The on-demand app will have more than 30 discounts in the Perks tab in the Grubhub or Seamless apps including:
7-11:free delivery on orders over $15.
BurgerFi: free delivery on orders over $15.
Burger King: $3 off on orders over $18.
California Pizza Kitchen: $10 off on orders of $30+
Pret A Manger: $5 off on orders of over $15.
Wow Bao: $5 off on orders over $20.
Hertz
Book a rental car for 2+ days on Monday or Tuesday and get a free day to "perform your civic duty". Offer valid only at participating location.
Jersey Mike's
Order through the app and use code SANDDAY2OFF to get $2 off any regular sub through Nov. 6.
Jimmy John's
50% off any 8-inch sandwich to its rewards members or through Nov. 8 you can buy one 8-inch or 16-inch sandwich and get a second one 50% off with code SAVEON2.
Krispy Kreme
On Nov. 3, US Citizens can have a free doughnut at Krispy Kreme after exercising their right to vote.
Lyft
Get 50% off one ride up to $10 Tuesday to any polling location or dropbox using the code 2020VOTE. Lyft also is including its network of bikes and scooters in select cities in this offer.
McAlister's Deli
Nov. 3rd is also National Sandwich Day. Join McAlister's Rewards to celebrate with their special BOGO deal, plus a free tea and other rewards all year long.
McDonald's
Get a free pastry with the purchase of a hot or iced coffee on orders placed through it's app from Nov. 3 through Nov. 9 and is valid once per day at any time.
Pieology
Get an election day bundle for $20.20 that includes two create your own 11″ pizzas and dessert to share Nov. 1 – Nov. 3.
Planet Fitness
Work off election day stress with a free workout and Hydromassage at Planet Fitness locations nationwide Nov. 3 – 8.
Rubio's
Enjoy Langostino Lobster Tacos — for $3 after 2:30 p.m. on Election Day.
Shake Shack
Poll workers can get a free ShackBurger or Chick n' Shack sandwich with badge through election day. Valid in person only.
Smart & Final
Save 10% on your entire in store purchase now through Election Day, Nov. 3, 2020. Don't forget your #IVoted sticker!
Tim Hortons
Tims Rewards Members can enjoy a free rich and bold Dark Roast from 6pm – 7am EST, Nov. 1 -8.
Uber
50% off roundtrip rides to and from the polls (up to $7 each trip), or up to $14 for the two trips.
Vitality Bowls
Get 20% off with proof that you voted on election day.
Election Day 2020 Adjusted Store Hours
Be sure to check store hours before visiting. Many businesses and national retailers including Best Buy, White Castle, Adidas, Vineyard Vines, lululemon, Old Navy and Starbucks are giving employees the ability to take time off to vote. Other stores are closed on Election Day including Ben & Jerry's, J Crew, The Body Shop and Patagonia and other retailers are bracing for post-election unrest, and it's possible store hours could be adjusted as well.
The stock market will be open as will banks, and the U.S. Postal Service will deliver mail.
Election Day is a holiday in the following states and some state offices may be closed, as are some schools and colleges:
Delaware, Hawaii, Illinois, Kentucky, Louisiana, Michigan, Virginia and in Puerto Rico.
Most Popular Holidays and Observances Articles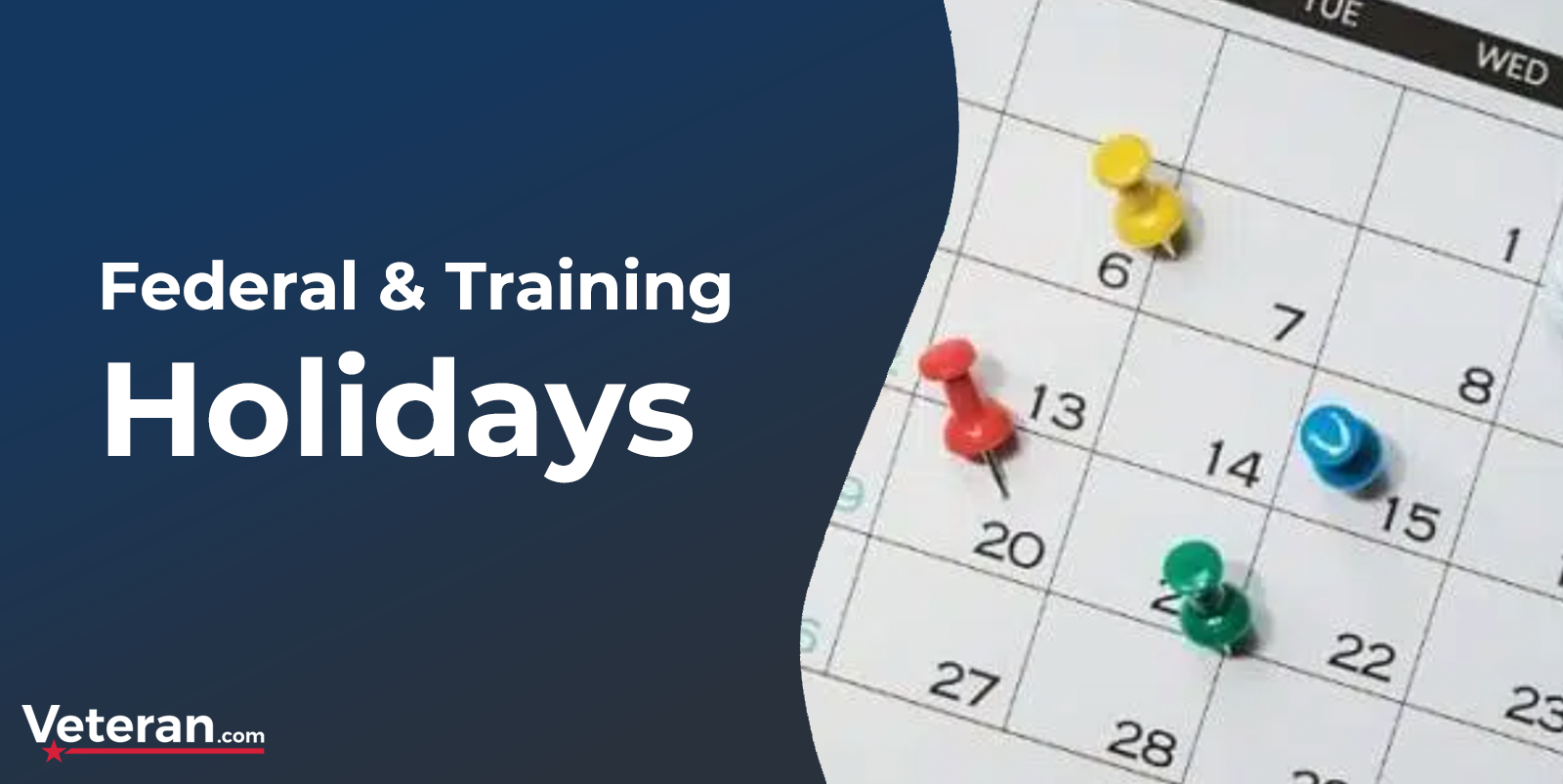 Federal & Training Holidays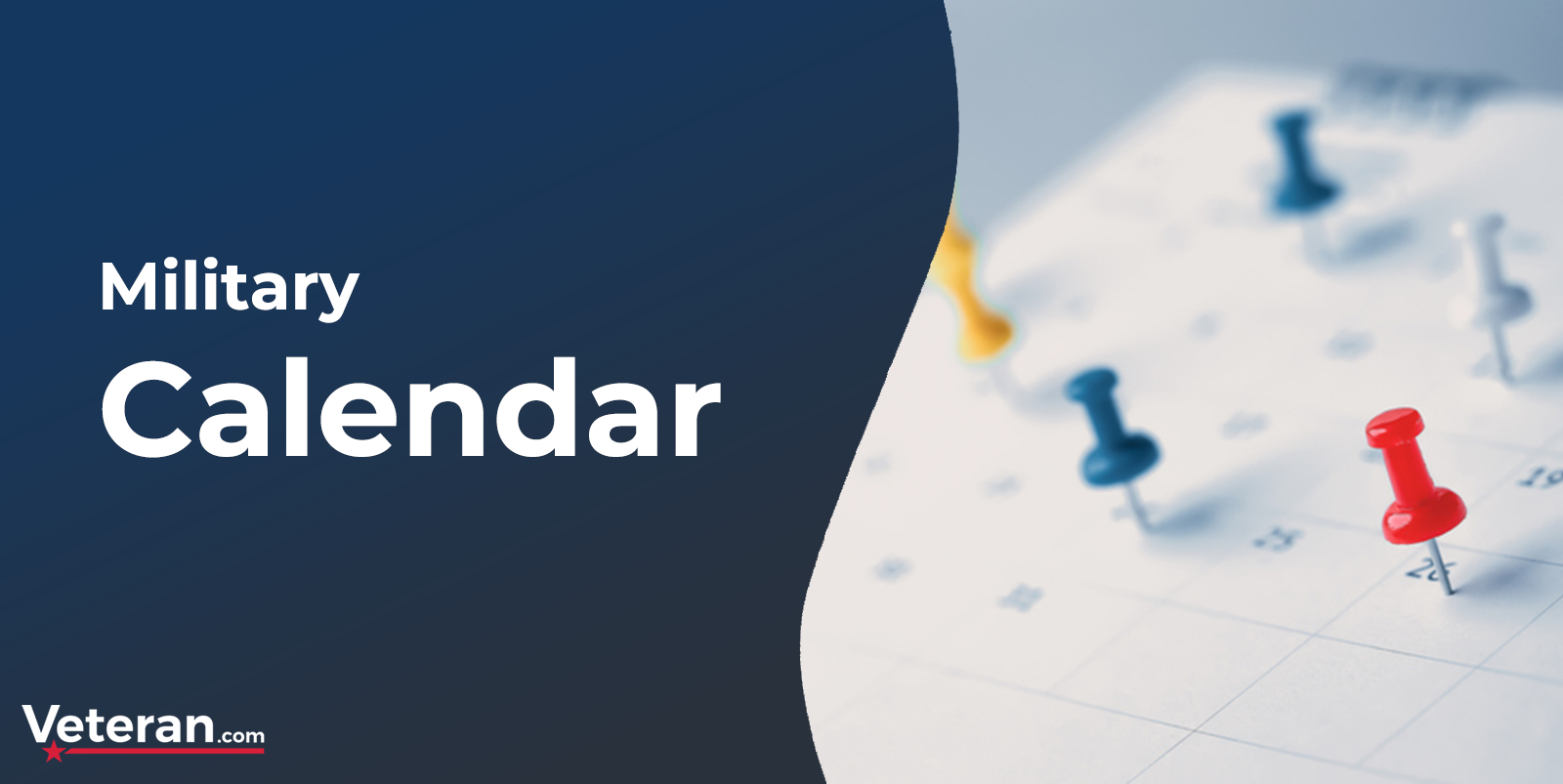 Military Calendar – Holidays, Events, Observances
Veterans Day 2023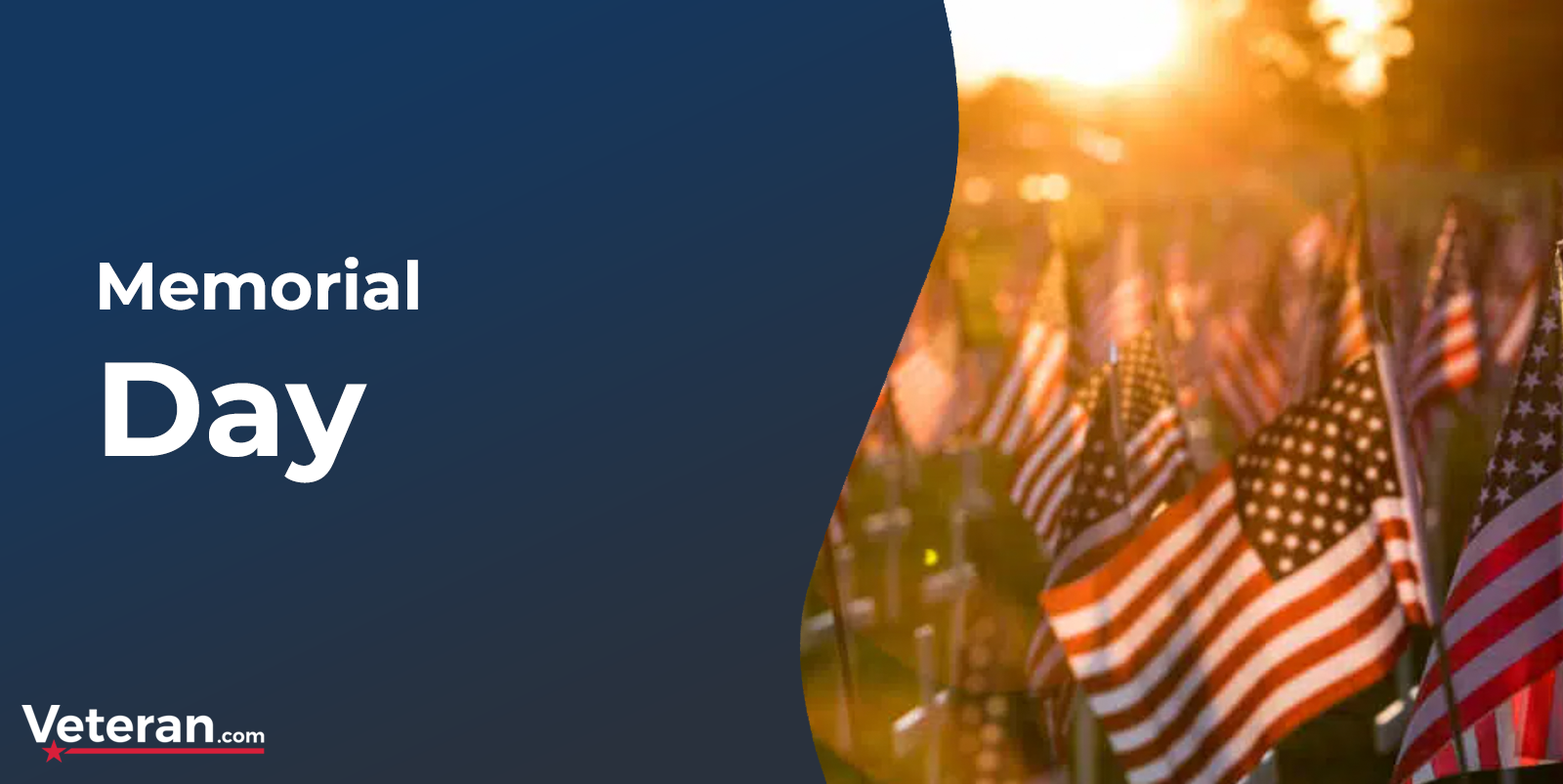 Memorial Day 2023
National Military Appreciation Month 2023