Christmas Programs for Military Families in Need
Updated: November 7, 2022
Military family budgets, often stretched to their limits, do not contain much money for buying Christmas presents. To help thank military families for the sacrifices they make year-round, many organizations offer programs to make Christmas possible, especially for those with children. The following are some programs and options available to help military families in need.
Pay Away The Layaway
Military Benefits is proud to have partnered with Pay Away The Layaway to support military families by paying off their layaway balances at Exchanges and retail stores. Pay Away The Layaway is a national 501(c)3 nonprofit organization fully operated by volunteers.
Adopt-A-Family for the Holidays
Numerous organizations offer adopt-a-family programs. Military families who show they need help can submit their wish lists to the organization and donors adopt the families by purchasing items from their wish lists for Christmas. Because of the popularity of adopt-a-family programs, an application must be filled out months before Christmas to get on the list. Pay attention to deadlines and get your application in, as spaces fill up quickly.
Full Circle Home
Full Circle Home gives deployed service members a chance to send a gift box to their spouses back home. Gift boxes contain pampering items, such as lotions, bubble baths, and spa socks. They also feature a handwritten note from the service member.
Military Installation Support
The family centers at military installations offer assistance in many forms during the holidays, where donations are taken for military families in need. Contact the local installation for how you can help. For assistance, reach out to the Soldier and Family Readiness Group, chaplain, or MWR.
Operation Christmas Spirit
Operation Christmas Spirit supports local military families in the form of holiday gratitude by "adopting" over 100 families and fulfilling their Christmas wish lists with gifts for all family members and gift cards to do their shopping. It also sponsors gifts and crafts at unit holiday parties; and "adopting" single Marines and sailors, giving them gifts and gift cards to celebrate near or far from their families.
Operation Holiday Joy (Armed Services YMCA)
Donate to the ASYMCA Operation Holiday Joy program and 100% of your donation goes to food and toys this holiday season, and you can designate your donation to a specific program.
Operation Homefront
Operation Homefront offers many programs for military families throughout the year, and Christmas is no exception. The organization partners with Dollar Tree to provide toys for military children. To receive a gift, you must register for your local Operation Homefront Toy Distribution. If your family lacks the funds for a holiday meal, you can also attend one of the organization's holiday meal events and receive all of the fixings for the perfect Christmas dinner.
Red Cross
The Red Cross provides many military family services including, but not limited to financial assistance and deployment services.
Soldiers' Angels
Soldiers' Angels sponsor Operation Outreach Holiday Support. Lower enlisted families can sign up to receive a $50-$100 gift card to help pay for a holiday meal and gifts for children up to age 16. Families must sign up for the program by December 15th and are matched with donors from around the United States.
Toys for Tots
The U. S. Marine Corps Reserve Toys for Tots Program collects new, unwrapped toys during October, November, and December each year, and distributes those toys as Christmas gifts to less fortunate children.. The program is for all children, including military kids.
Trees for Troops
Every family needs a Christmas tree, and Tree for Troops, sponsored by the Christmas Spirit Foundation, offers free Christmas trees for military families. Trees are available at 62 bases throughout the United States.
Veterans Service Organizations
Many Veterans' Service Organizations provide a wide variety of holiday support to service members, veterans, and families. Program benefits often include meals, food, gift cards, and adopt-a-family, or adopt-a-veteran programs.
USO
Local USO offices provide various holiday assistance programs, including holiday dinners, events with Santa, toy and food drives, and much. Contact a local USO office.
Wreaths Across America
Donate to Wreaths Across America, which coordinates wreath-laying ceremonies on a specified Saturday in December at Arlington, as well as veterans' cemeteries and other locations in all 50 states and beyond. They organize a week of events, including international veteran's tributes, ceremonies at State Houses, and a week-long "Veteran's Parade" between Maine and Virginia.
Enjoy the Holidays
Whether your service member is deployed or lucky enough to be home for the holidays, take advantage of the Christmas programs for military families to help you enjoy your holidays. Staying connected with your command or unit's Family Readiness Group can be a way to find out about local programs that offer gifts and meals for military families to help make your holiday even more special.
Most Popular Holidays and Observances Articles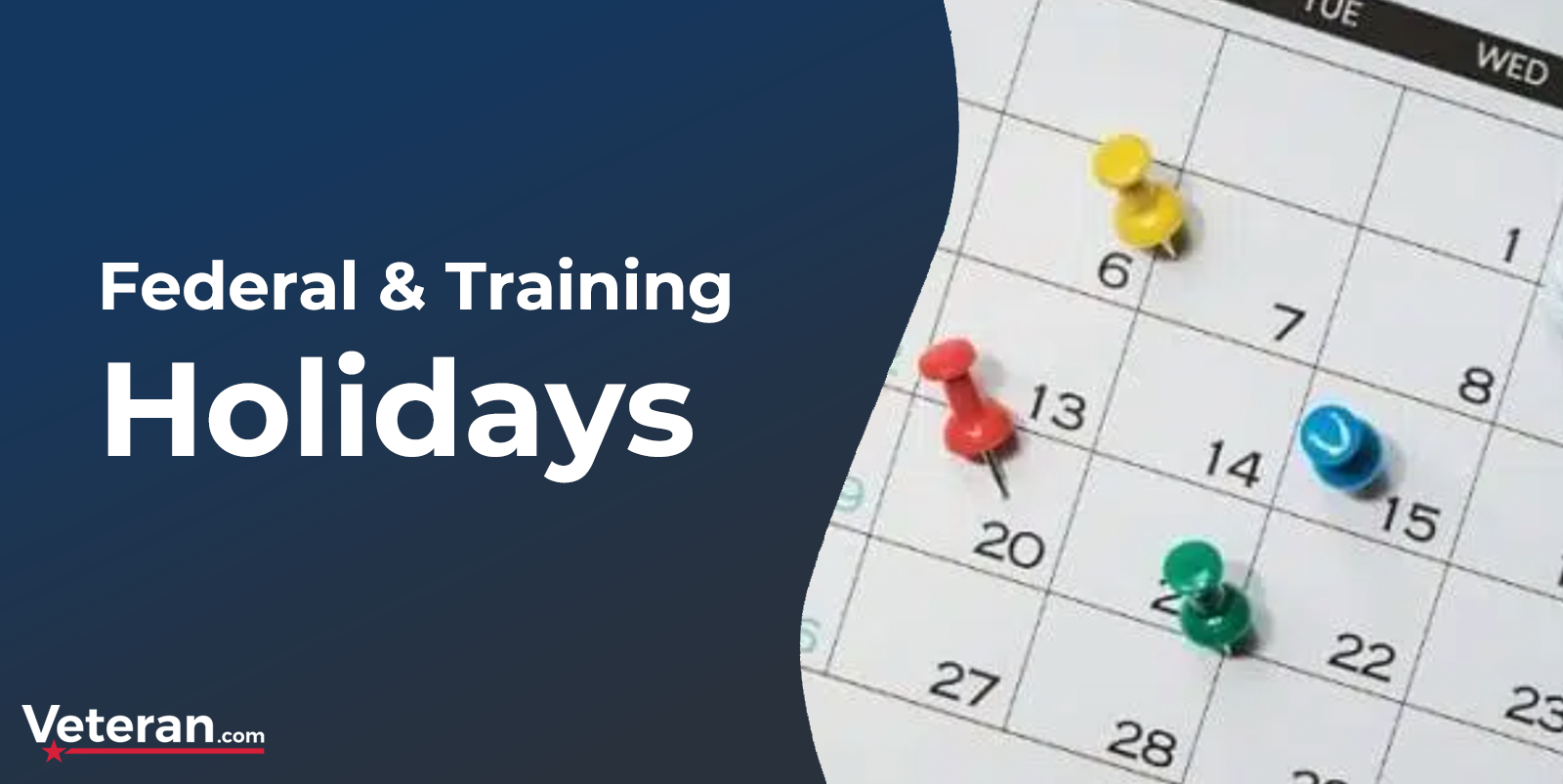 Federal & Training Holidays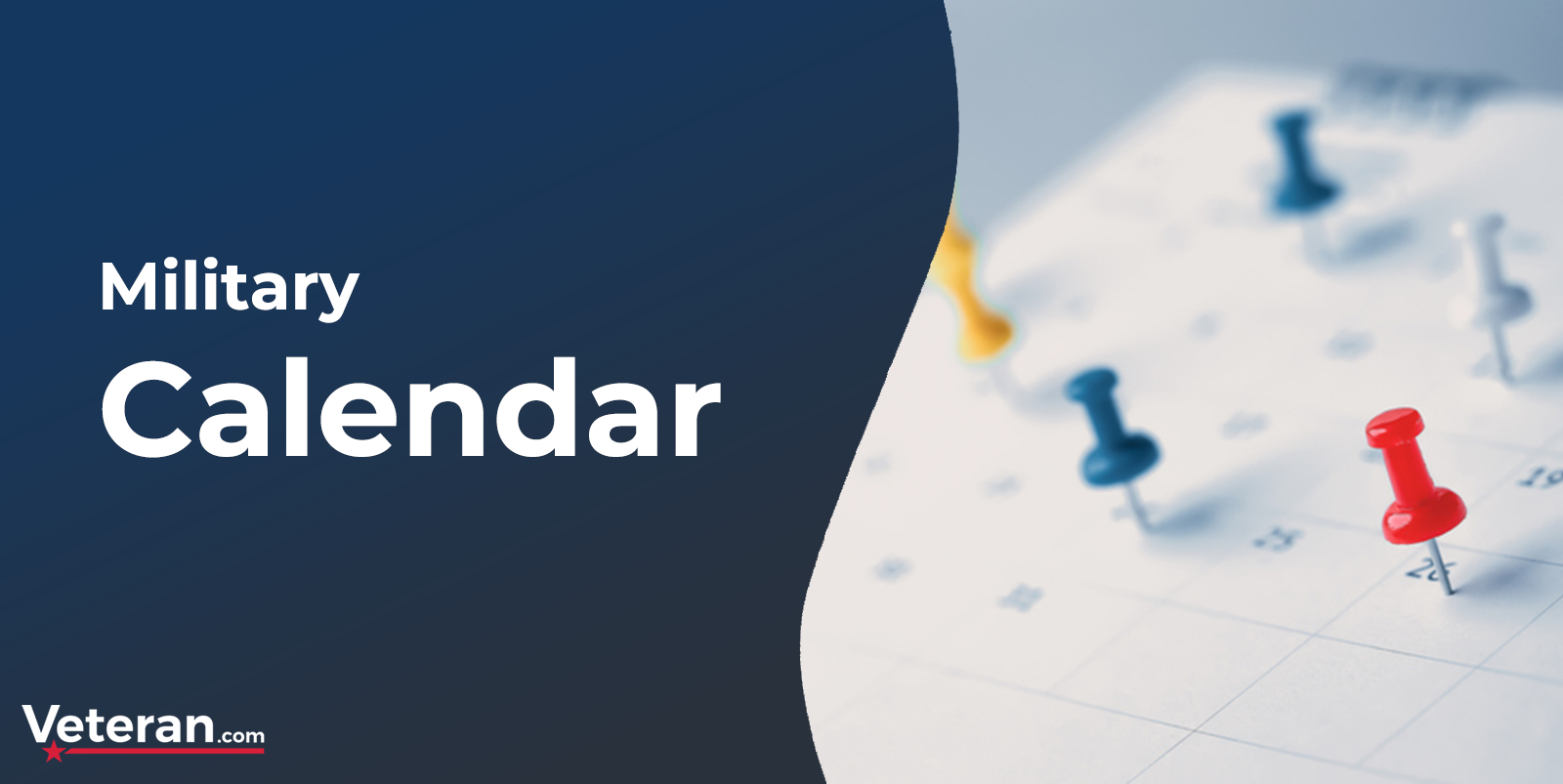 Military Calendar – Holidays, Events, Observances
Veterans Day 2023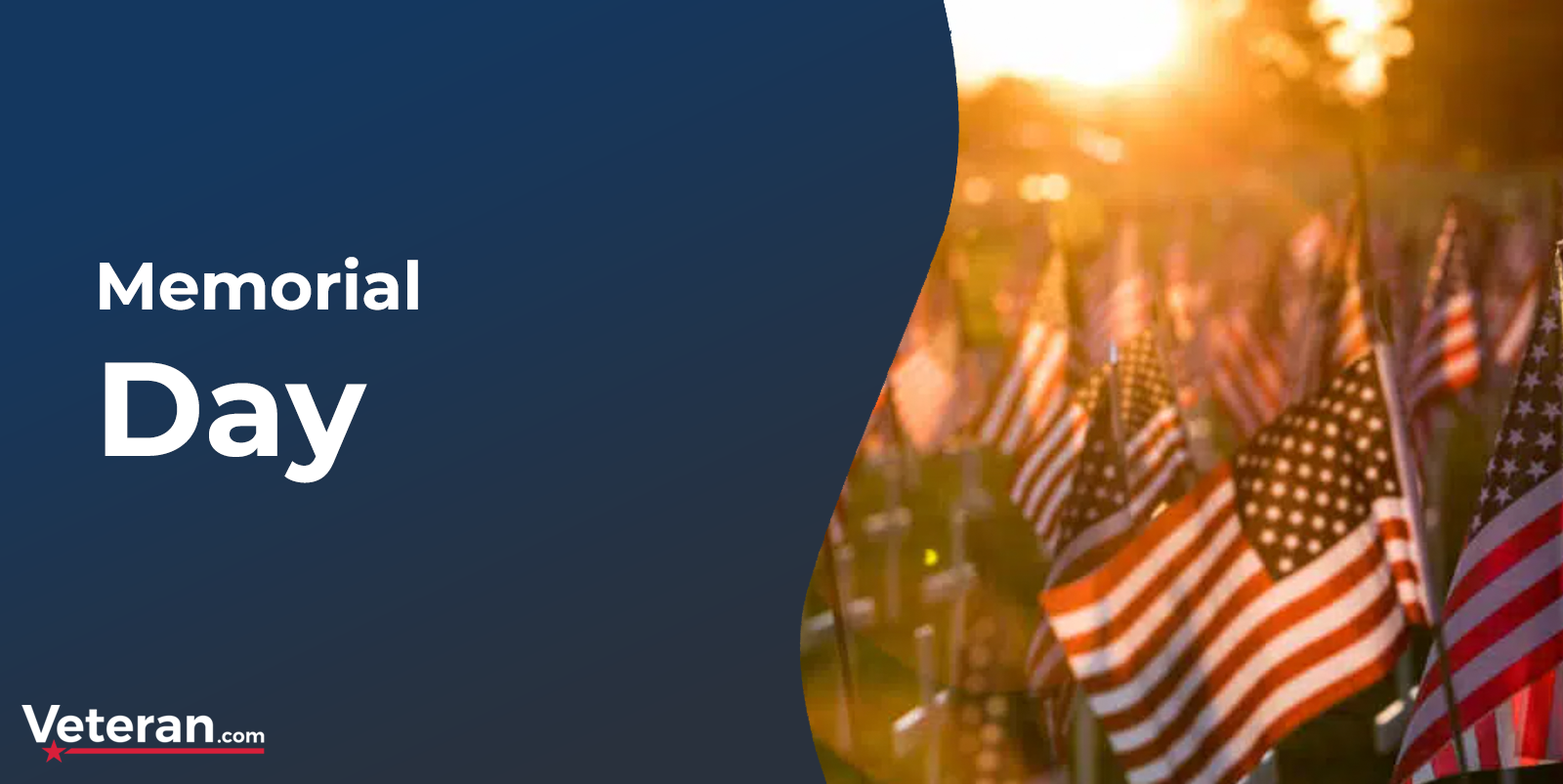 Memorial Day 2023
National Military Appreciation Month 2023